Exterior home improvement projects are not always on the top of every homeowner's to-do list. They can be expensive and time-consuming, but some are worth the outlay for the value they add to your home. So make the investment in your home's future with these five exceptional upgrades that increase home value.
When it comes time to sell your home, curb appeal will be its greatest asset. Potential buyers will spend just seconds cruising past your house, and without great curb appeal, they will keep on driving. Exterior improvements like fresh paint, new doors and windows, or creative landscaping will all pay dividends when new buyers compete for your home.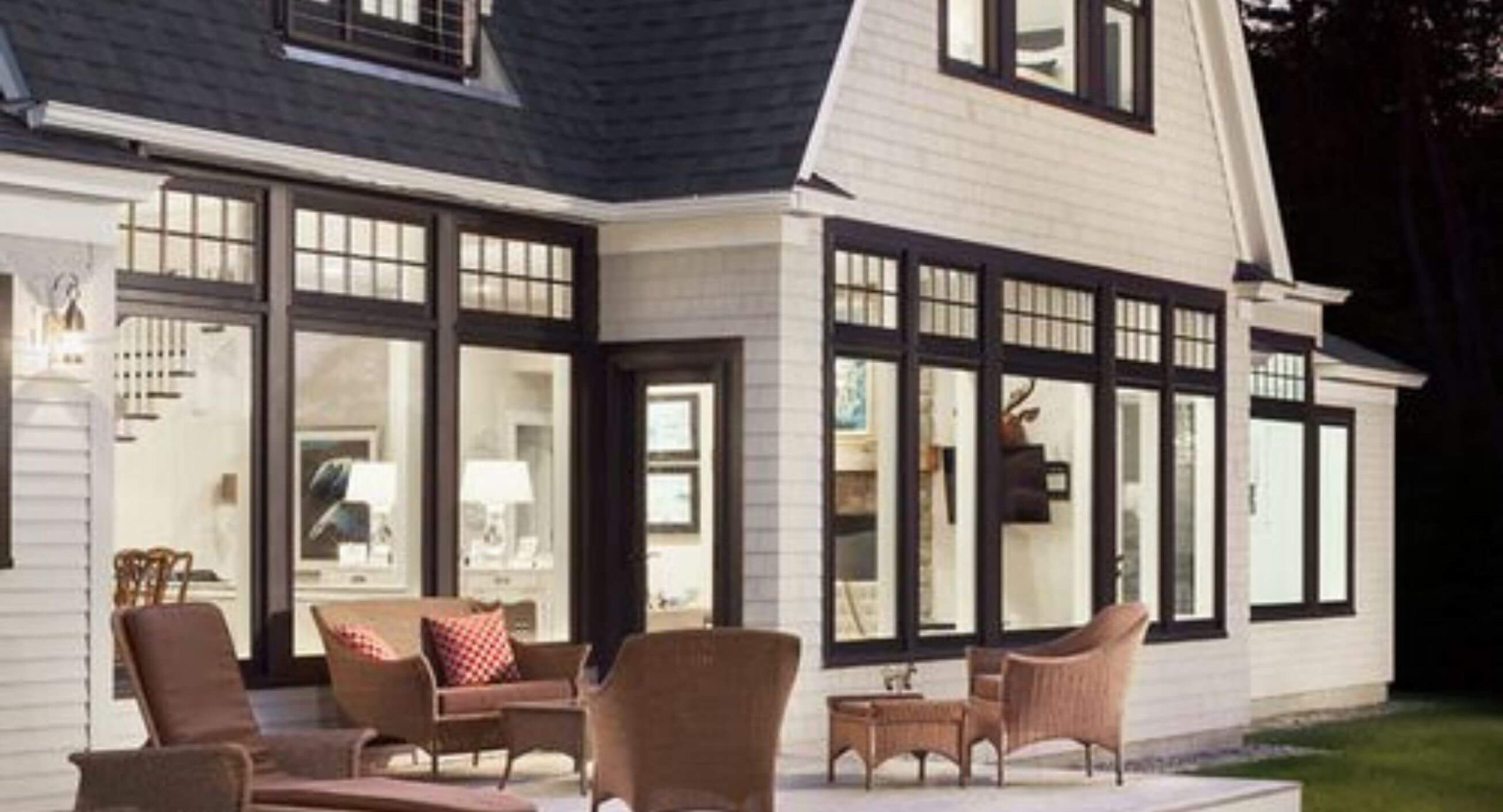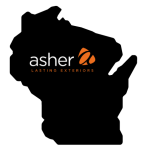 At Asher, our team of experts can help with all your home exterior remodel needs. Learn more about window, door, and outdoor living services, and hear what our customers have to say about our work. 
Exterior Upgrades That Increase Home Value
The best home improvement projects are ones that increase your home's value in line with their cost to give you the best ROI. These are an investment that will pay off when you sell the home and one that you and your family can enjoy until then. Fortunately, the home improvements that increase resale value the most are simple exterior upgrades that don't take much time or money to accomplish. Exterior home renovations can range from adding a layer of paint to adding a new porch, but the time and effort you are putting into each will pay off in the end.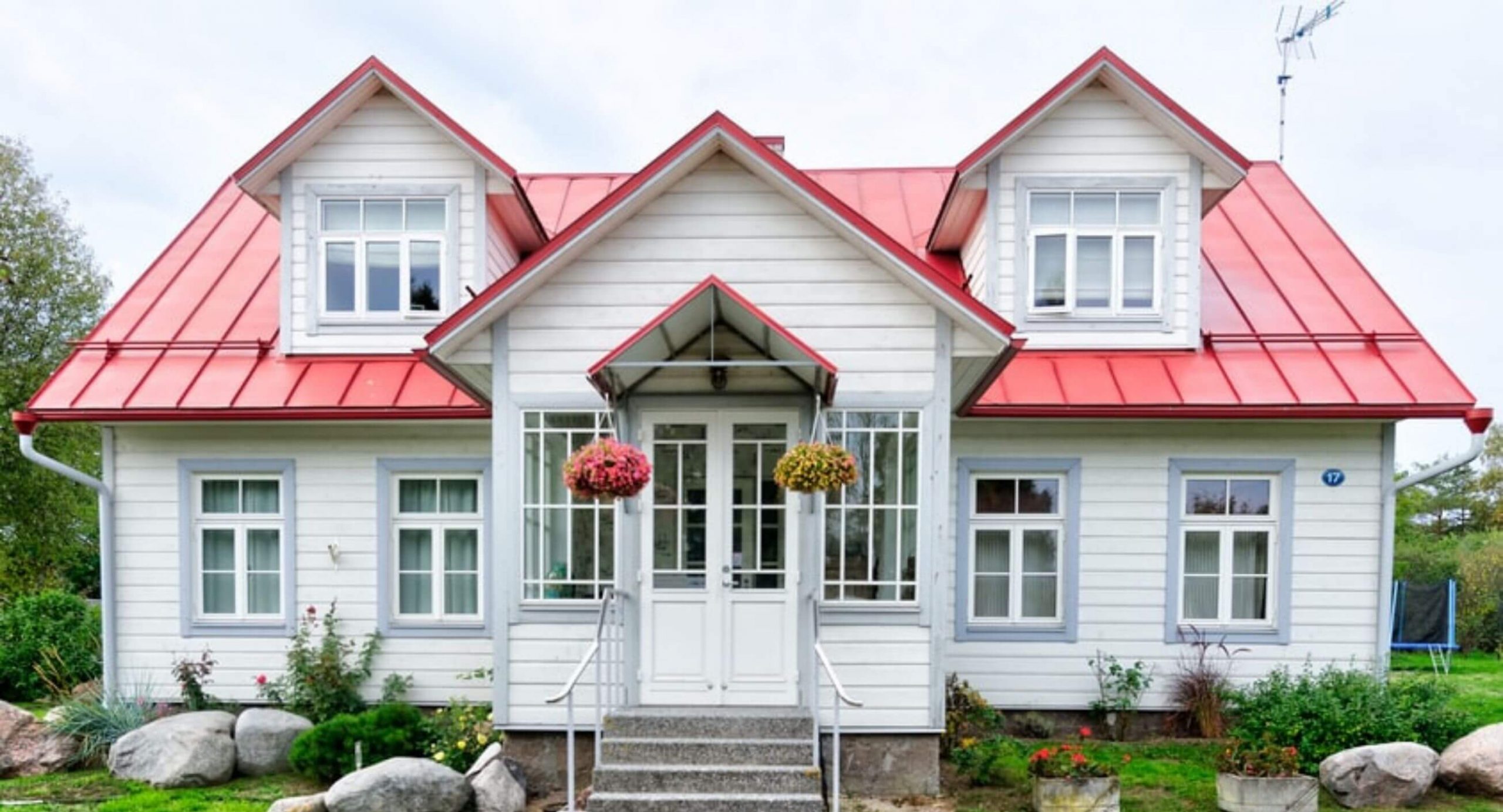 Repaint Your Home's Exterior
Not only does painting increase home value, but it is one of the most cost-effective and easiest ways to do so. Start by removing any old shades and other outdated accents, then choose a nice neutral color from the latest exterior home paint trends. For example, you can update a brick home exterior with a fresh coat of white or replace the bricks with low maintenance siding for a strong ROI.
Remove outdated accents
Select a neutral color
Consider replacement siding if needed
ROI: 55%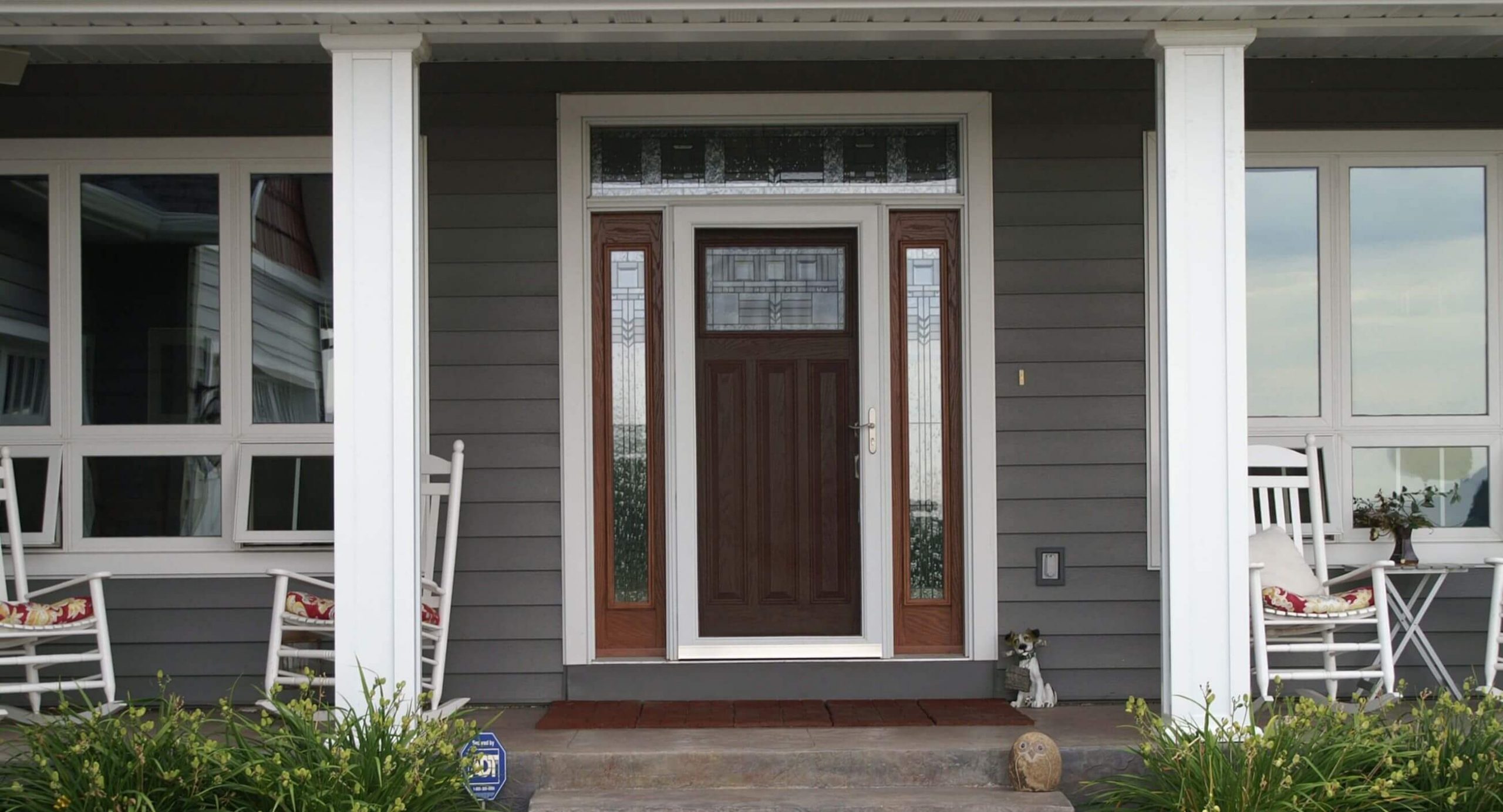 Front Door Replacement 
When it comes time to update the exterior of your home, lead the way through a bright new front door. Try a pop of color like yellow or red, or consider a new door style with windows to let more sunlight through. Home upgrade ideas don't always need to be grand and time-consuming; refreshing the front door could be done in an afternoon. Contact Asher for a professional door installation and start boosting your curb appeal today.
Try a bright accent color
Include door windows for added light
Find the door style that best fits your home
ROI: 75%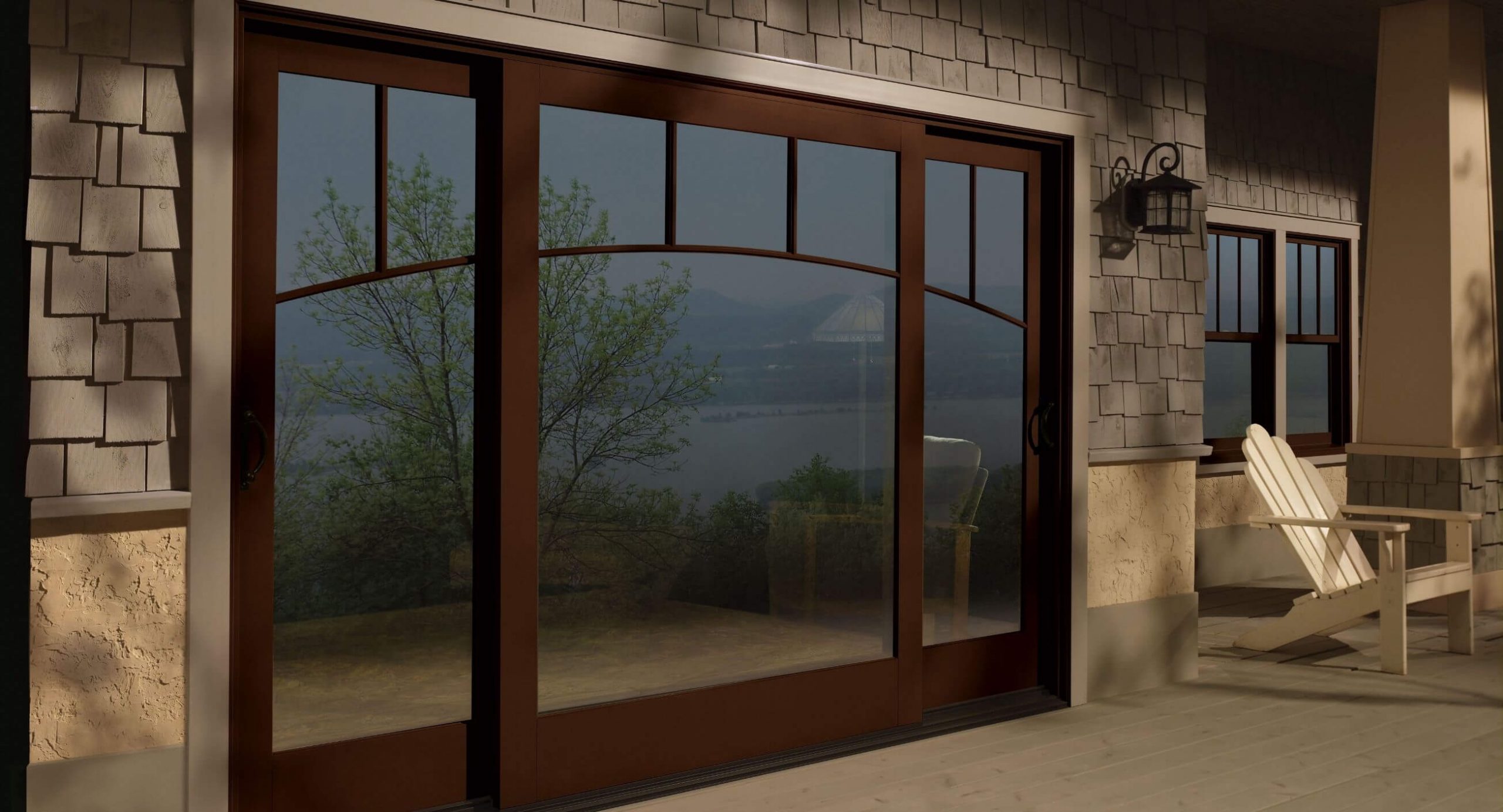 Window Replacement 
The energy savings alone is enough for some people to go through with a window replacement. Others may wonder, "Will new windows increase the value of my house?" As far as home improvement projects go, this one is a win-win with an ROI of up to 85%. The window replacement specialists at Asher can help you find the perfect windows to match your climate, design, and functionality needs.
Increased energy savings
Updated styles and trims
Find more functional designs
ROI: 85%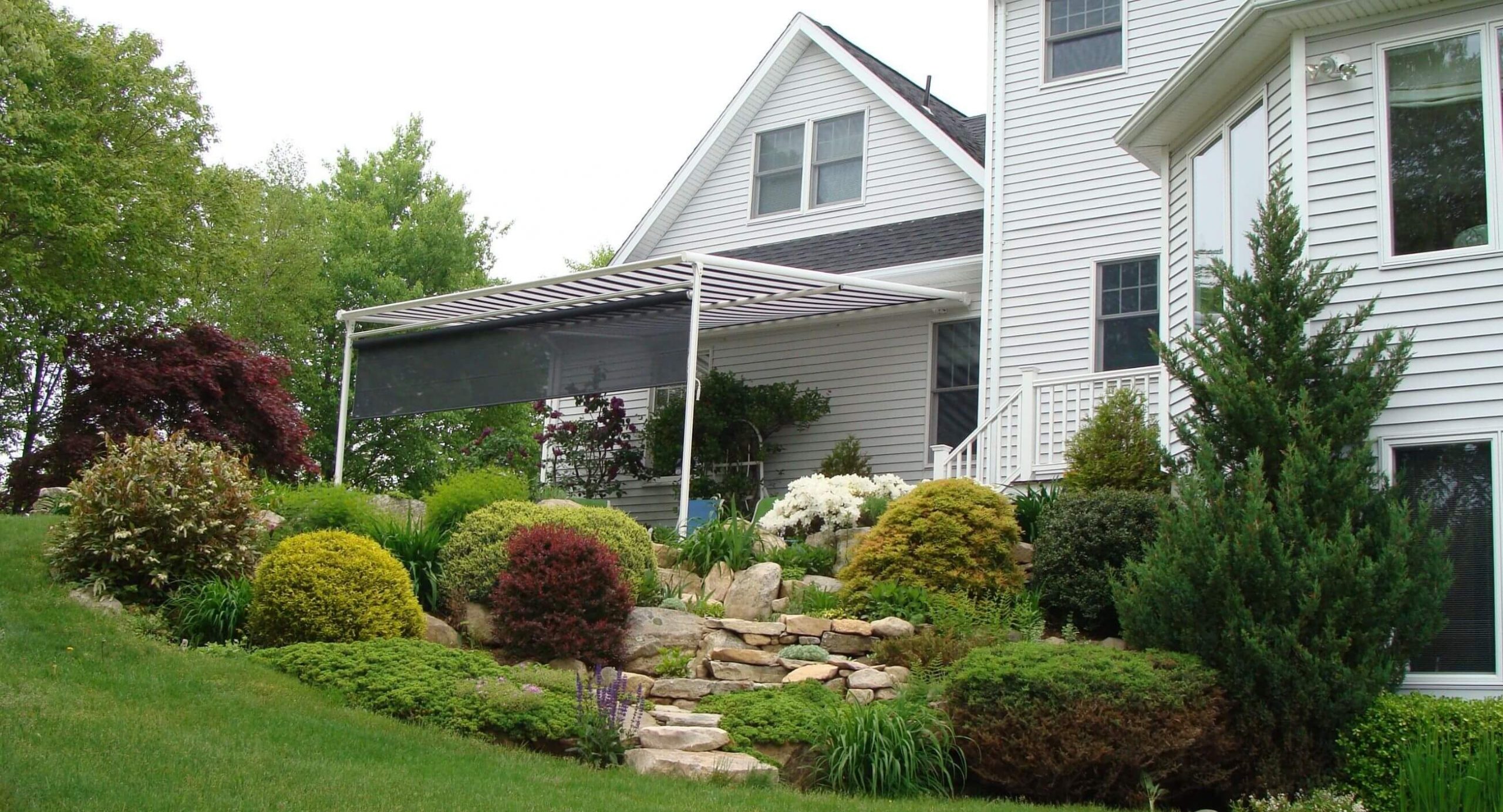 Landscaping Improvements
Out of all the DIY outdoor home improvements, landscaping is the most accessible and creative project to undertake. Putting in some sweat equity with yard work will surely up your home's visual appeal while staying under budget. Trim the grass, add fresh mulch or just keep your trash cans hidden for a neater look. Don't forget to cut back overgrown bushes and remove old landscaping like crumbling rock retaining walls. If you're looking for economical ways to spruce up your house, look outside.
Trim the hedges low-hanging tree limbs
Add fresh mulch and garden rock walls
Keep the trash cans hidden
ROI: 200%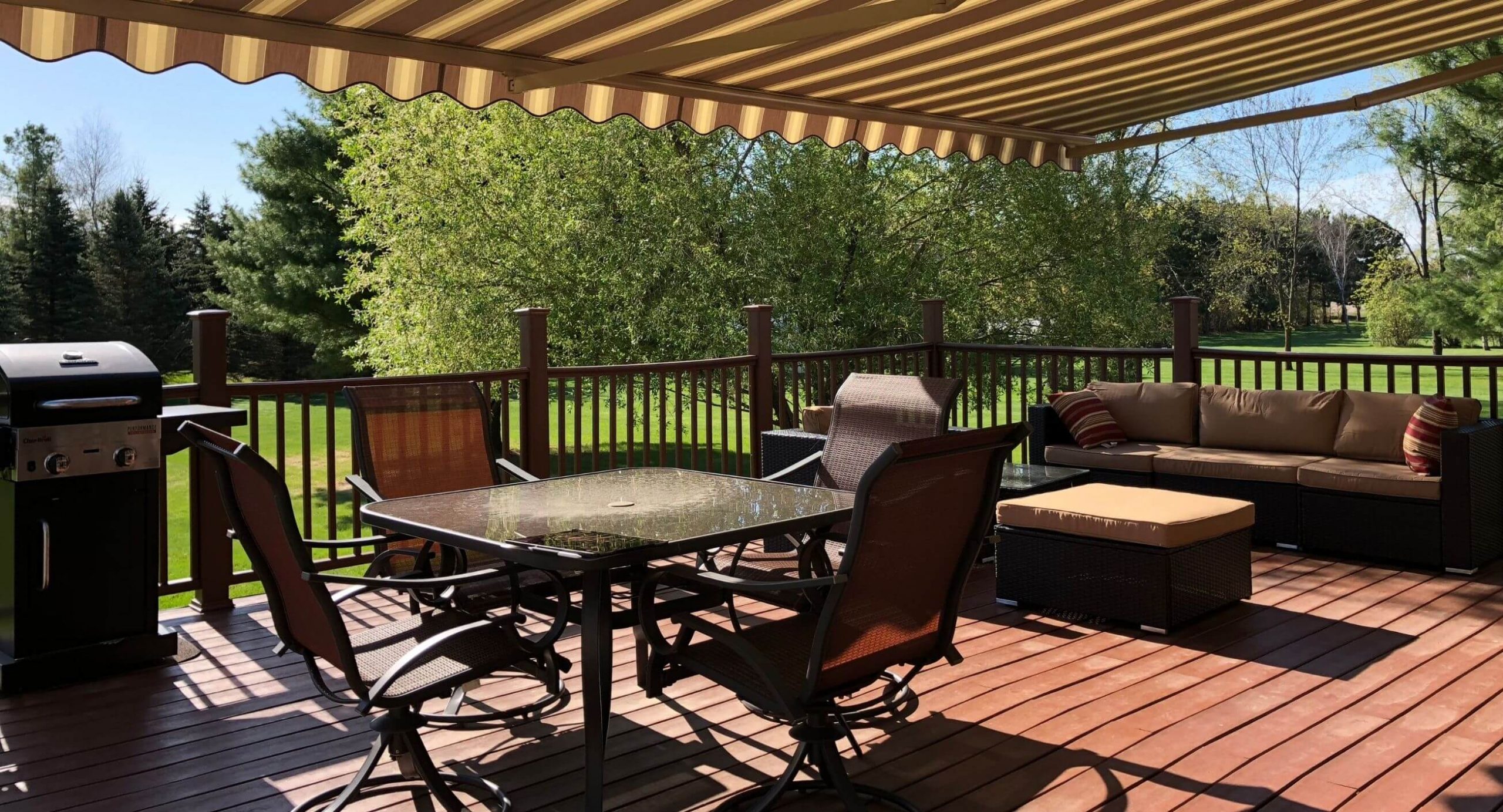 Add a New Porch
When it comes to exterior design and home improvements, adding a patio or screened-in porch is the most you can do to increase the value of your home. It's at the top of everyone's exterior home remodel ideas for a good reason; it provides more living space and an area to gather with friends and family. It's one of the top home improvements to increase value, but it comes with a considerable upfront cost. The average porch addition is around $20,000, but you can expect to recover 75% of that when you sell the house.
Creates additional living space
Dramatically increases your home's value
It comes with the highest upfront cost
ROI: 75%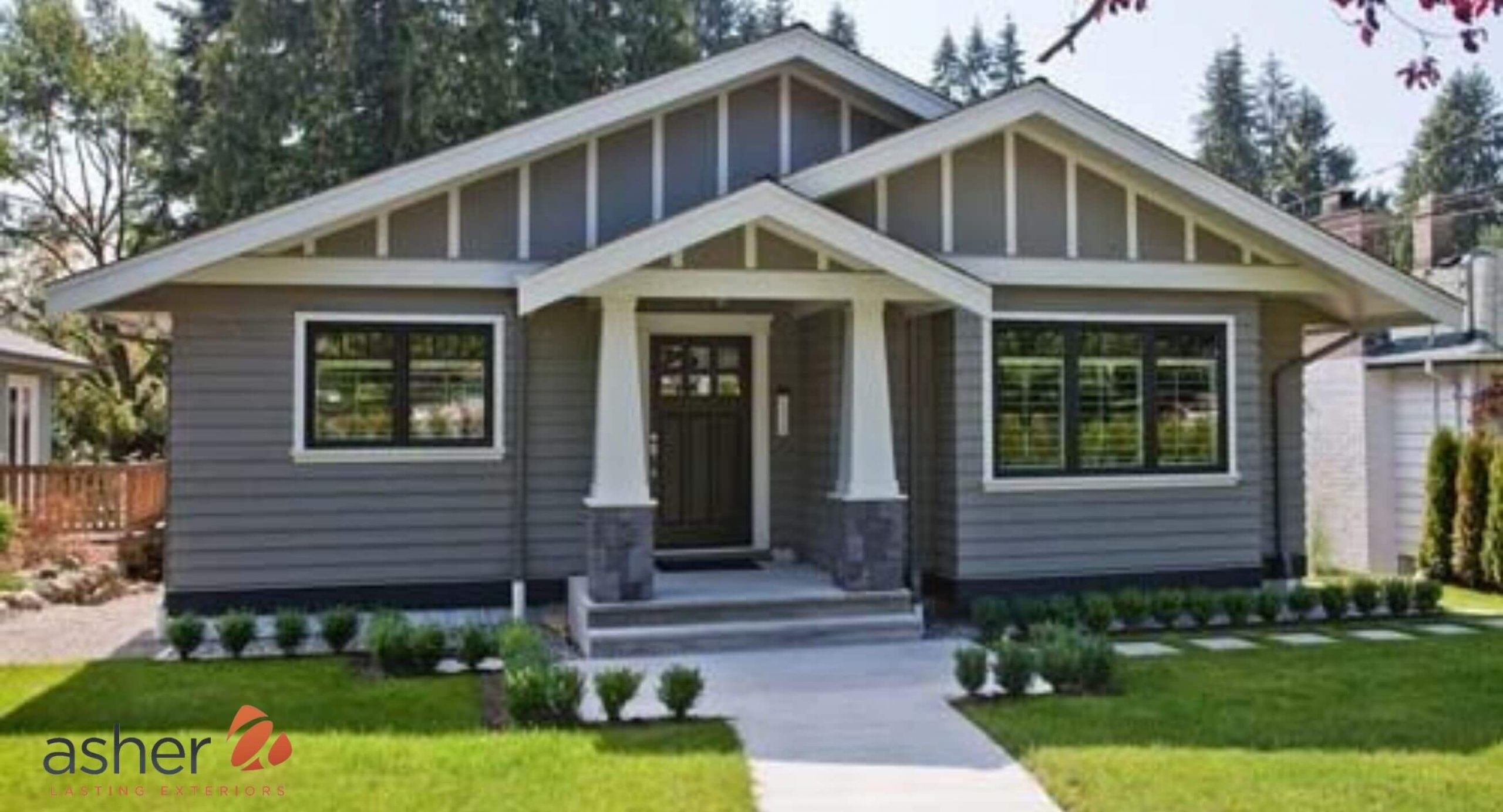 Let the Experts at Asher Help You Increase Your Home's Value
We hope this blog has given you some insight into home exterior ideas that will boost your home's value and curb appeal. Check out our other blogs for tips on exterior home repair and low-cost interior home design to get the most value out of your home. At Asher Lasting Exteriors, exterior home improvements are our specialty. Whether you choose to replace your windows, your front door or implement some outdoor living updates, we can help. Learn more about the areas we serve and hear what our customers have to say about our work.