Extend your living spaces from indoor to outdoor with a custom retractable awning or solar screen solution from Asher. We have the perfect products and maintenance-free solutions to make outdoor lounging more inviting. Our expertise and know-how allow us to design and install outdoor living spaces to fit your backyard design. Escape to your own backyard with shades recommended by the Skin Cancer Foundation.
They look great. I get a lot of wind and it constantly blows my potted plants down. I just wish I could use them in the winter to prevent my patio furniture from blowing around.
We think our experience speaks for itself
But we'd love to speak to you about your project!
Completed projects so far in 2023
How to Choose your Perfect Shade
When selecting the right outdoor shade, custom awning, or solar screen for your residential outdoor space, there are several important factors to consider.
Here is a breakdown of key considerations to help you make an informed decision: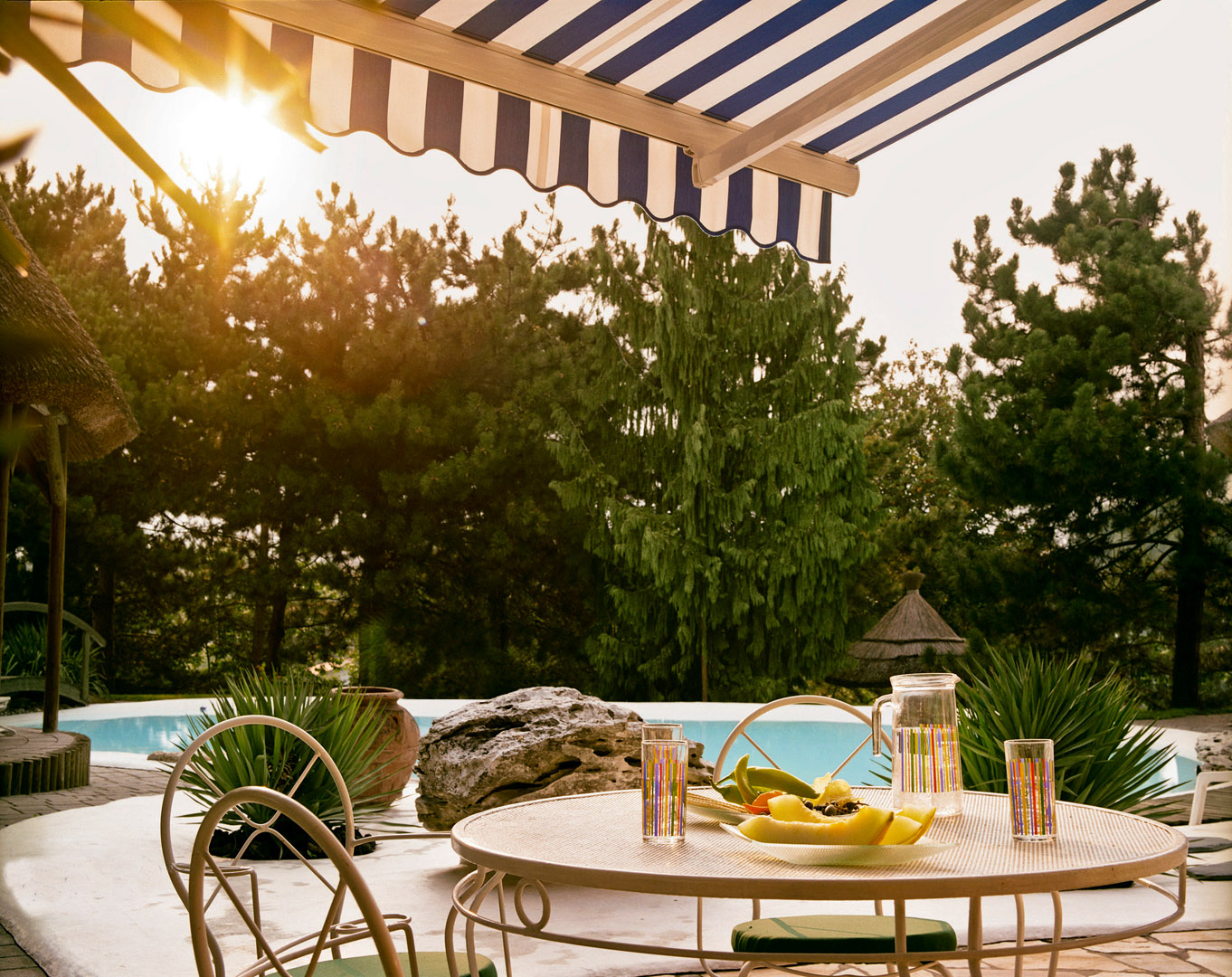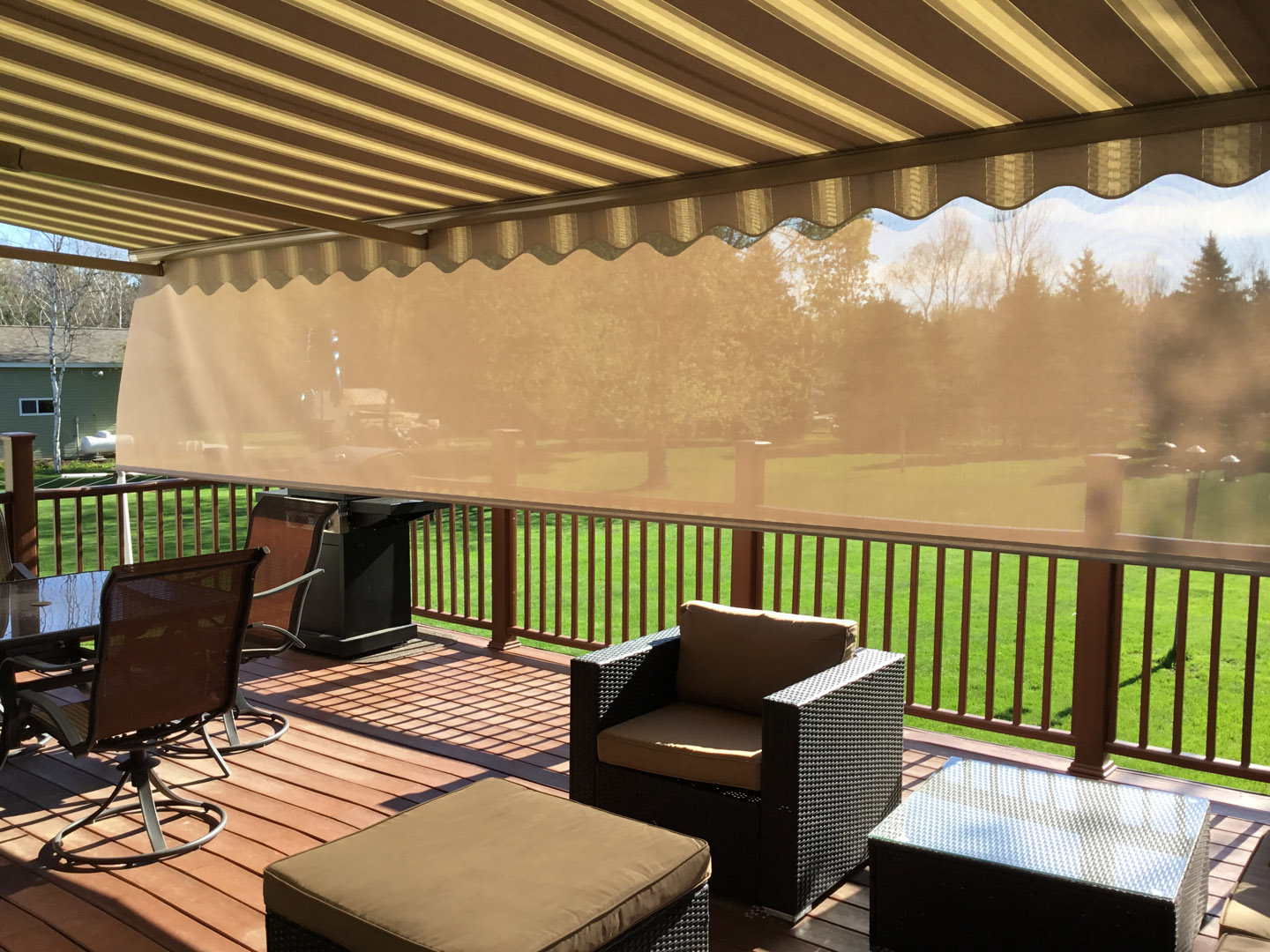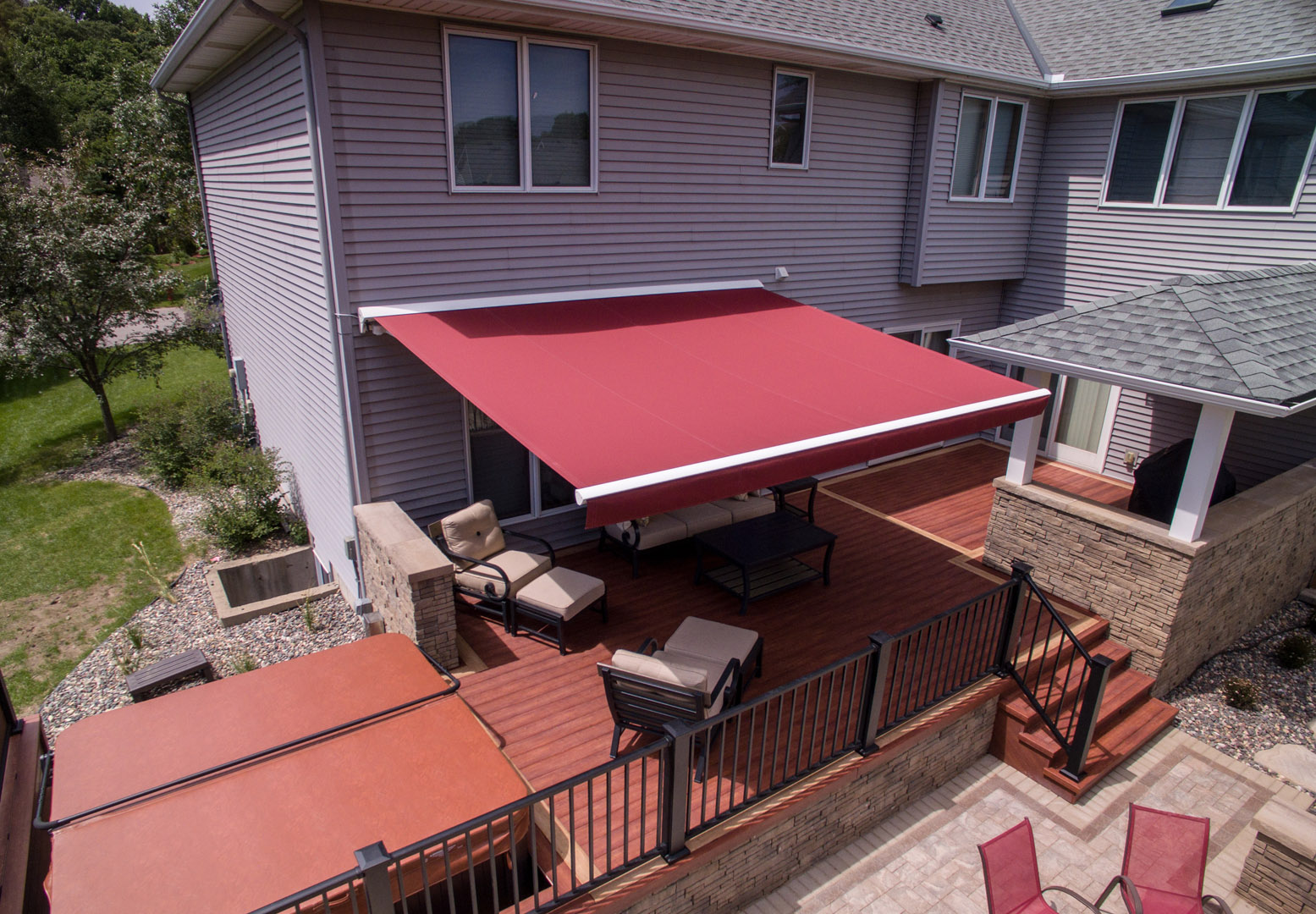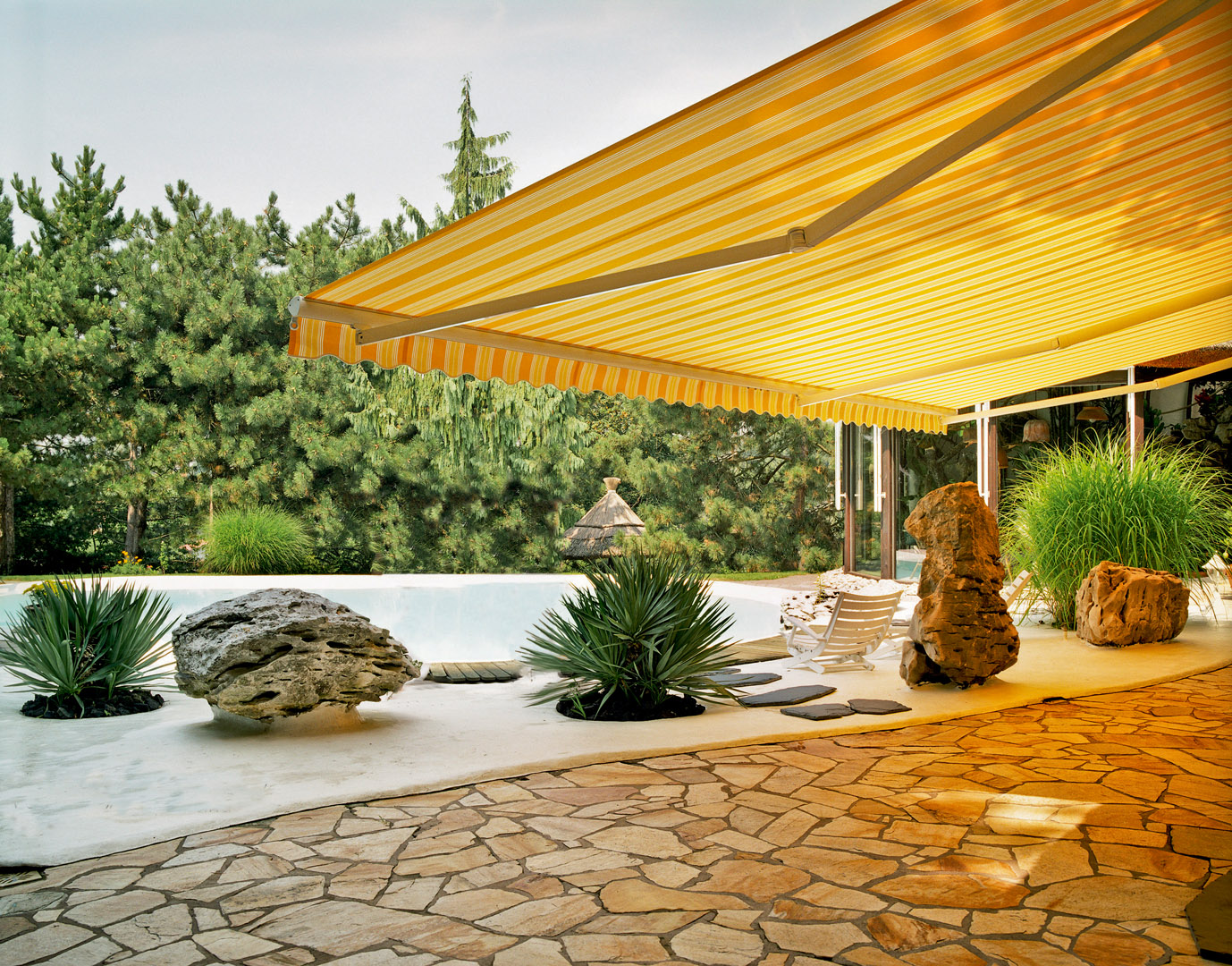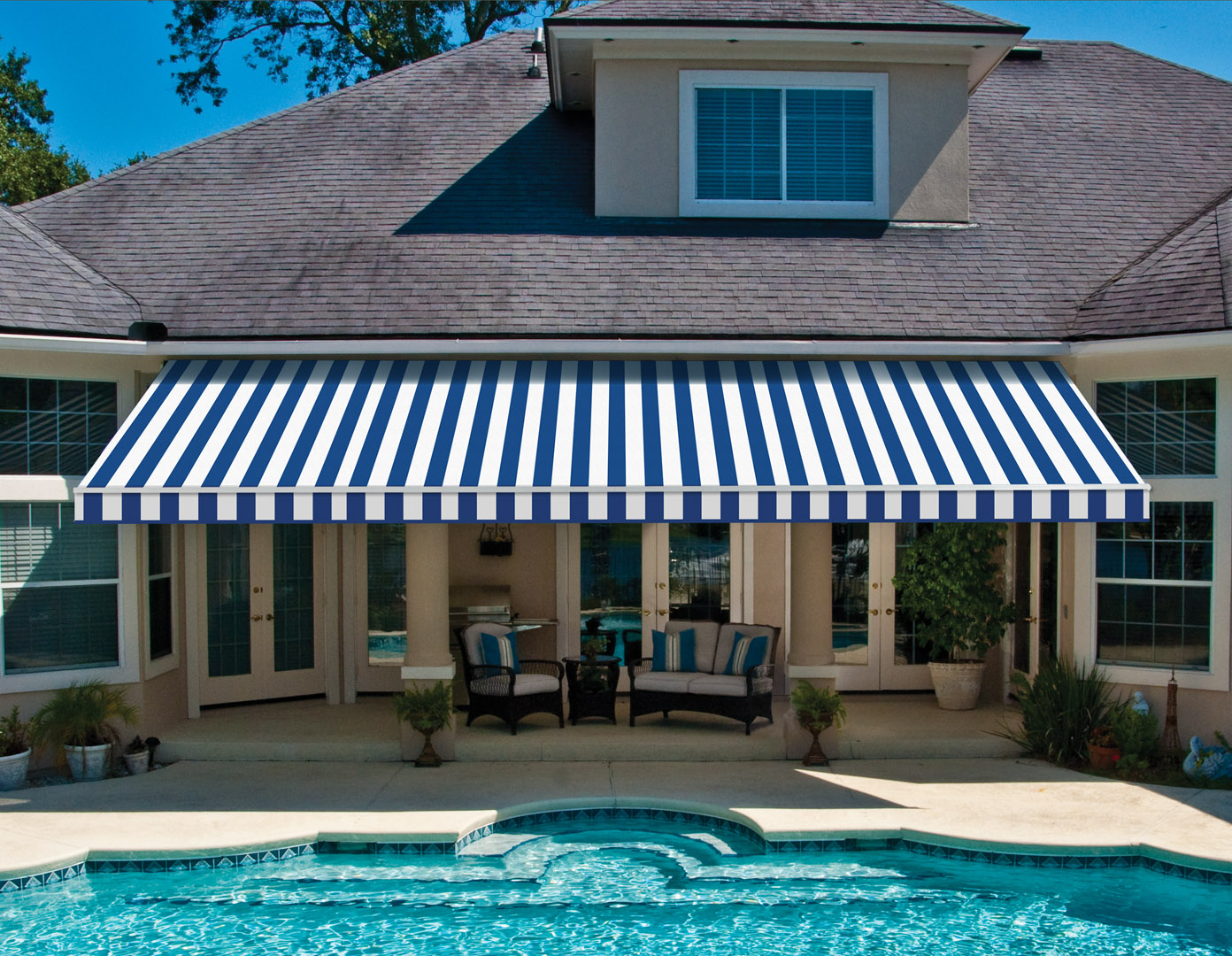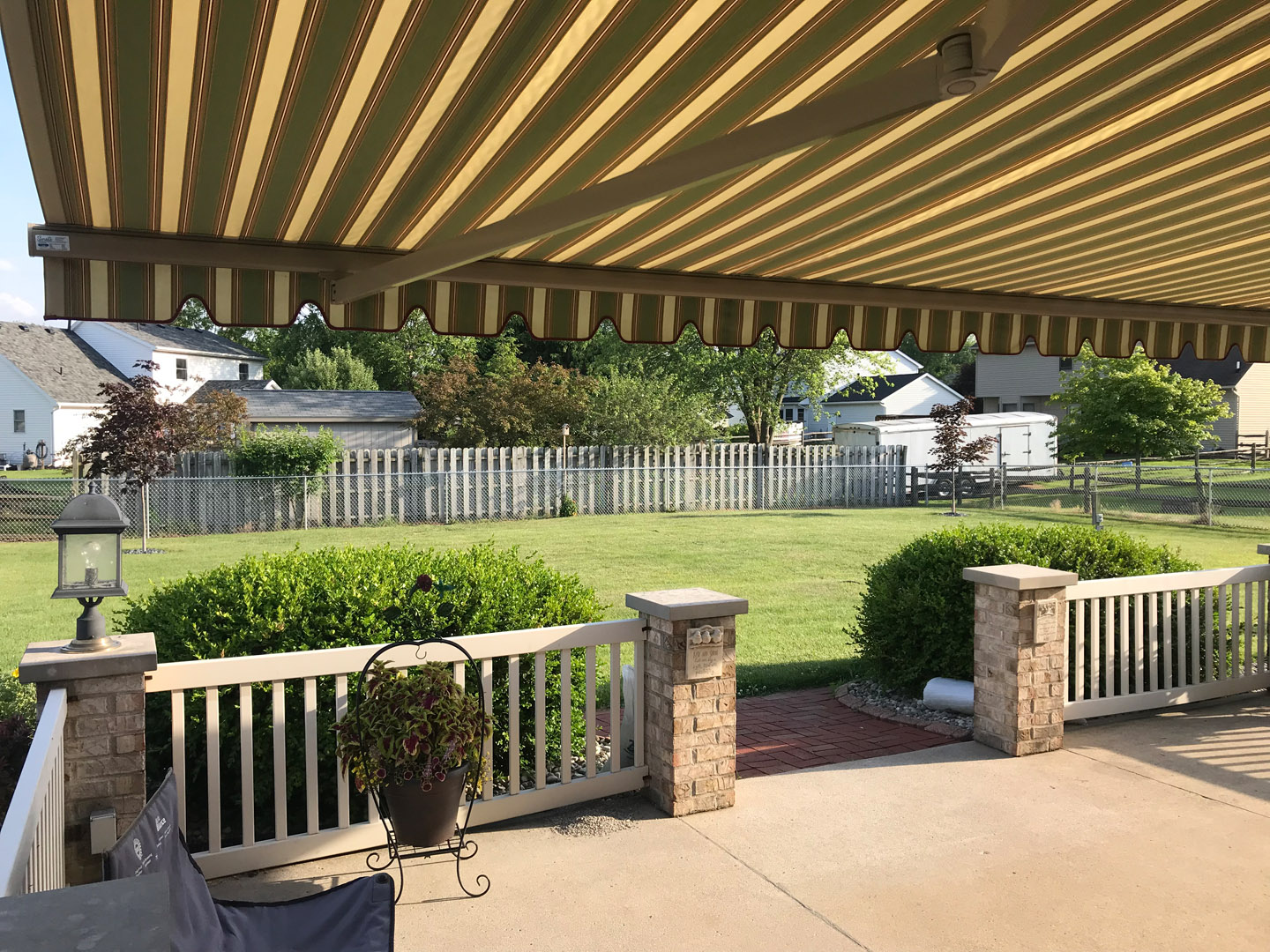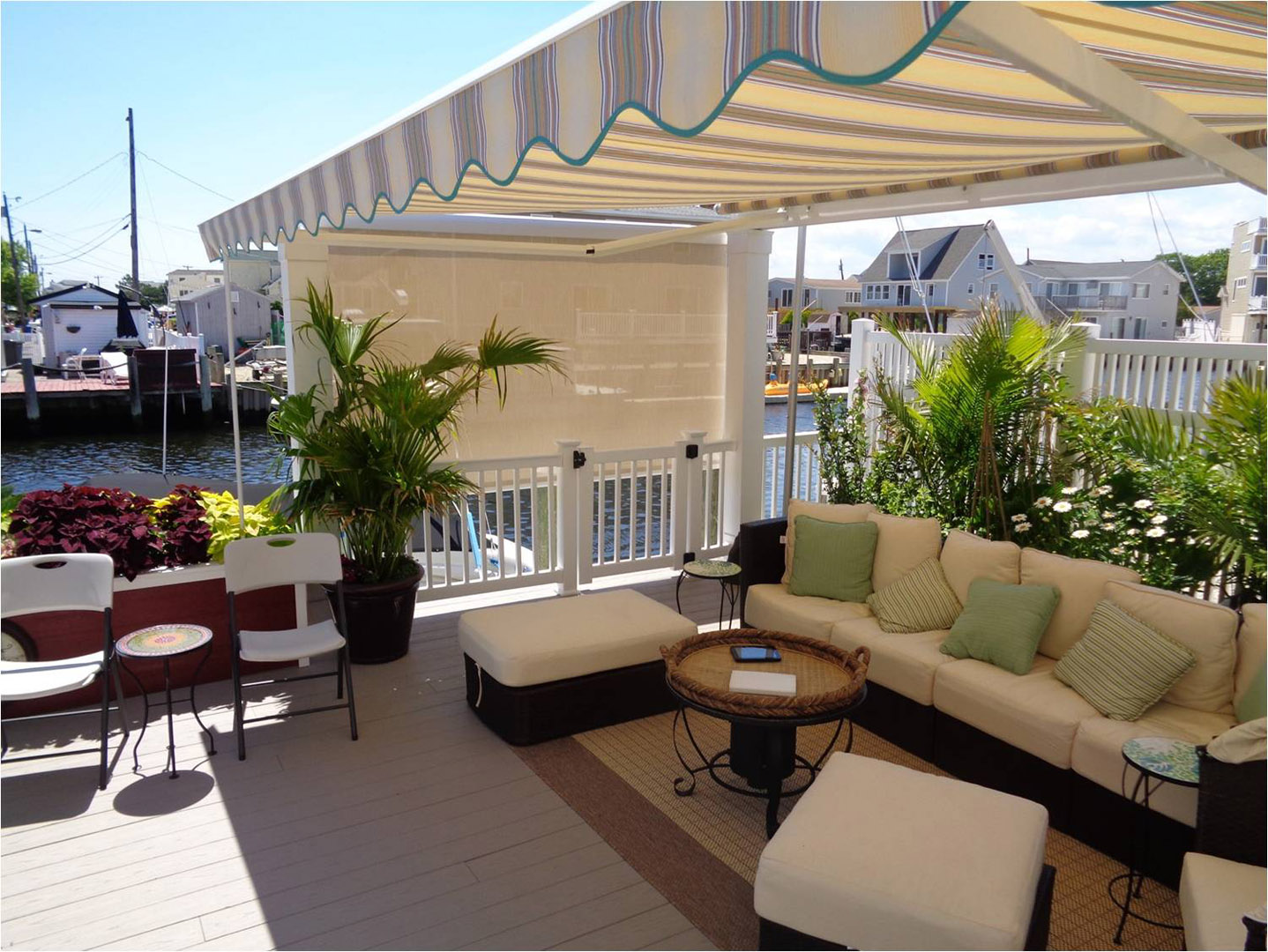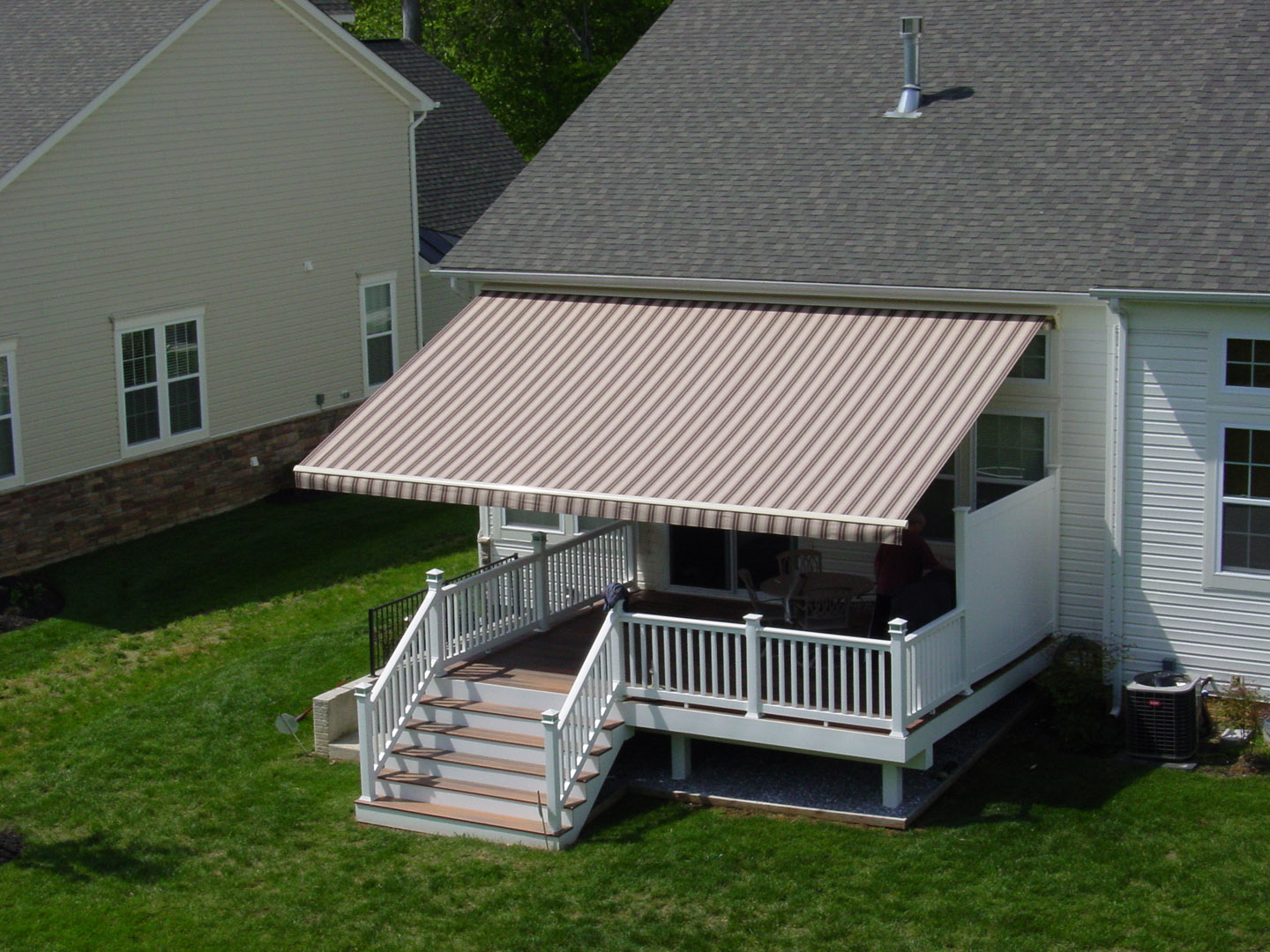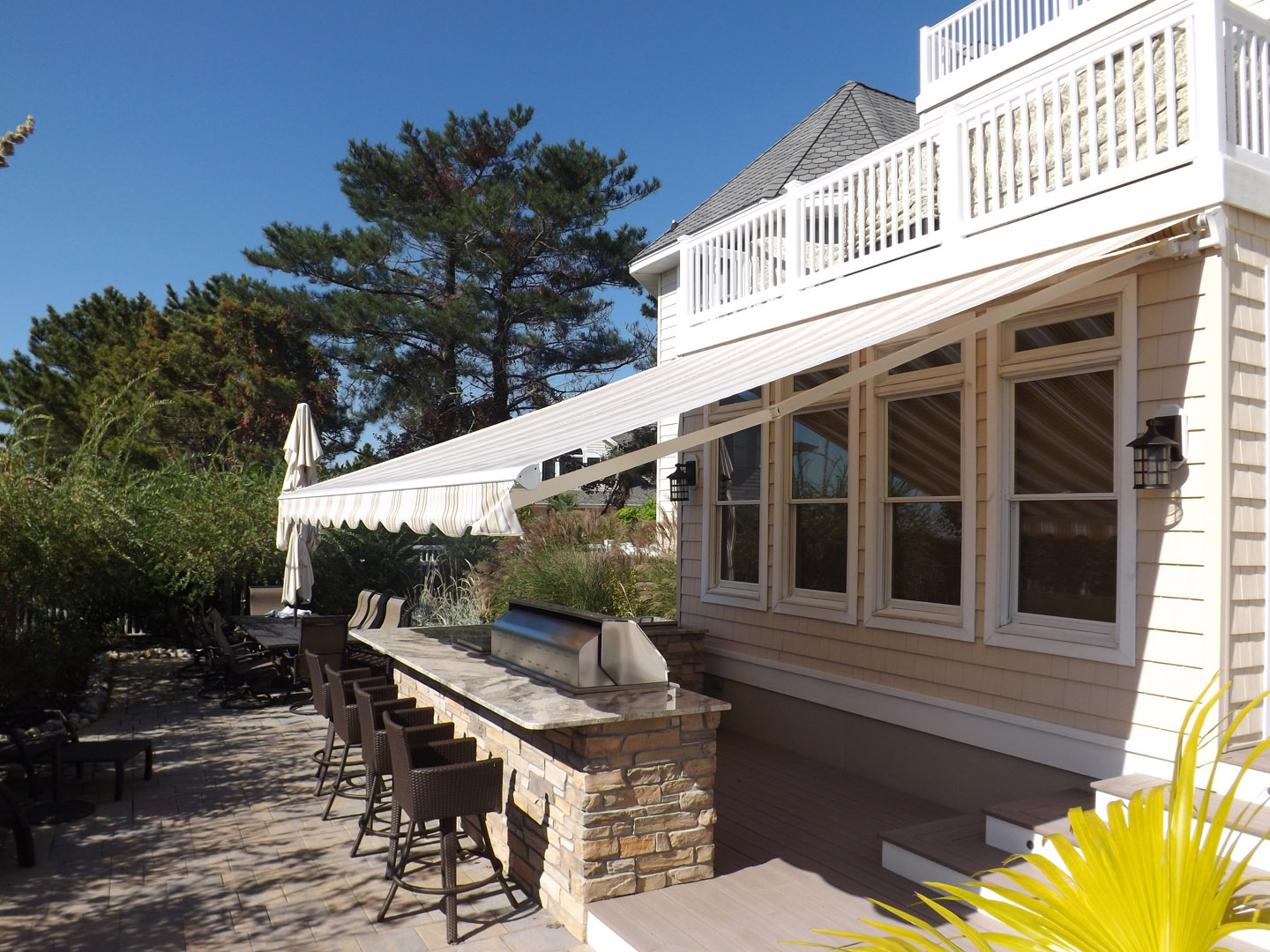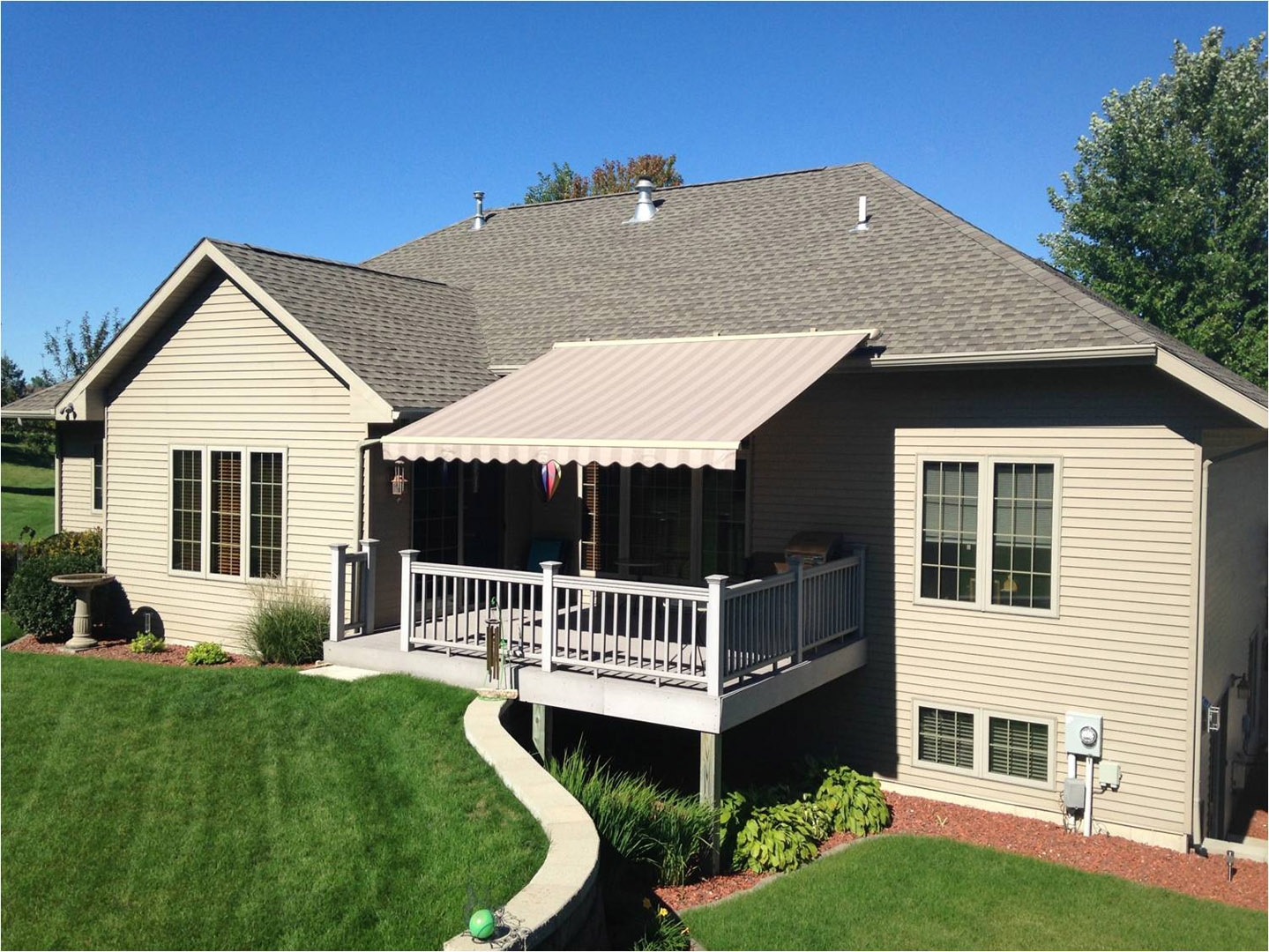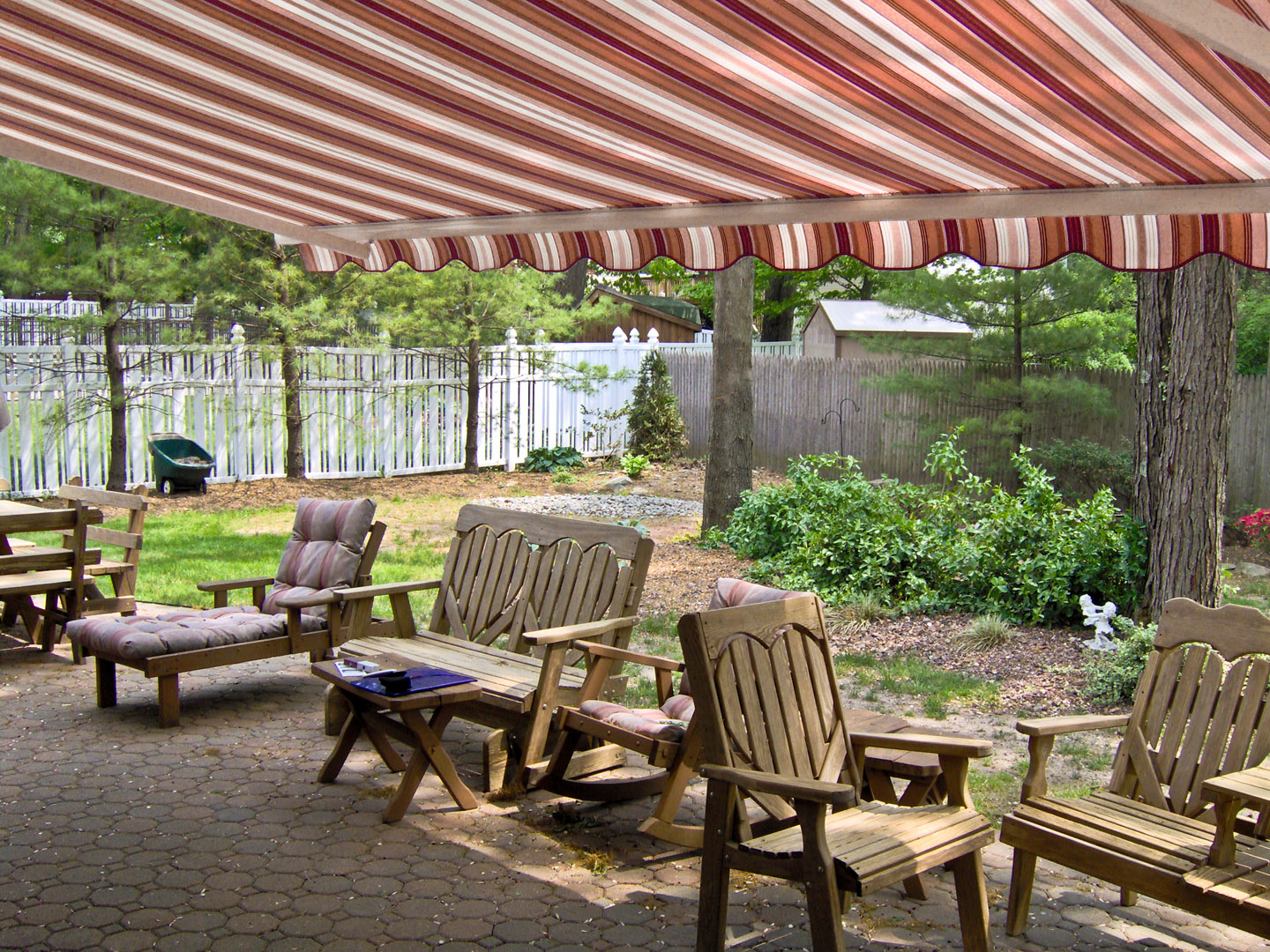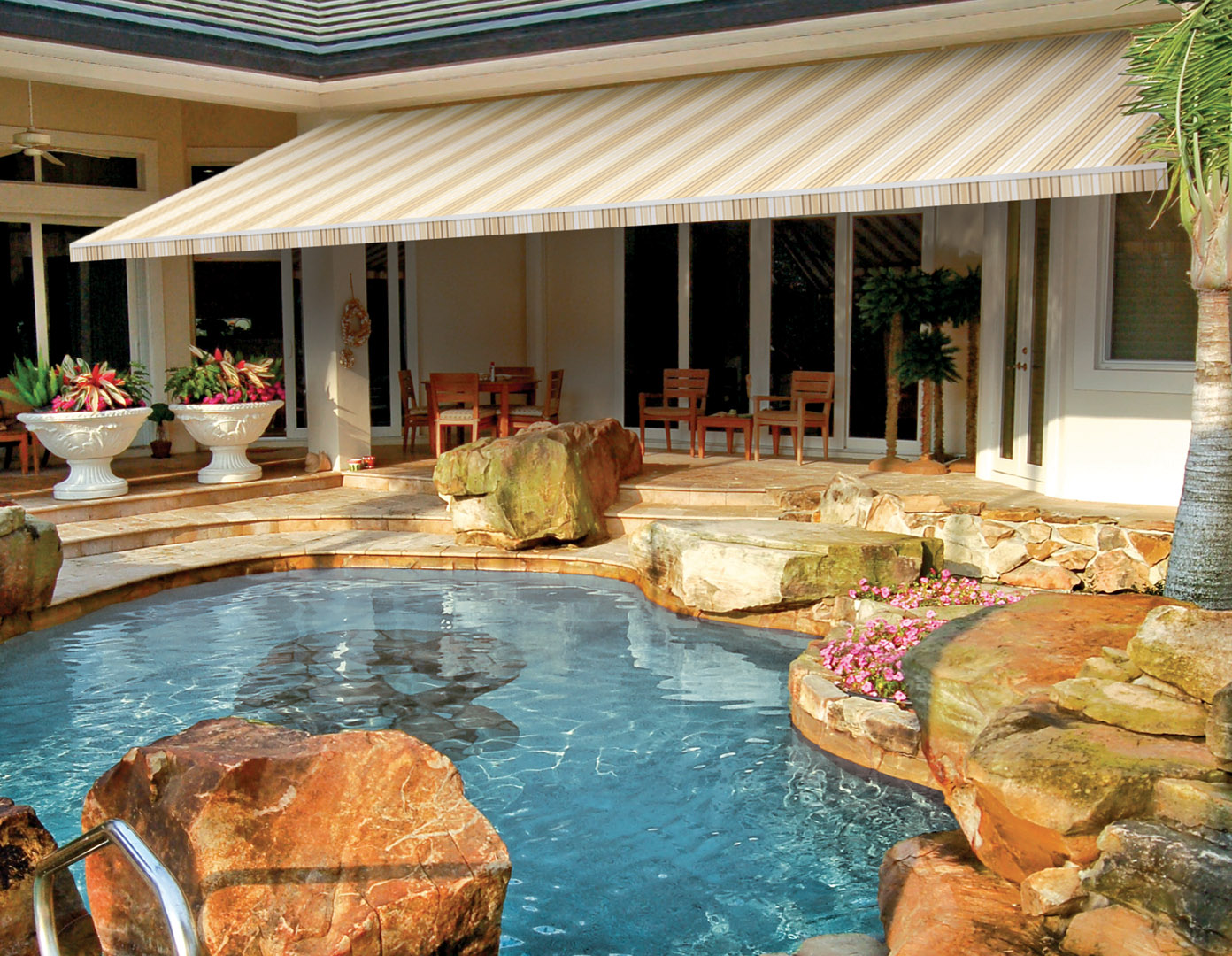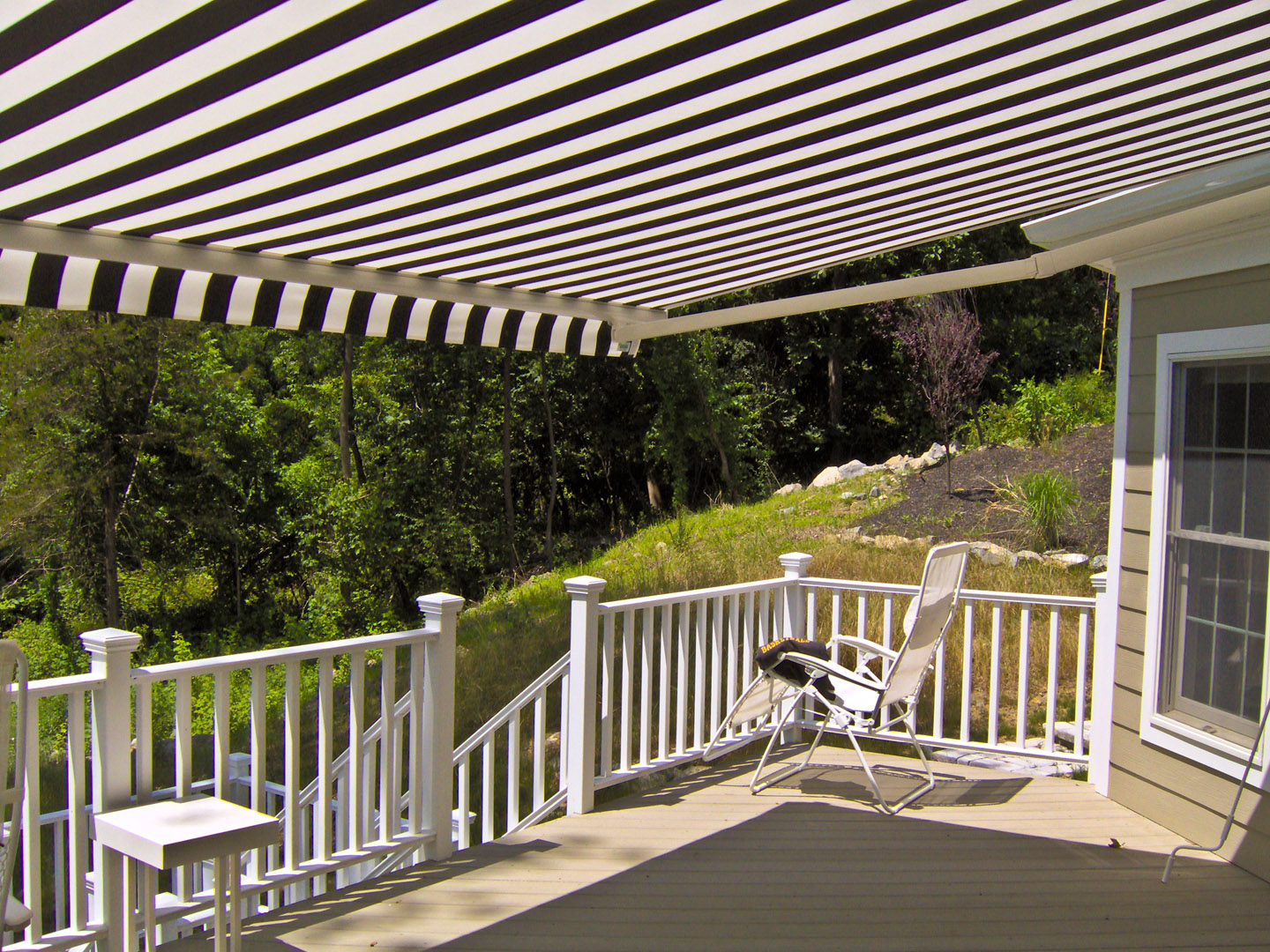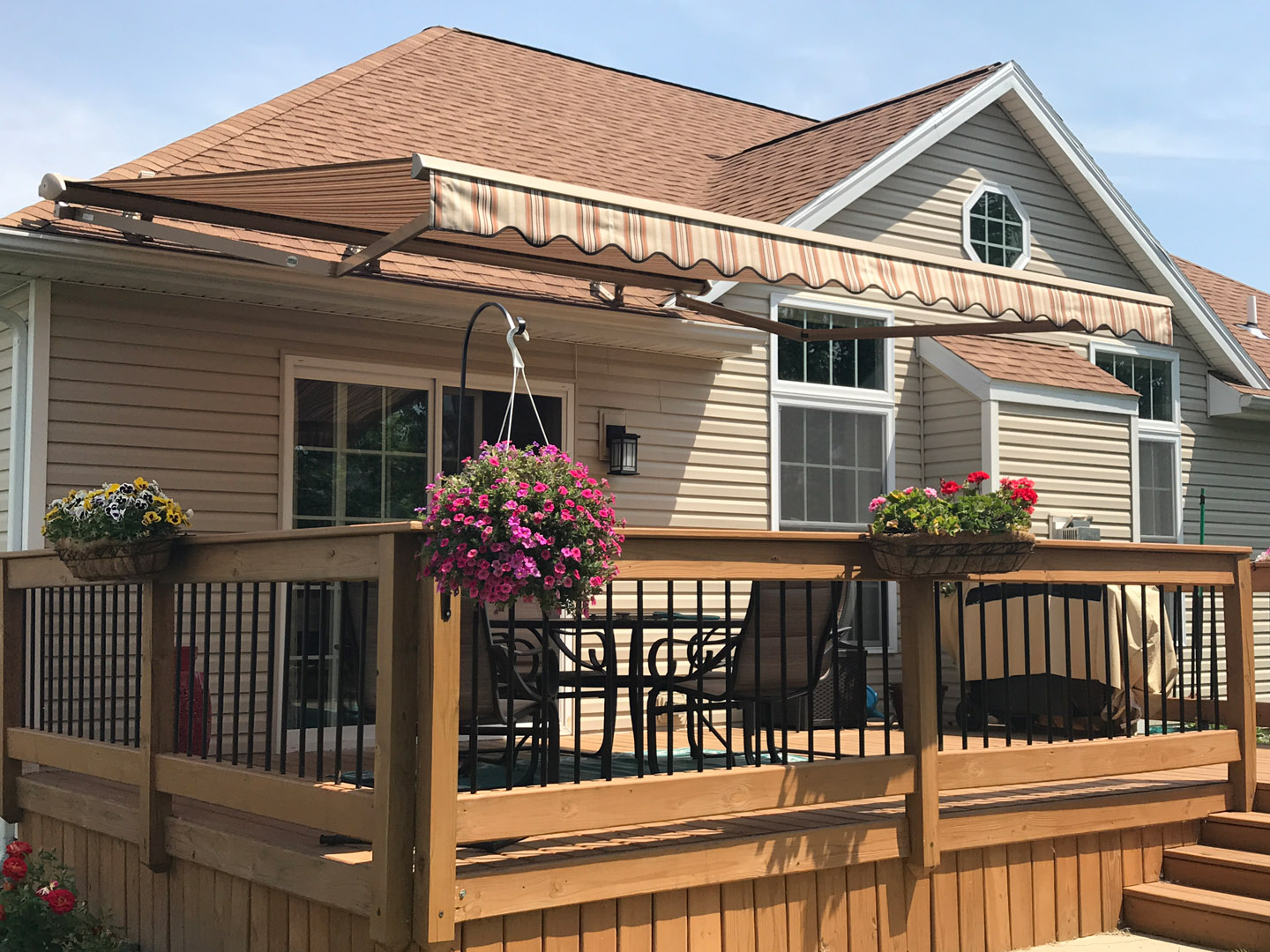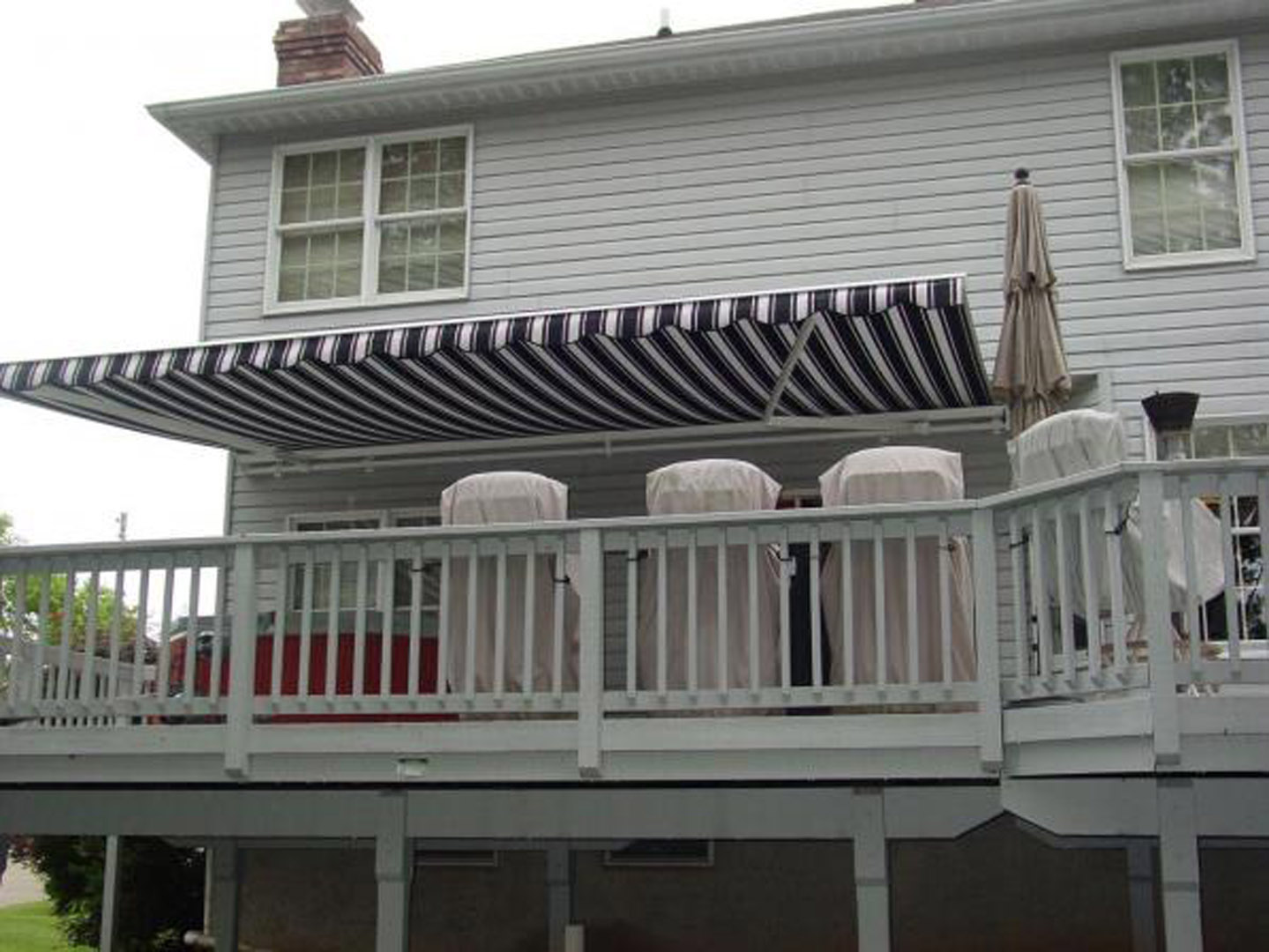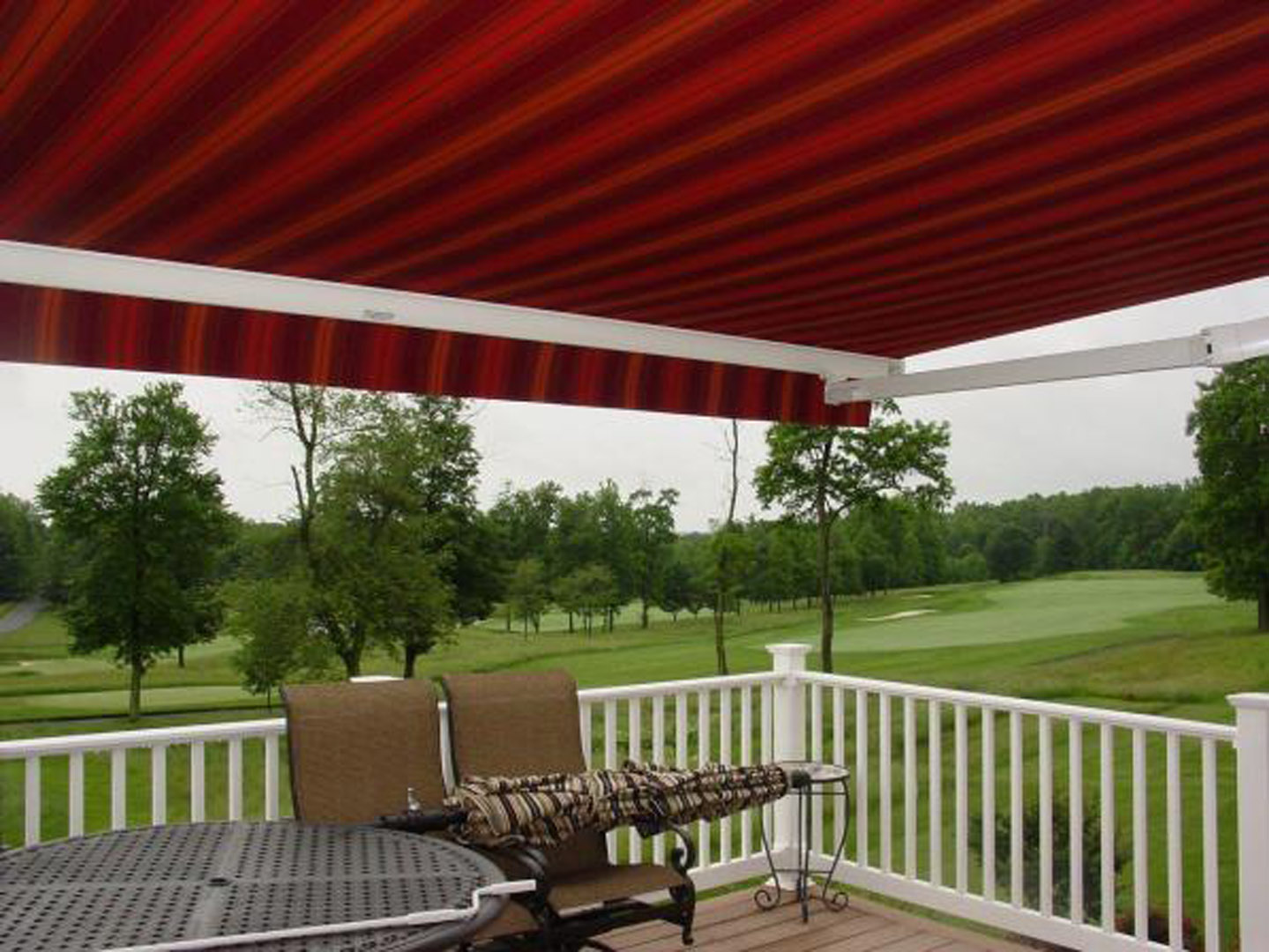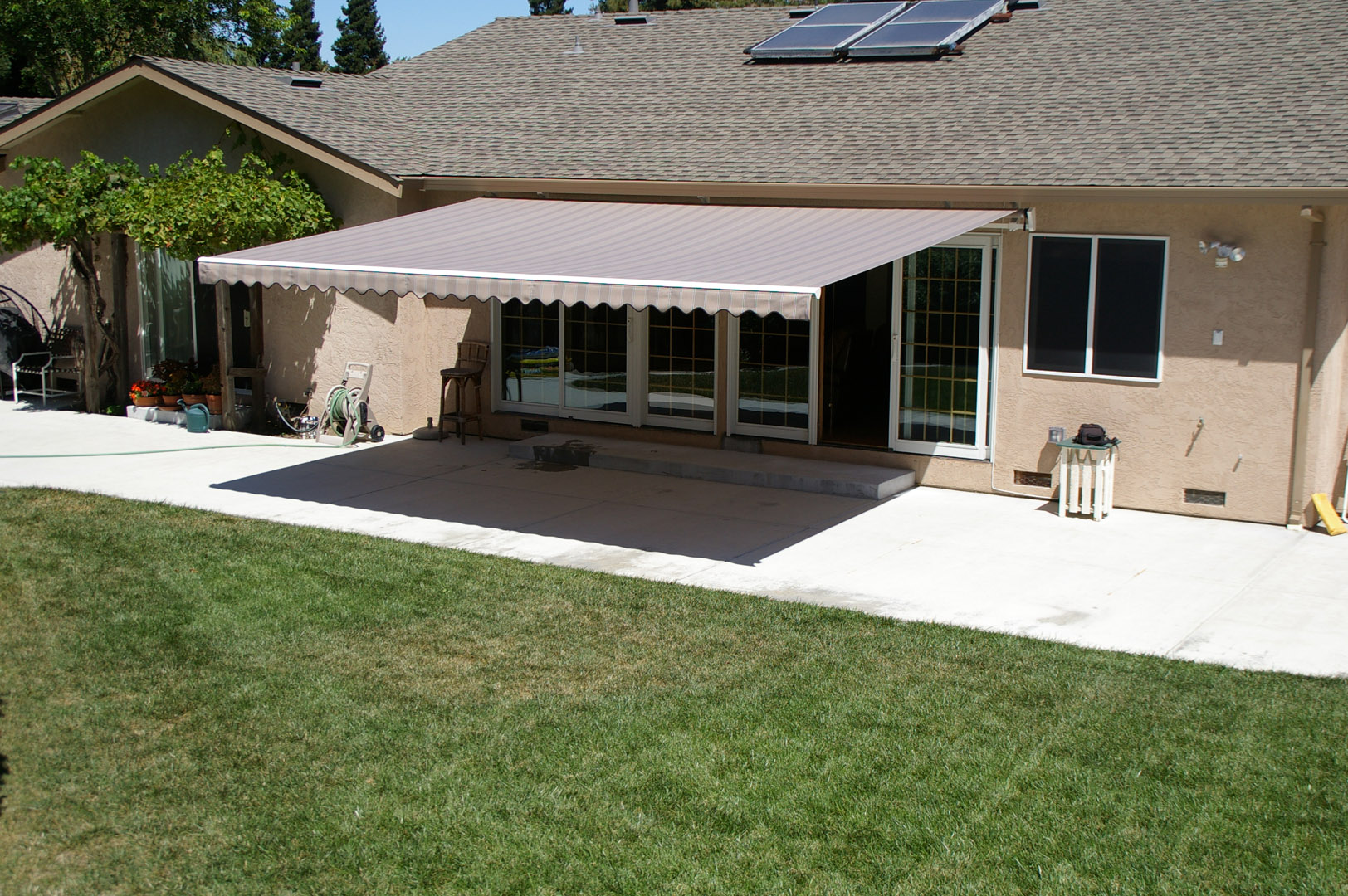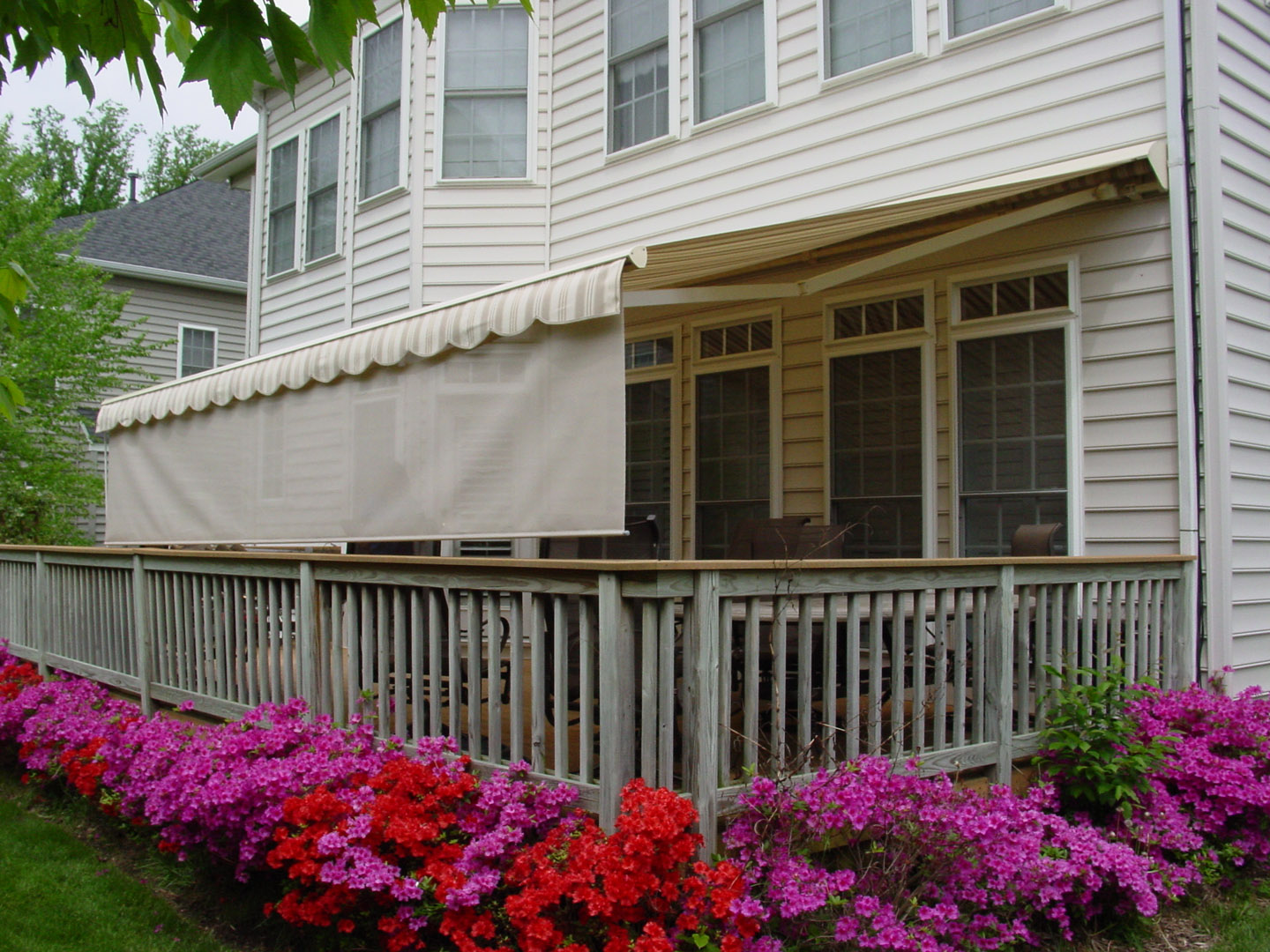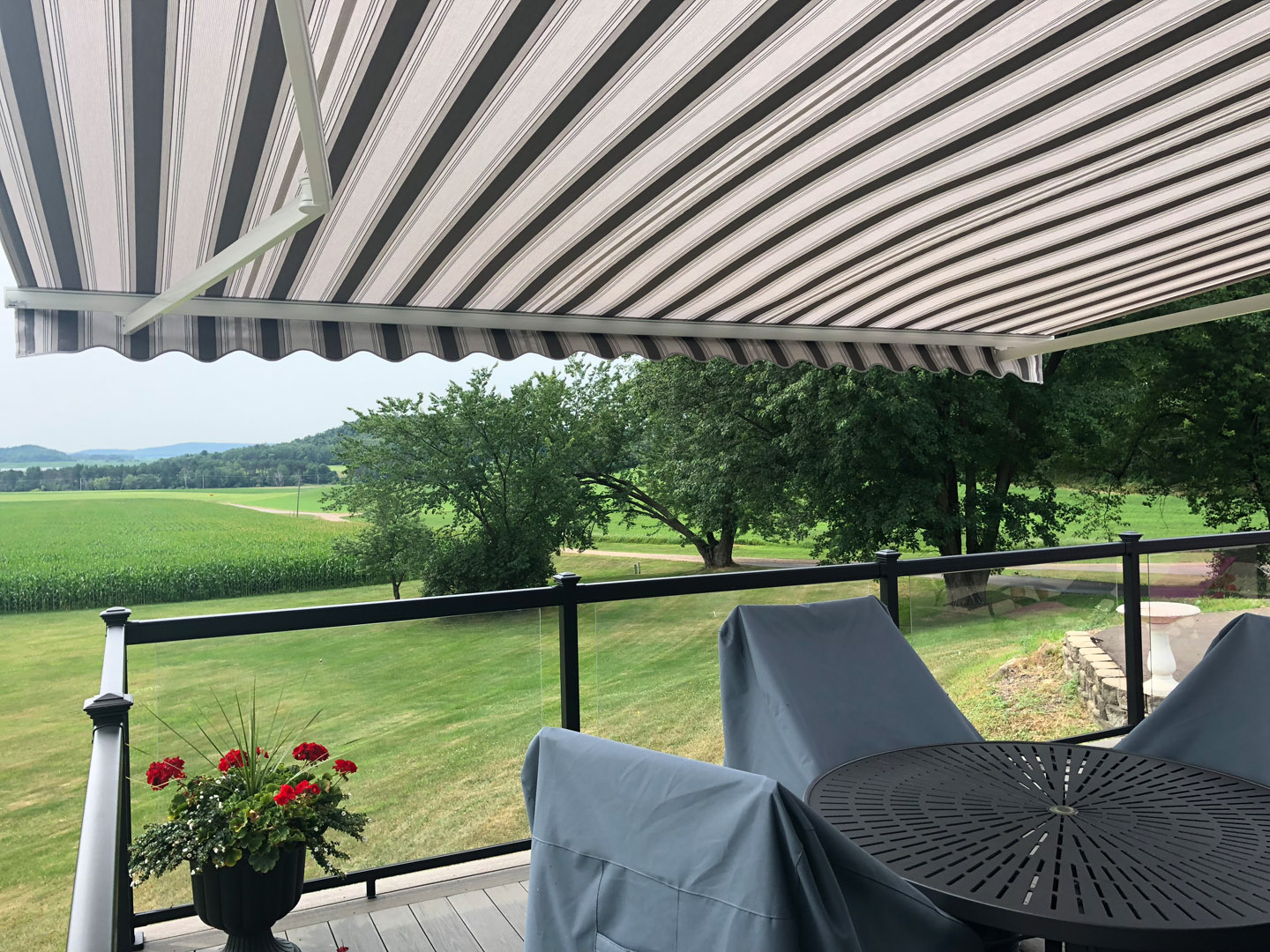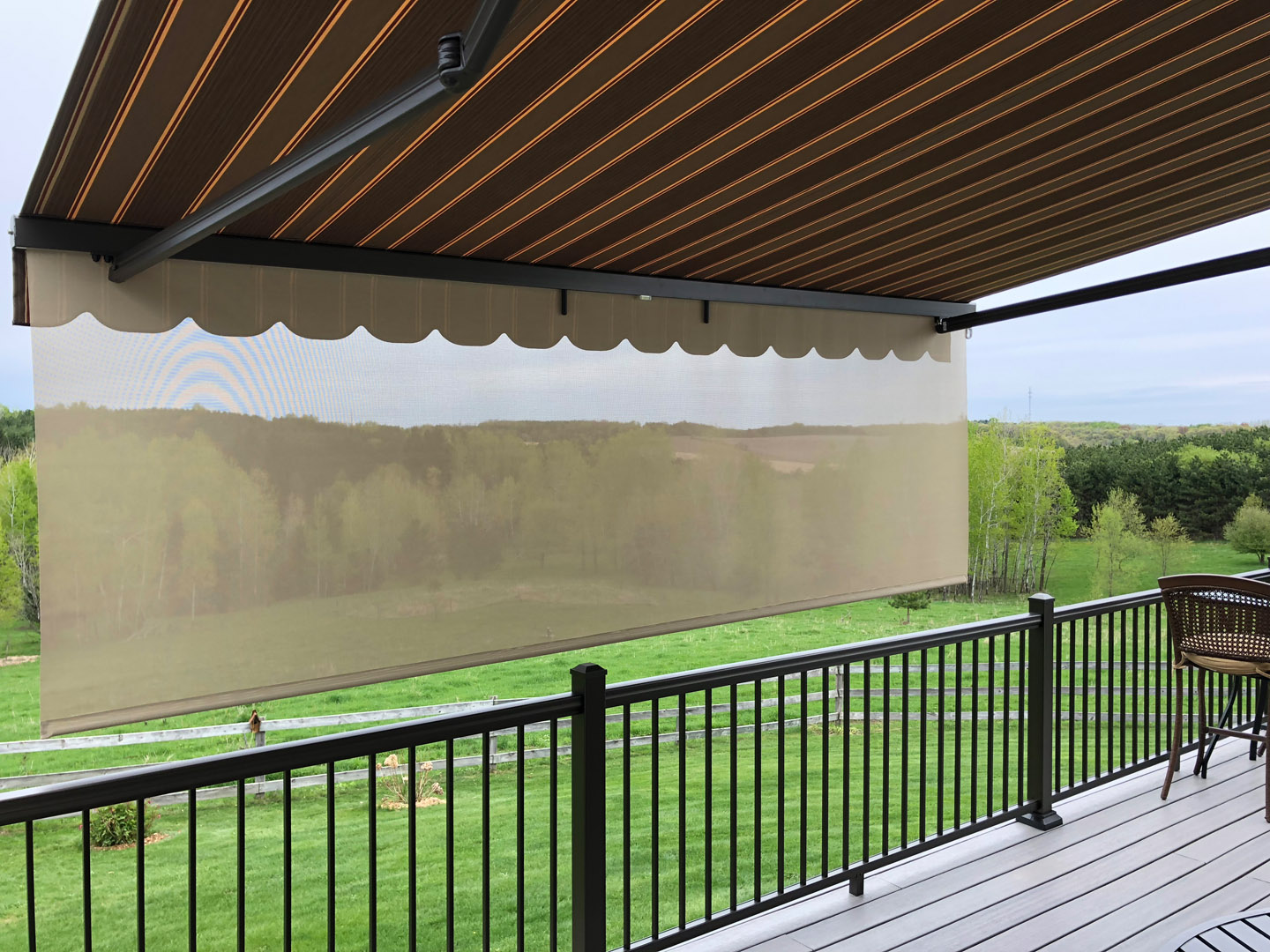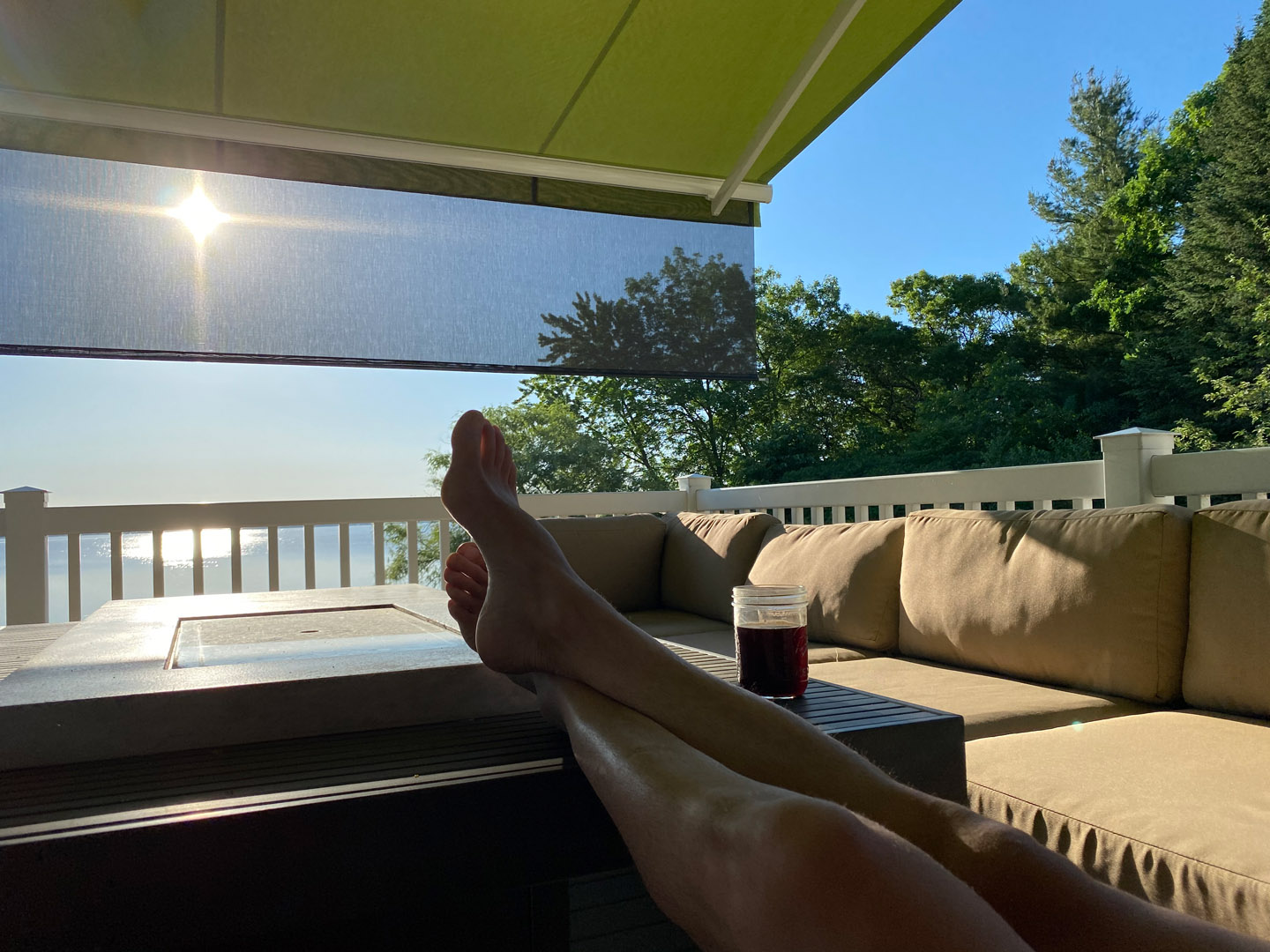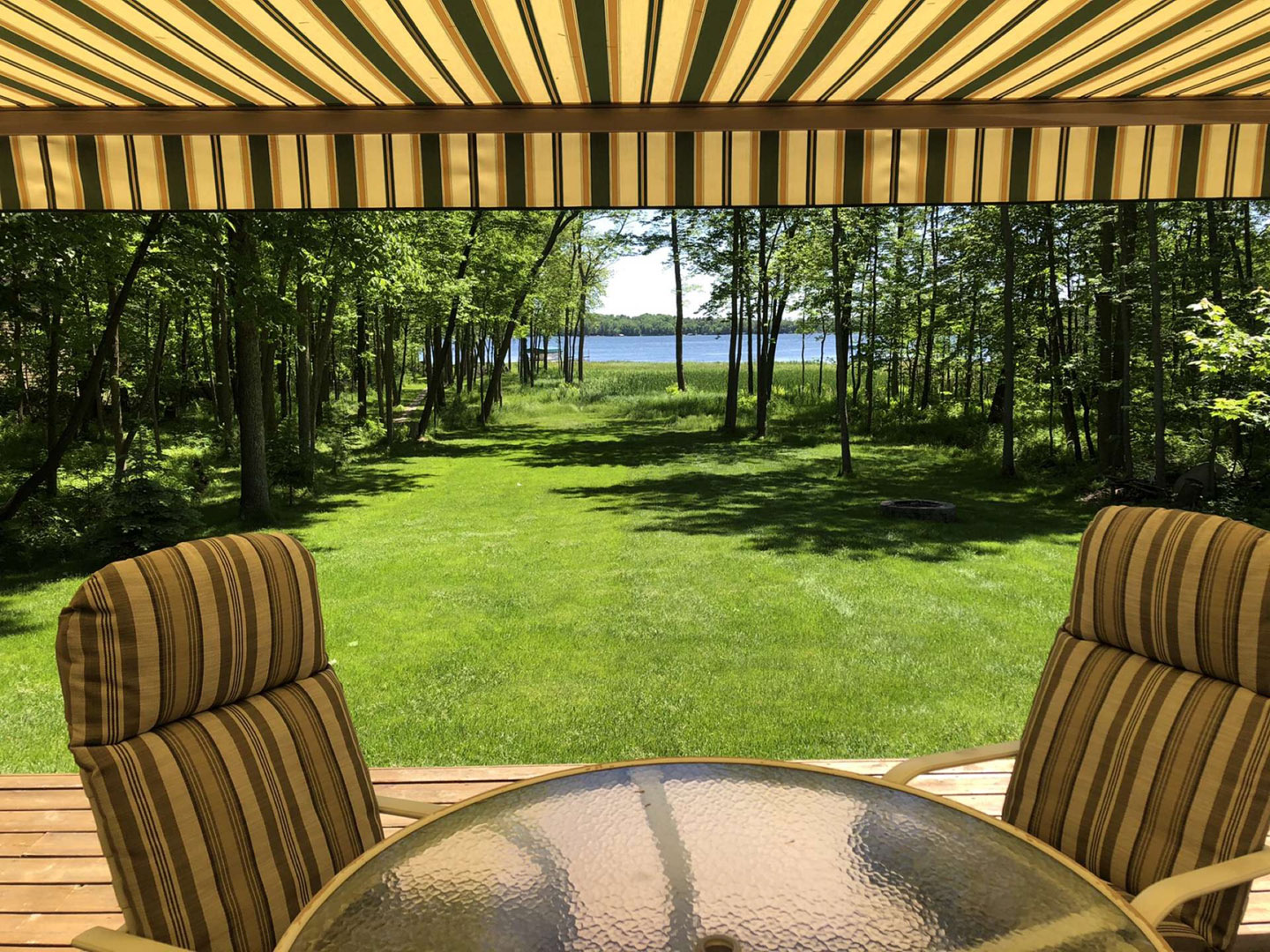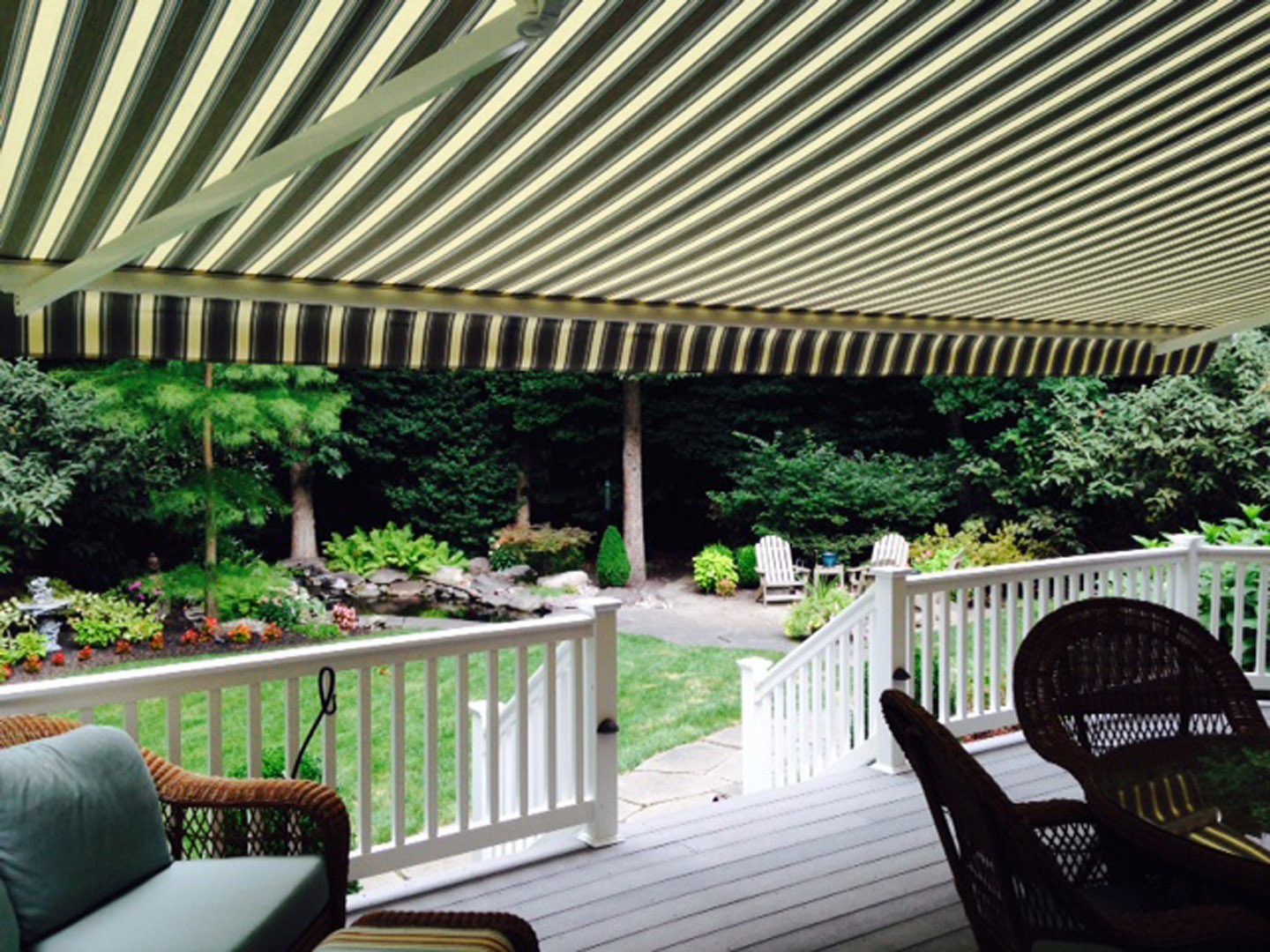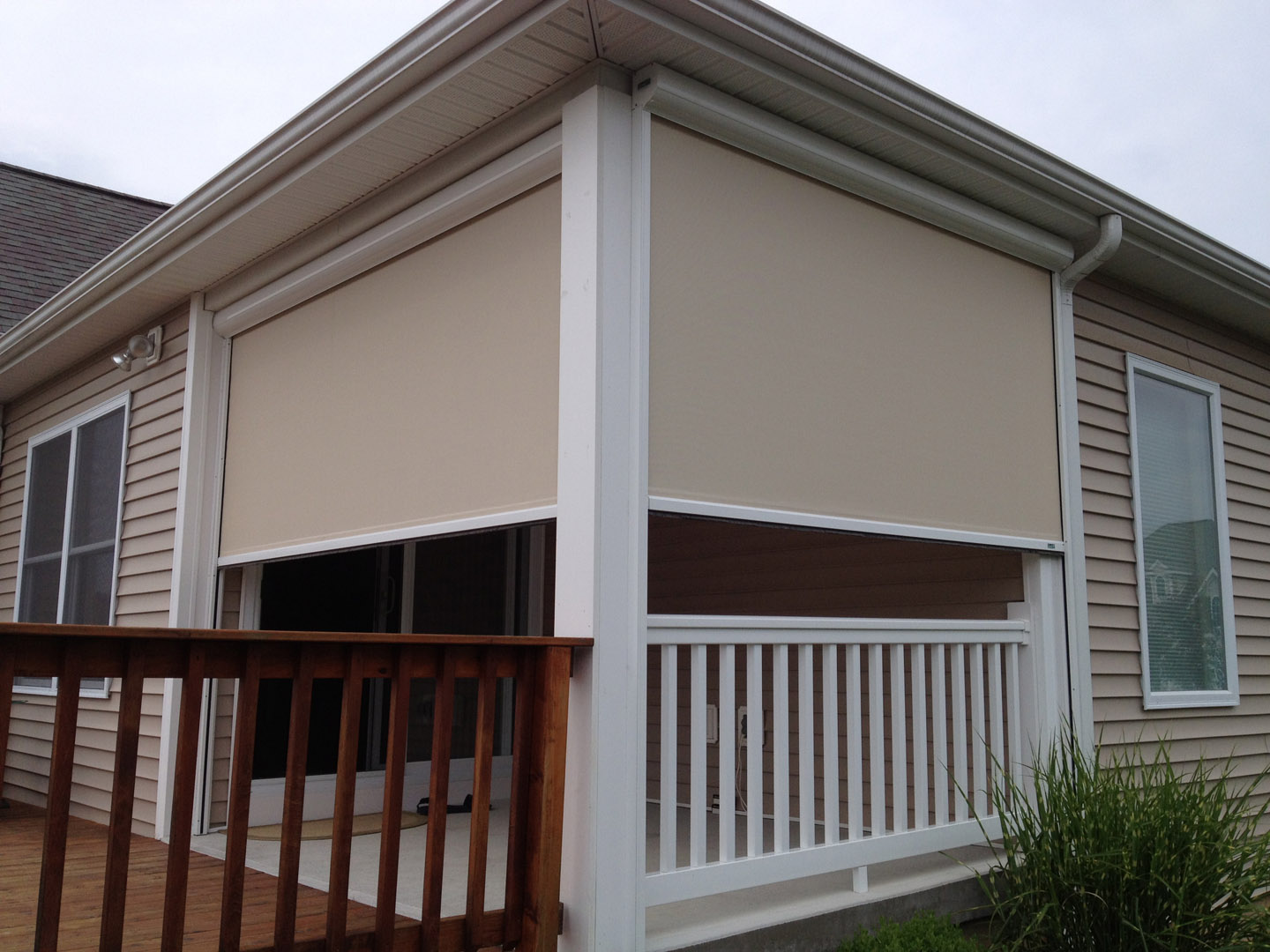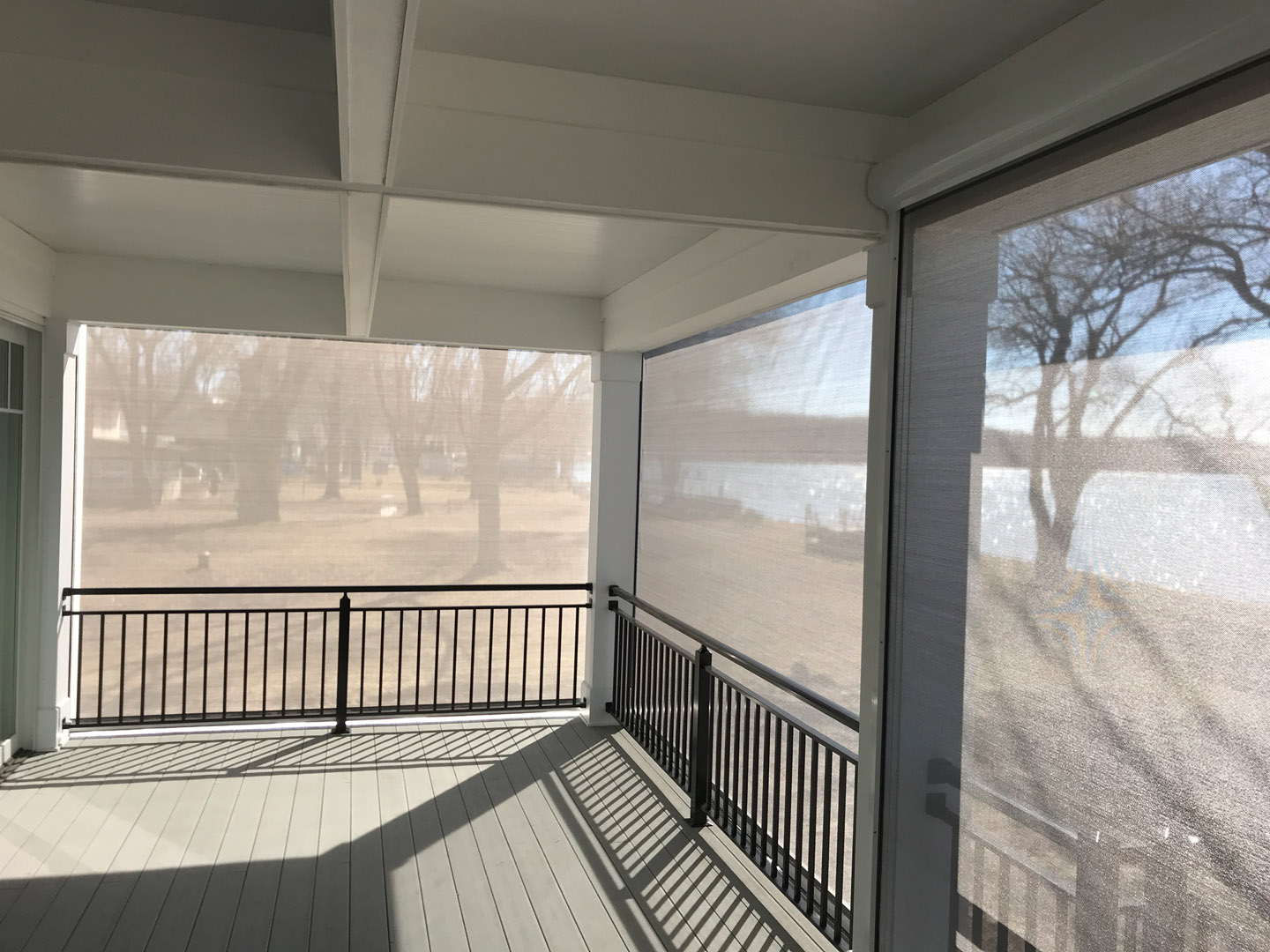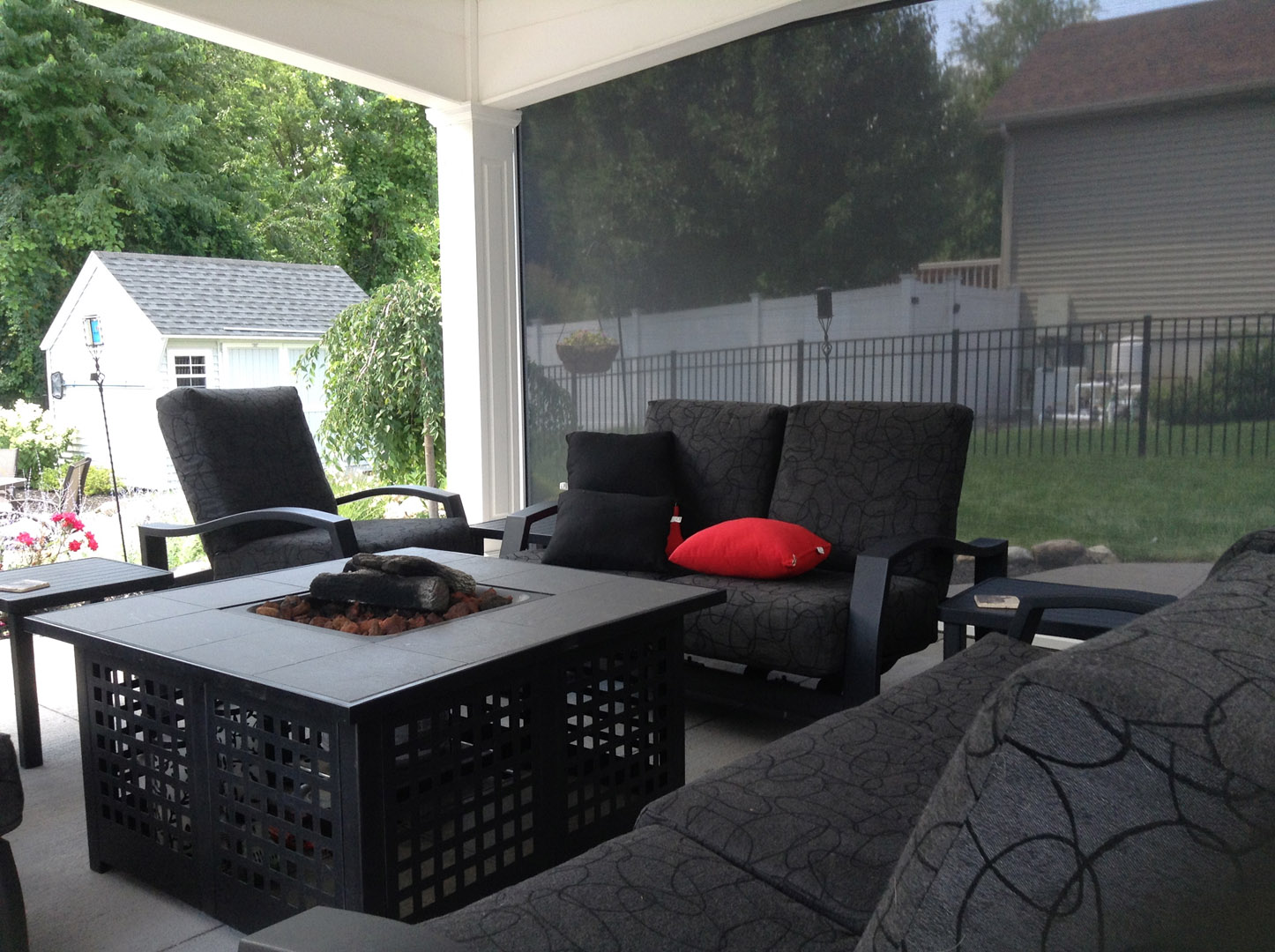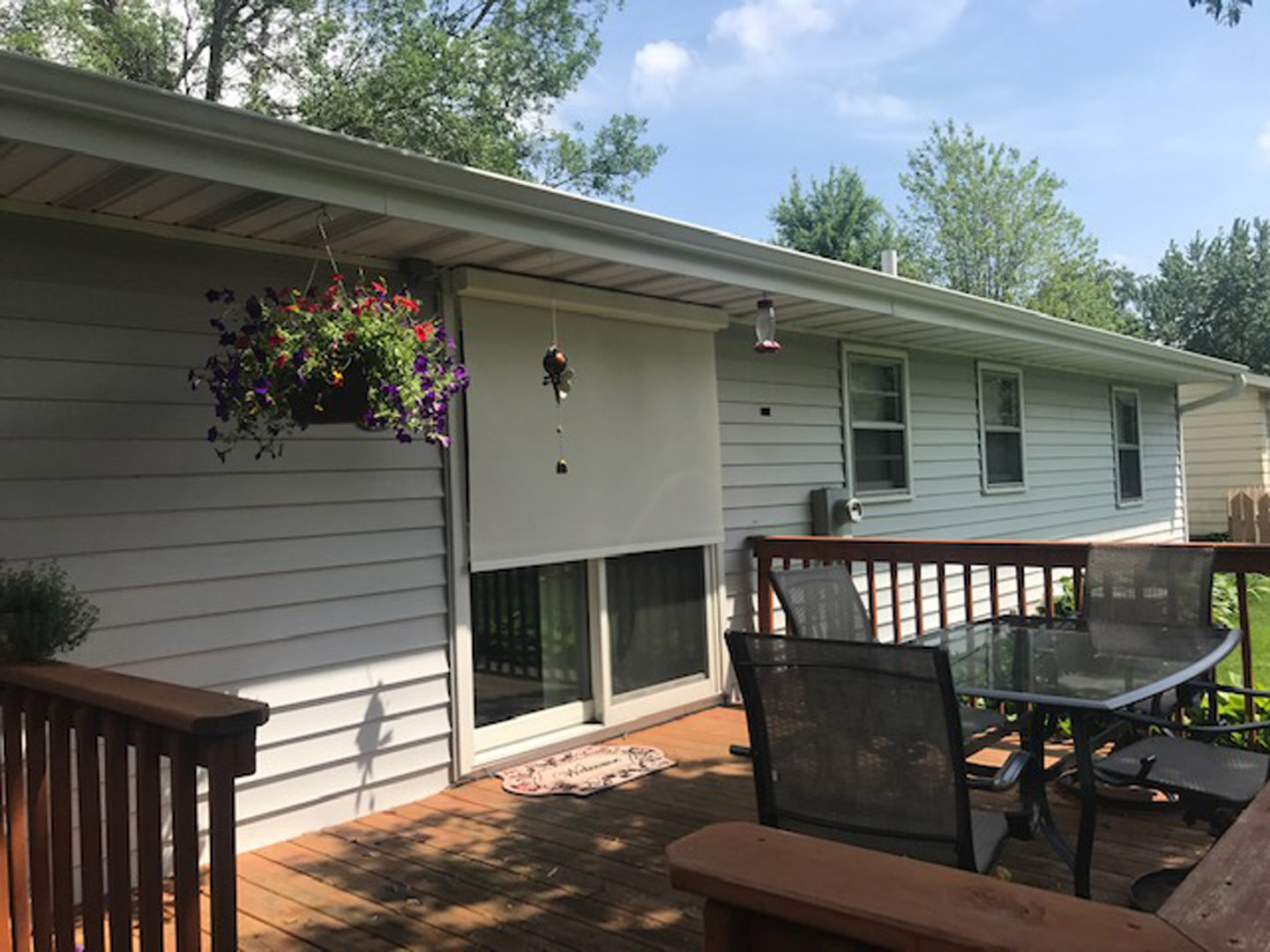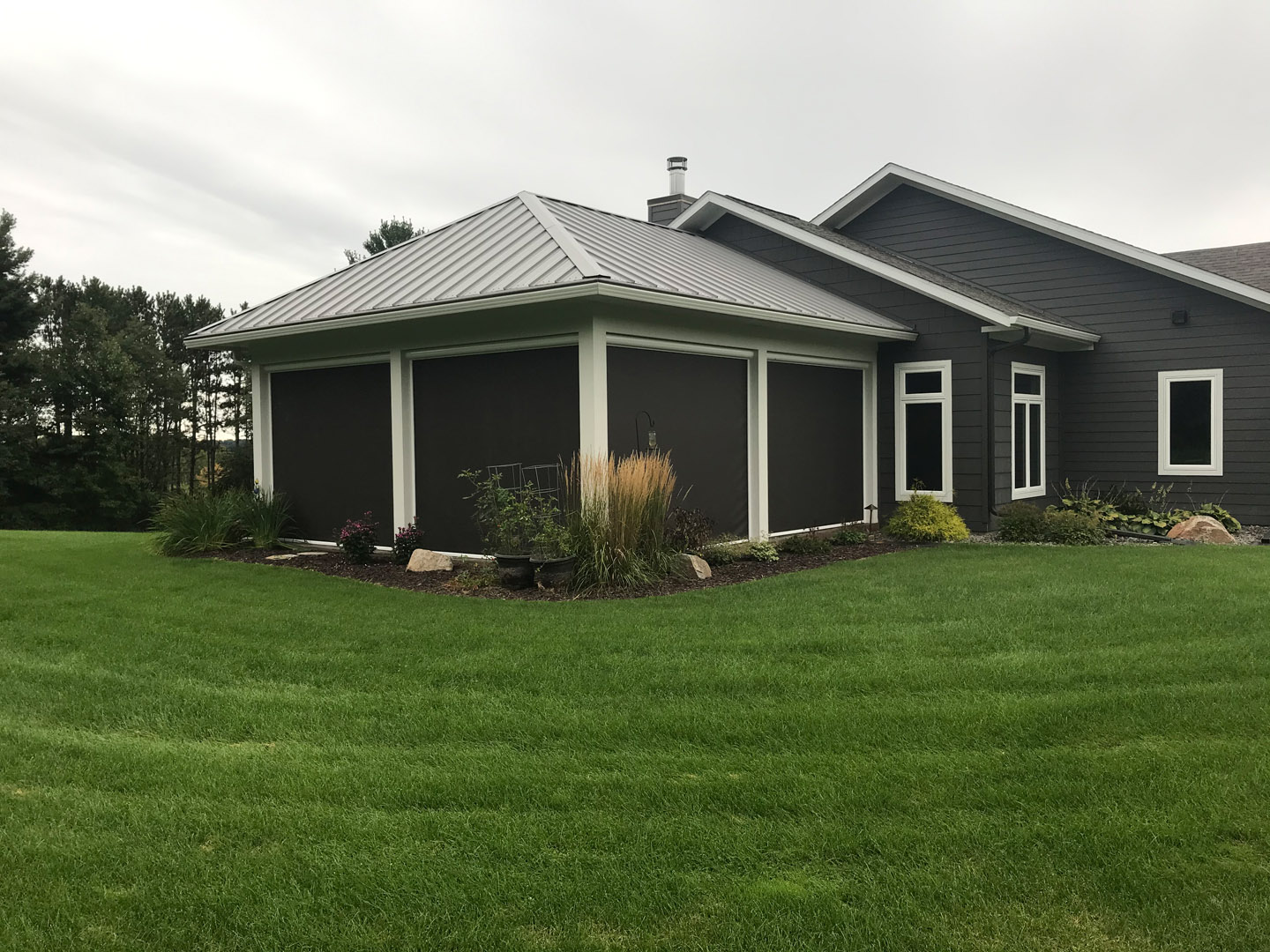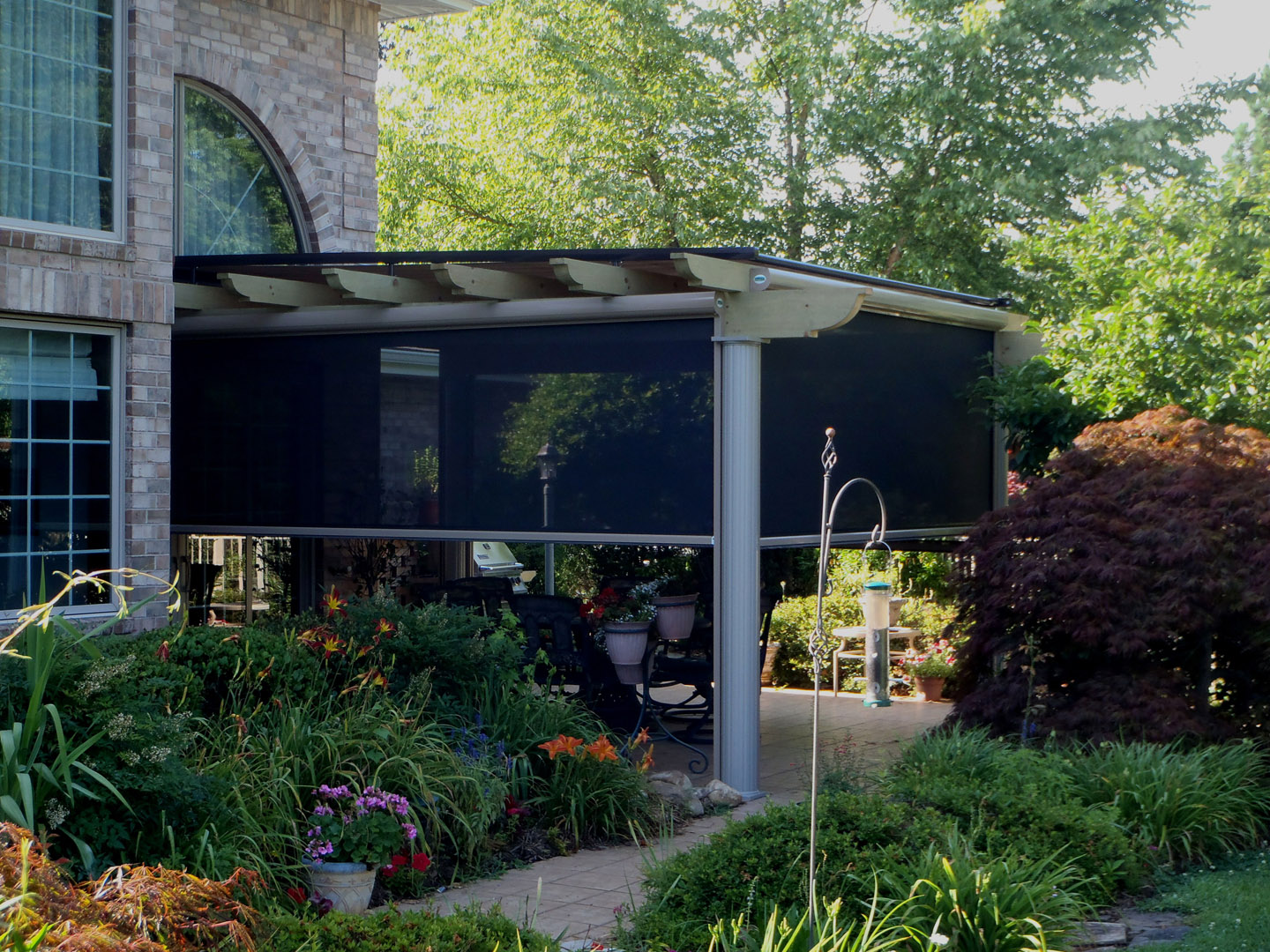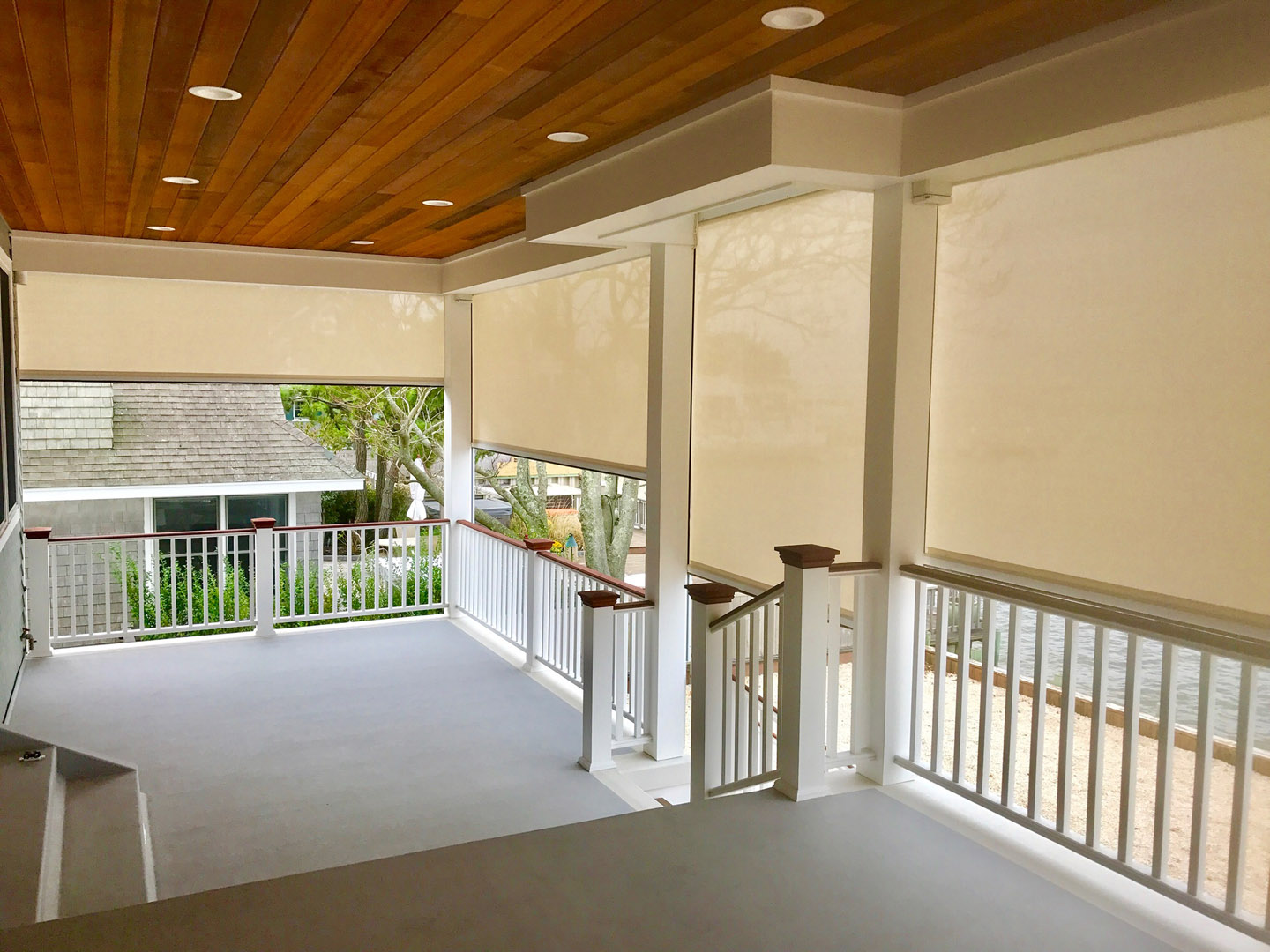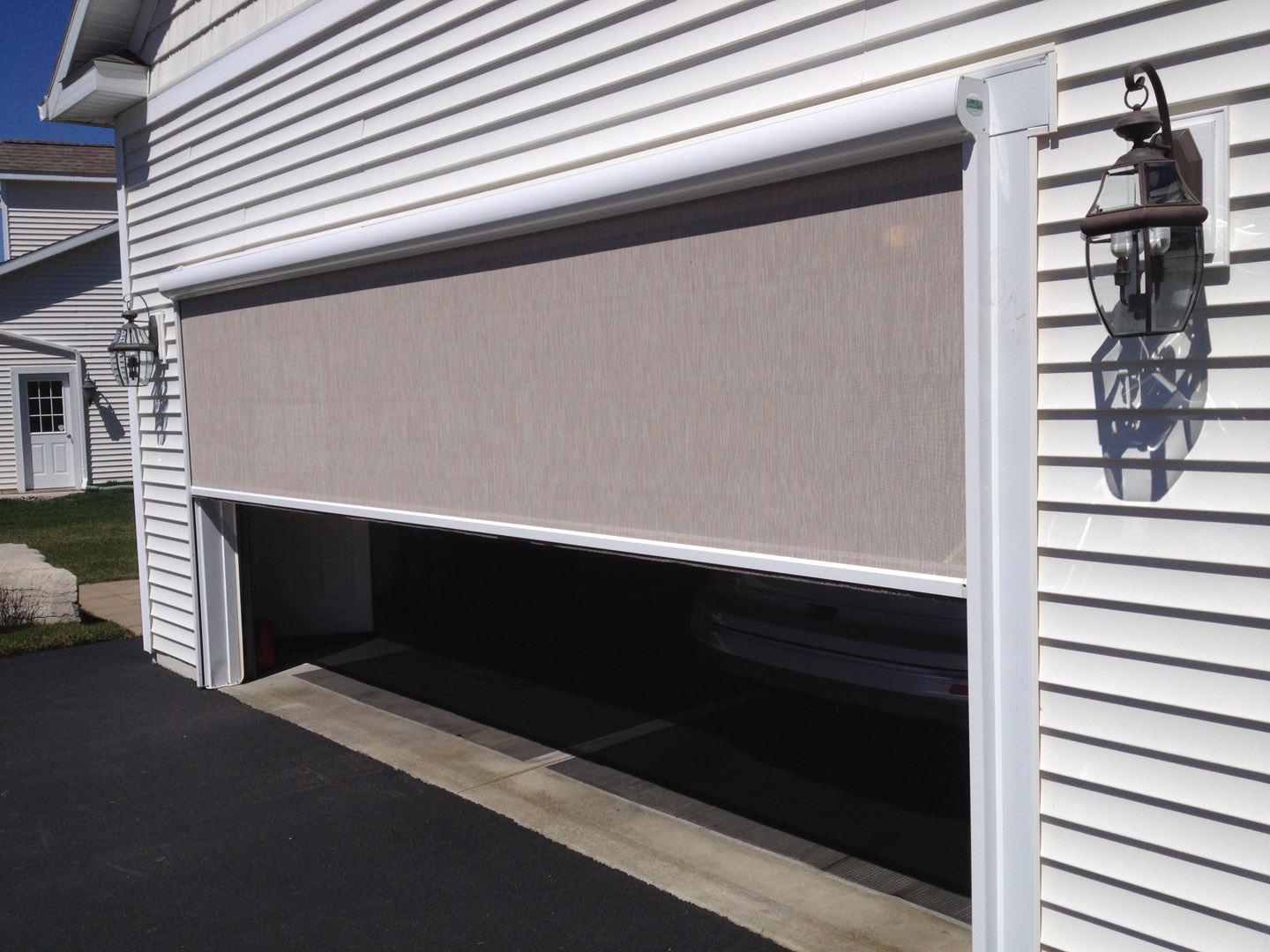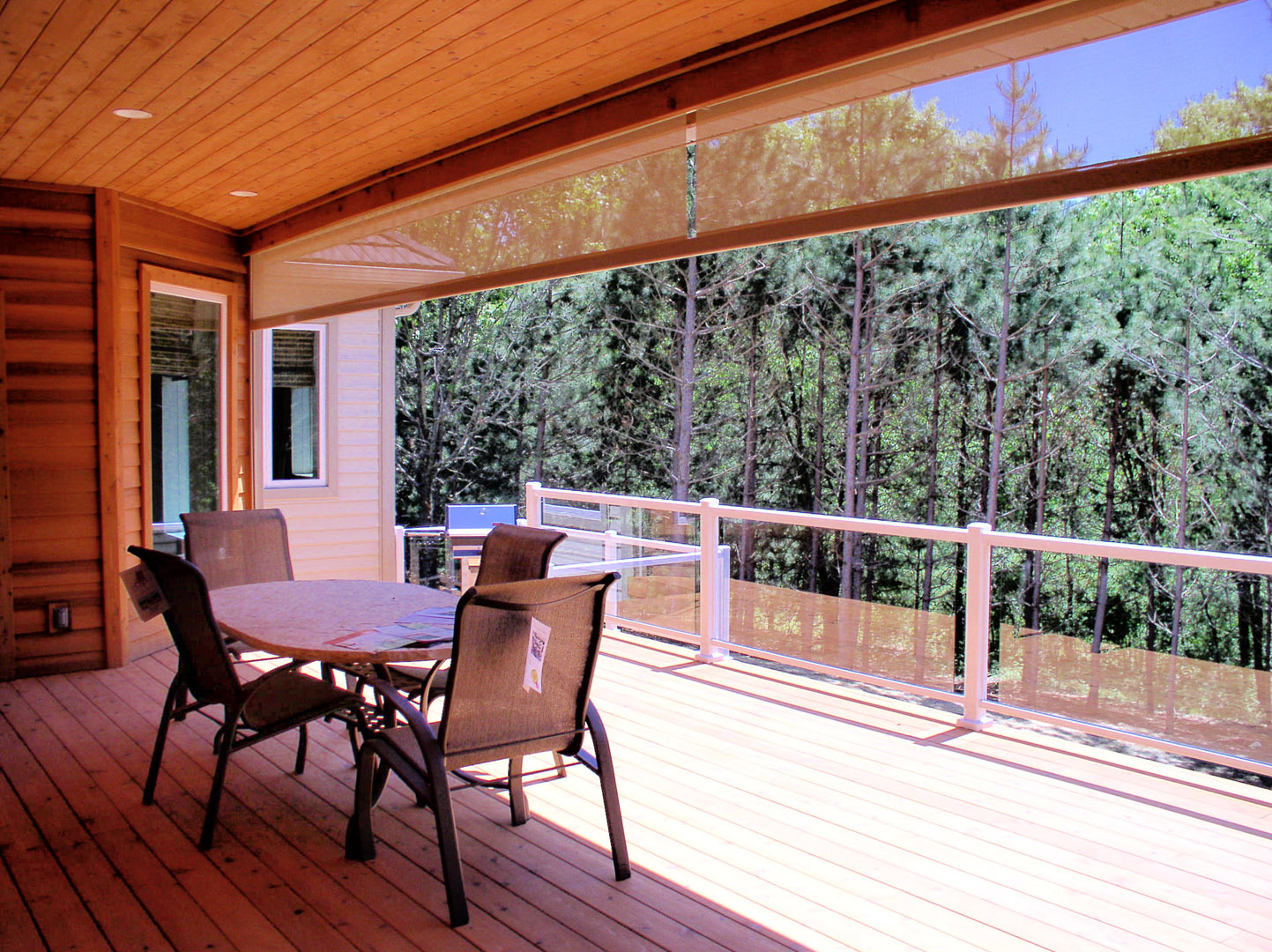 Contact us for a Free Shade Installation Quote
We serve homes throughout the Eau Claire, Altoona, Chippewa Falls, Black River Falls, and Menomonie areas. Contact us for a free quote and our expert sales consultants will help you select the outdoor shade system for your home.
Trusted for over 49 years and 576 installs in 2023 so far by the following brands