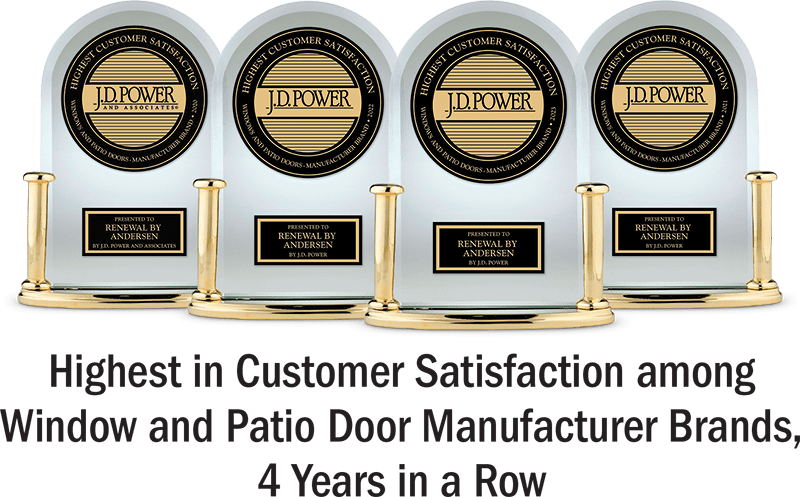 J.D. Power
Renewal by Andersen is the most awarded in the J.D. Power Windows and Patio Doors Satisfaction Study. Renewal by Andersen is also First in Customer Satisfaction with Window and Patio Door Retailers, 4 Years in a row.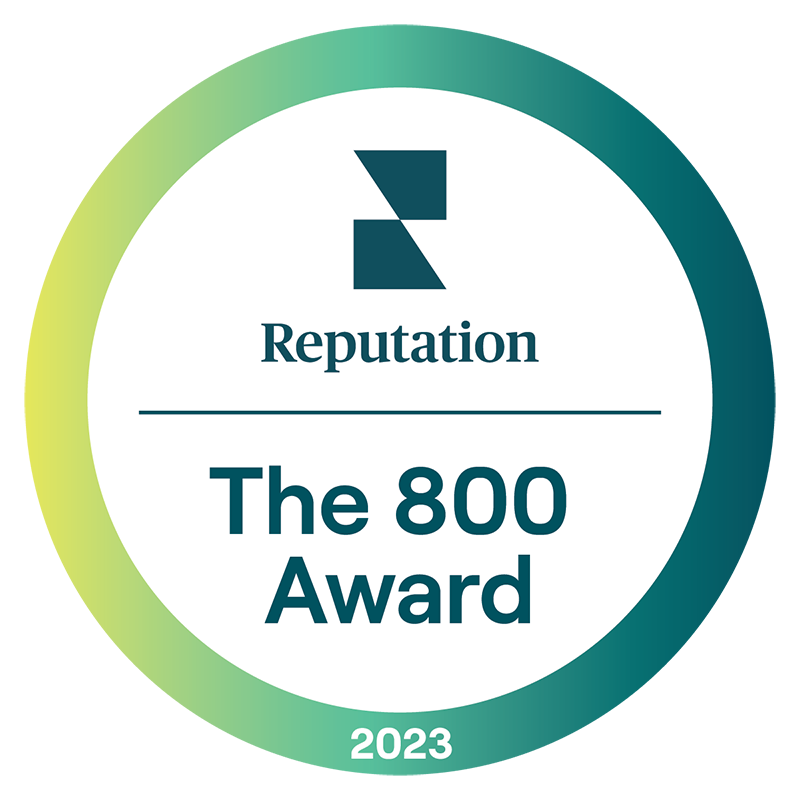 Reputation 800 Award
Reputation monitors businesses around the world on their customer brand and performance, which mainly consists of online reviews. The industry average rating is rated at 461 points and best is class in 800 points. Asher Lasting Exteriors is currently rated at an 899 Reputation Score.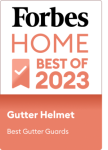 Forbes Home
We are proud to announce that Gutter Helmet has won the Best Gutter Guards of 2023 from Forbes Home for the second consecutive year! The Forbes Home team is committed to bringing you independent, unbiased ratings and information.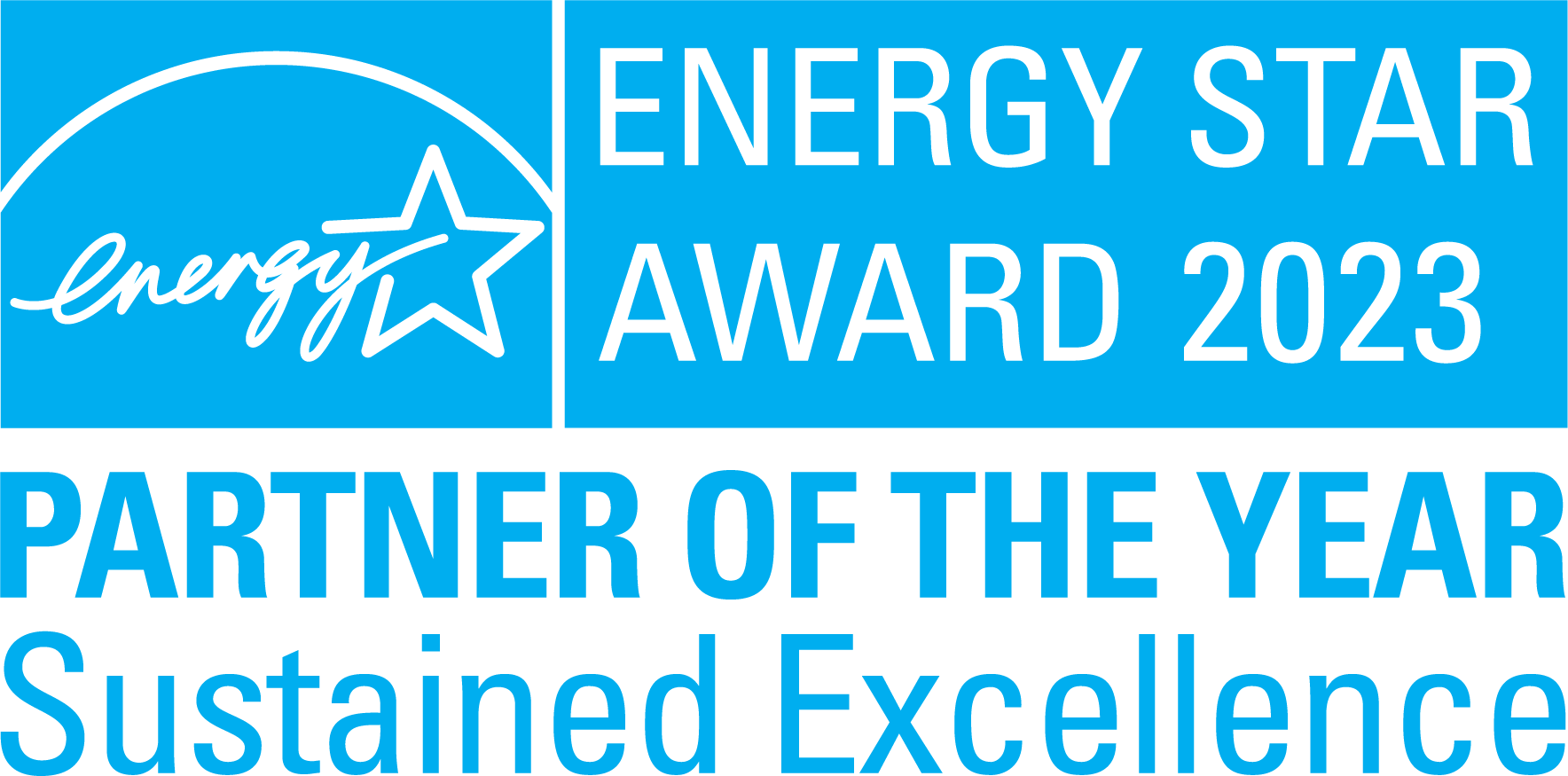 Energy Star Partner of the Year
Andersen has been named a 2023 ENERGY STAR® Partner of the Year – Sustained Excellence Award winner, the highest honor given for continued leadership in protecting the environment through superior energy efficiency achievements.

Most Efficient 2023
Select Renewal by Andersen windows are recognized as Most Efficient of ENERGY STAR® in 2023. Specific glass options apply. View a list of recognized products on www.energystar.gov.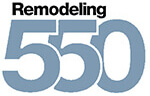 Remodeling 550
The National Qualified Remodelers magazine Top 550 Remodelers is an annual tribute to the nation's leading remodeling professionals. It honors residential remodeling firms for their financial performance, revenue growth, years in business, association members, certifications, awards, community service, and a dedication to specialized services.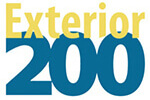 Exterior 200
National Qualified Remodelers magazine honors remodeling contractors for National Contracting Excellence in installation of siding, gutters, doors and window replacement. The annual award is based on sales volume, revenue, referrals, and marketing.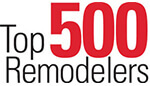 Qualified Remodeler Top 500
The Qualified Remodeler Top 500 is a national award given annually to remodelers for their significant and sustained success in terms of association membership, industry certification, industry awards, workmanship, number of years in business, and community service.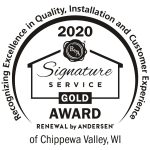 Homeowner Satisfaction Award
The Homeowner Satisfaction Award is presented to select Renewal by Andersen window replacement dealers that have maintained a superior satisfaction rating throughout the year based on a post-installation customer survey administered by a third party.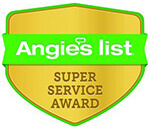 Angie's List Super Service Award
Angie's List Super Service Award winners have met strict eligibility requirements, which include an "A" rating in overall grade, recent grade, and review period grade; the company must be in good standing with Angie's List, pass a background check and abide by Angie's List guidelines.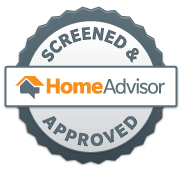 Home Advisor
Home Advisor's Seal of Approval confirms that we are licensed, insured and background-checked, giving homeowners peace of mind. It also means that we are currently an active member of the Home Advisor network and have a 5 star rating.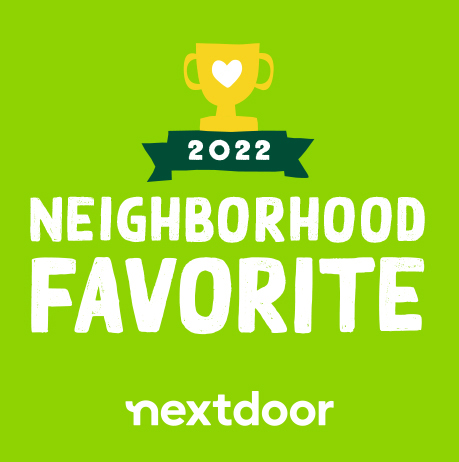 Next Door
Neighbors voted Asher Lasting Exteriors a 2022 Neighborhood Favorite in Nextdoor's annual celebration of local businesses in Eau Claire.