Showroom Address
Asher Lasting Exteriors
2309 West Cameron Street
Eau Claire, Wisconsin 54703
Open to the Public
Monday through Friday – 8am to 5pm
Evenings and Weekend by Appointment
Trusted for over 49 years and 576 installs in 2023 so far by the following brands
Exterior Remodeling in the Eau Claire Region
If you're a homeowner in Eau Claire, Wisconsin, and looking to enhance the security and design of your home's exterior, it's important to consider the unique weather conditions we experience in the region.
With harsh winters and occasional severe storms, protecting and ensuring the durability of your property is a top priority.
To manage rainwater effectively and prevent potential damage to your foundation and landscaping, high-quality gutters are essential. They will provide efficient drainage and maintain the structural integrity of your home.
When it comes to windows and doors, they not only add aesthetic appeal but also act as the first line of defense against intruders and the elements. Consider reinforced windows and sturdy doors with advanced locking systems for added peace of mind and safety.
Additionally, outdoor awnings offer more than just shade from the sun—they also provide protection from light rain and safeguarding your windows, doors and furniture.
As an Eau Claire area homeowner, you understand that a well-designed and secure exterior not only adds value to your property but also protects your investment from the unpredictable weather conditions we face, ensuring a comfortable and worry-free living environment.
If you're considering updates or installations, visiting our Eau Claire design center can provide valuable options and guidance for your exterior home solutions.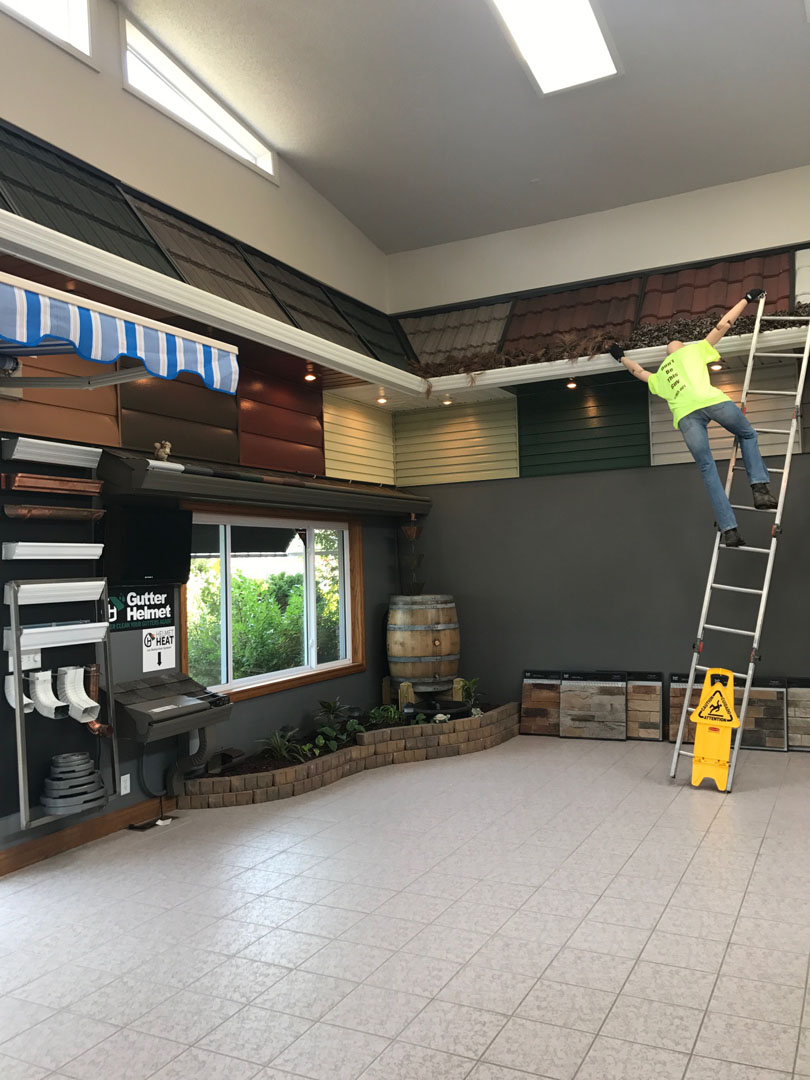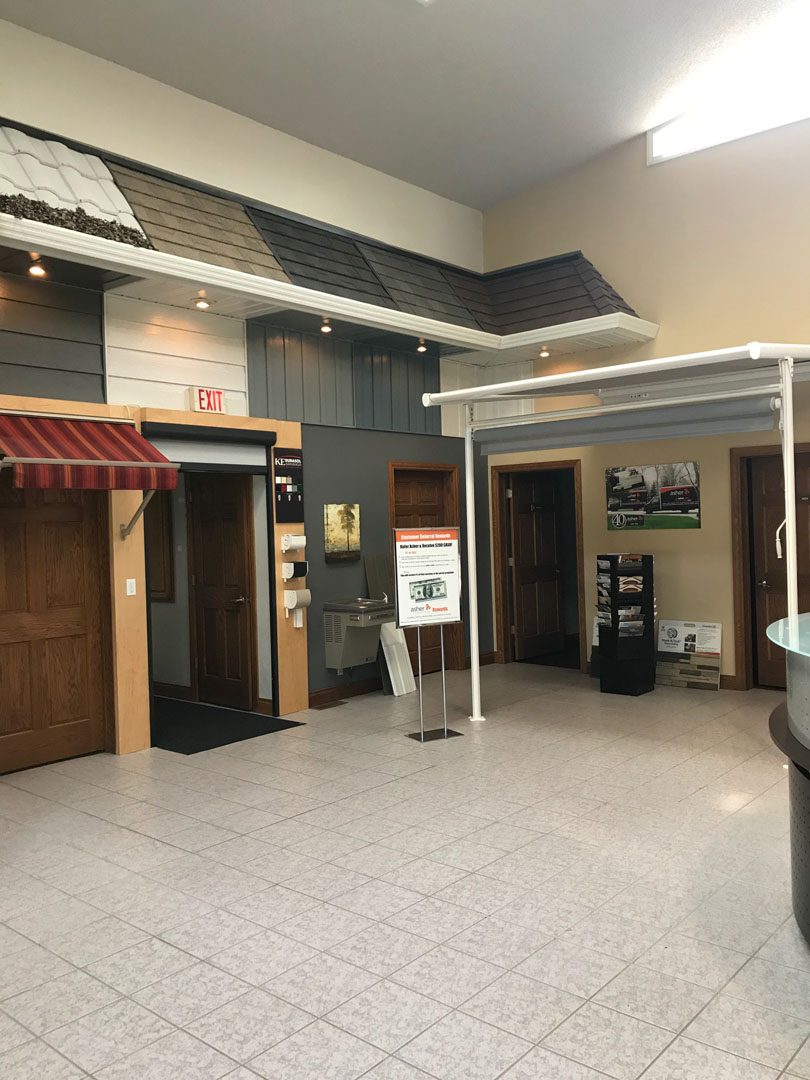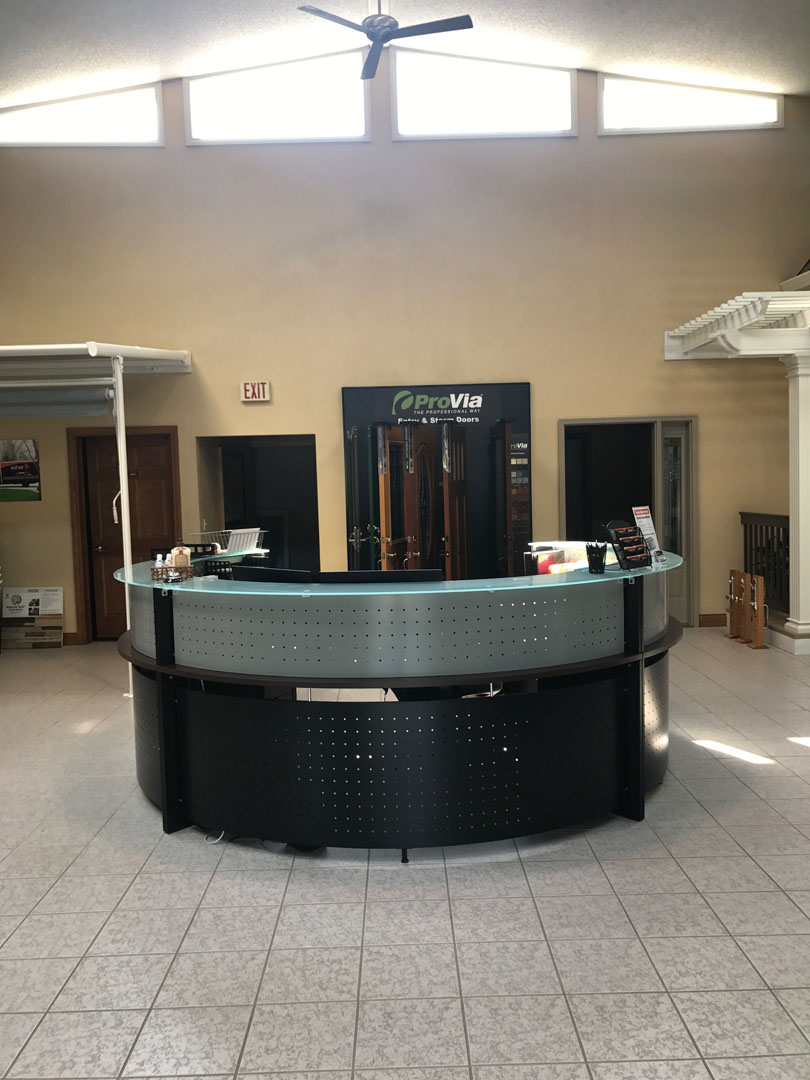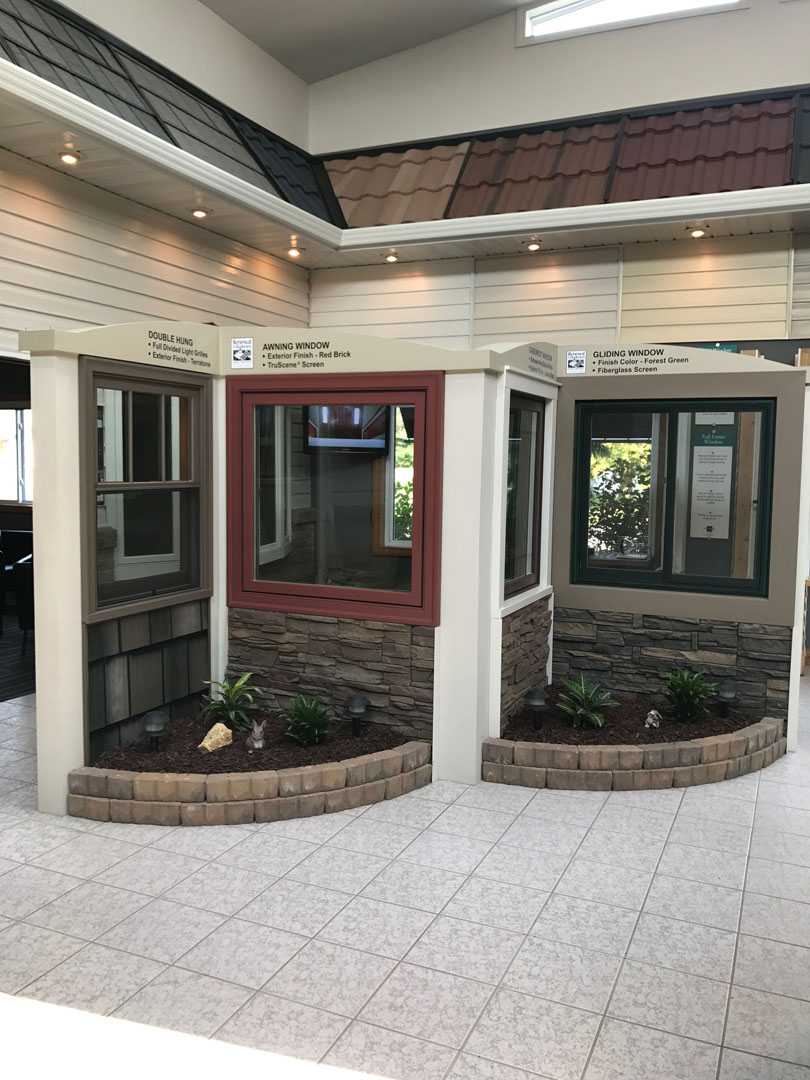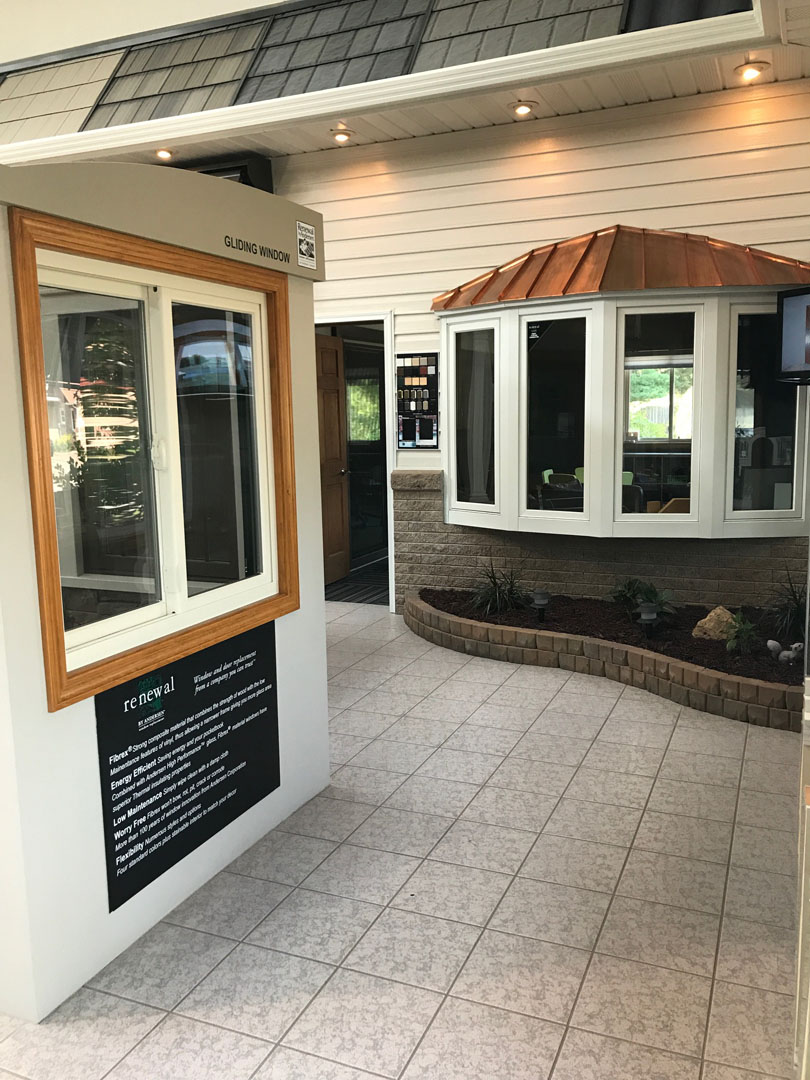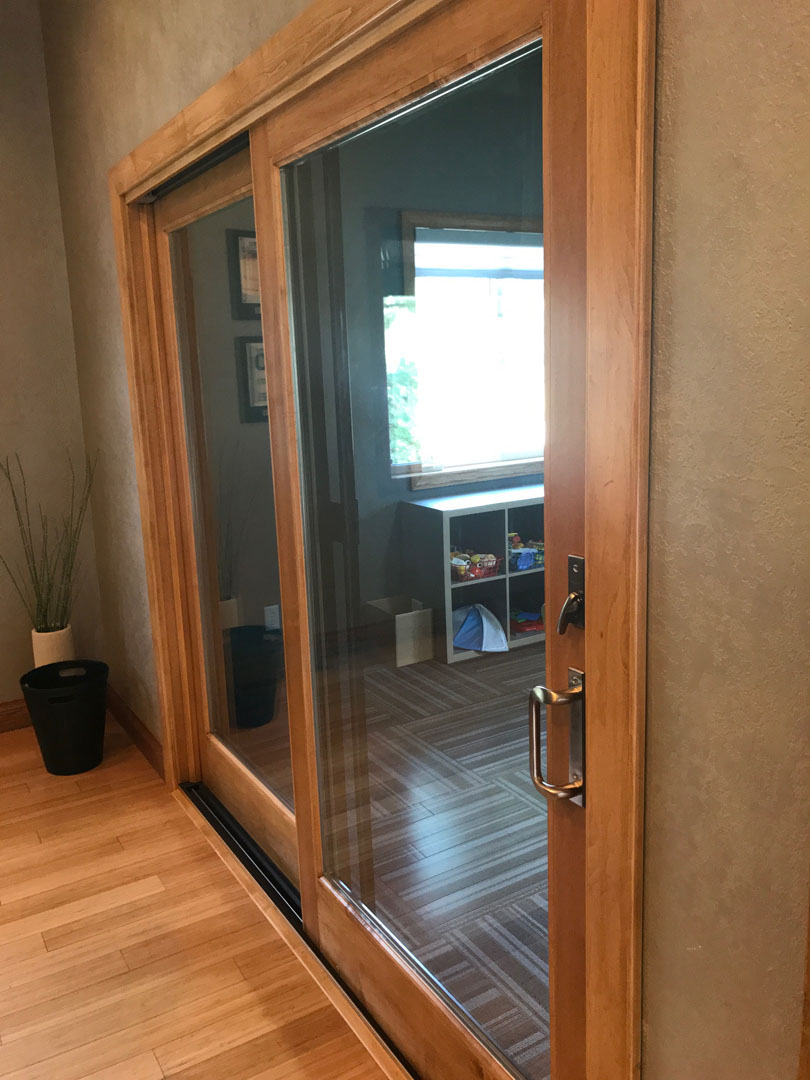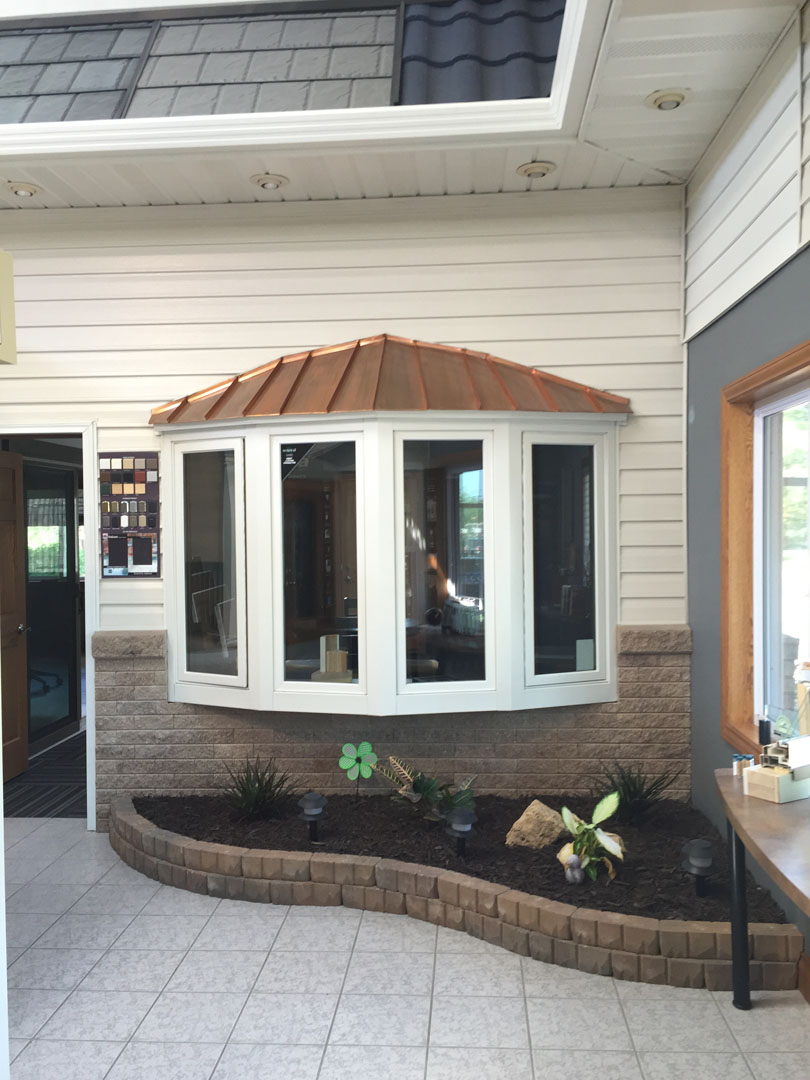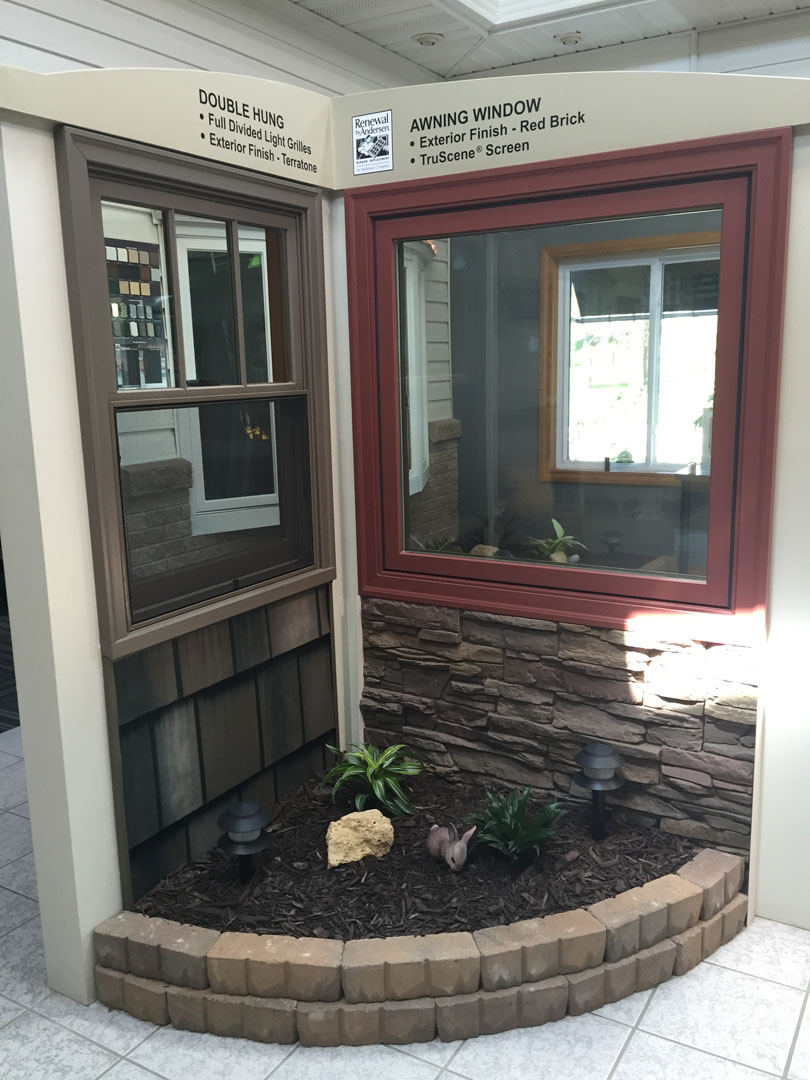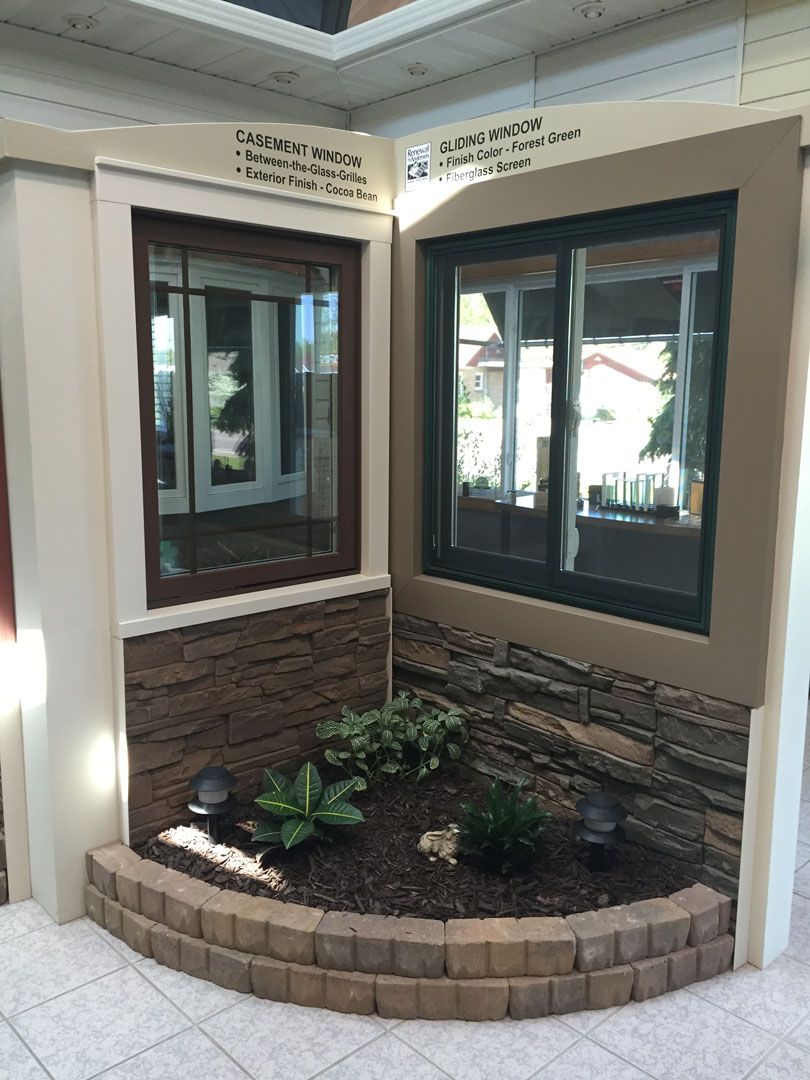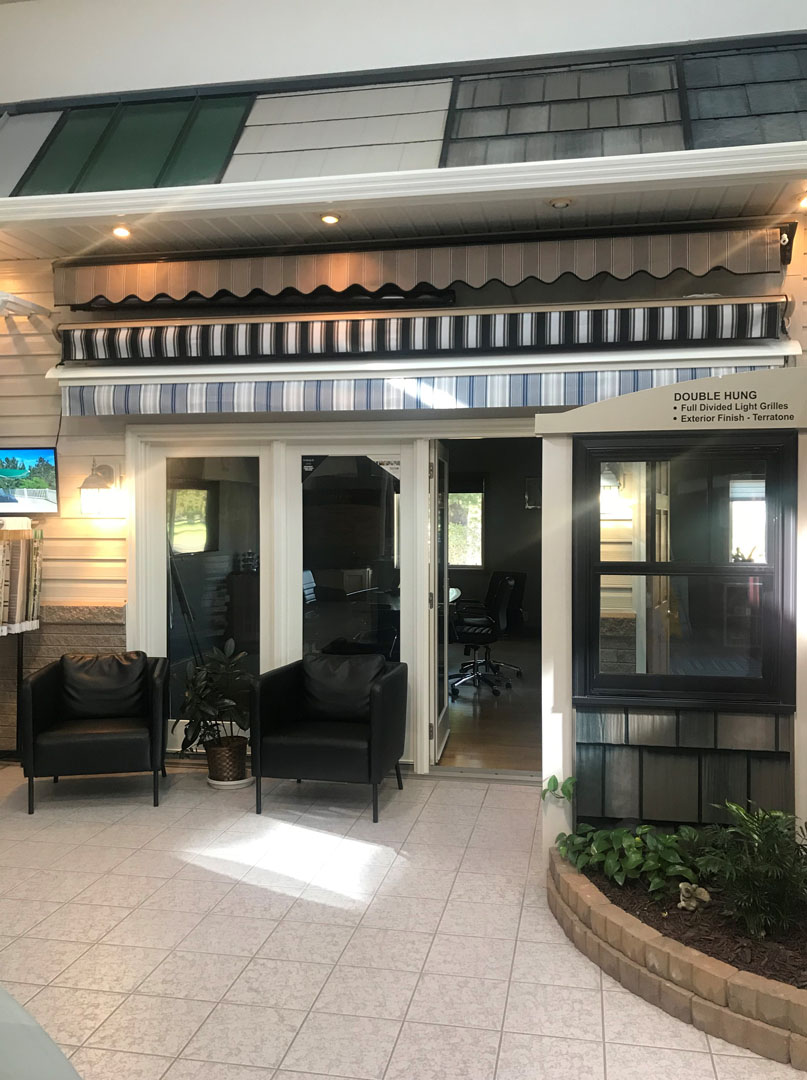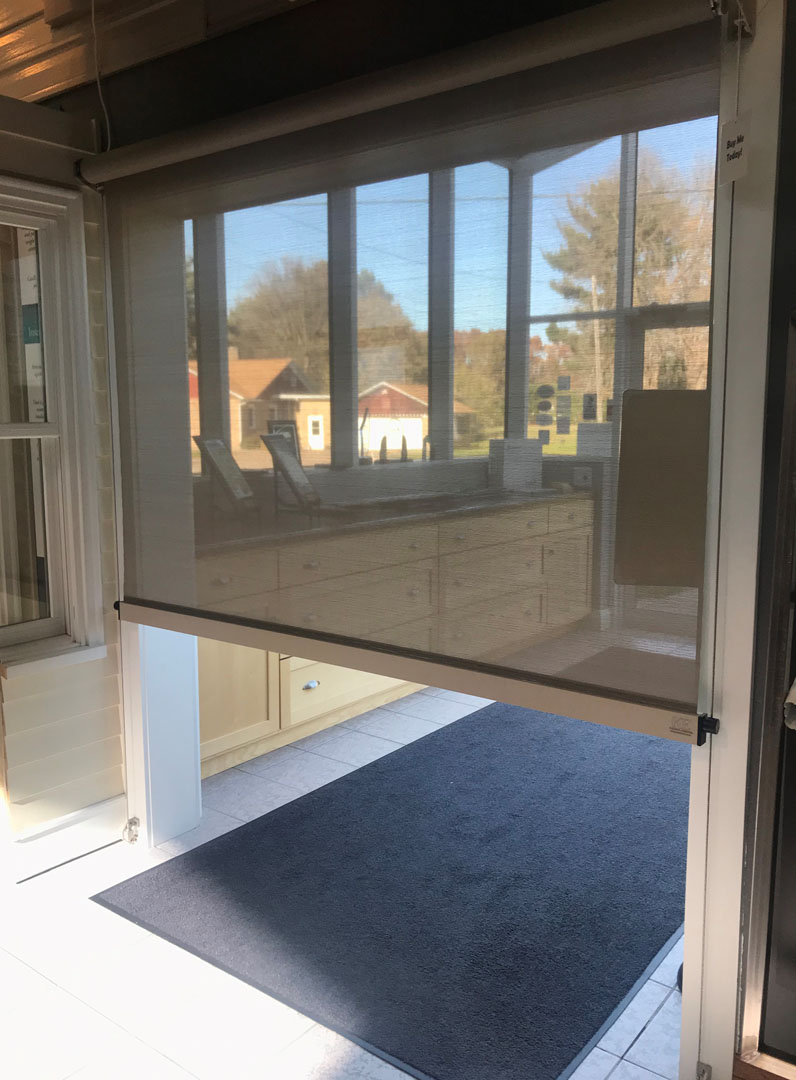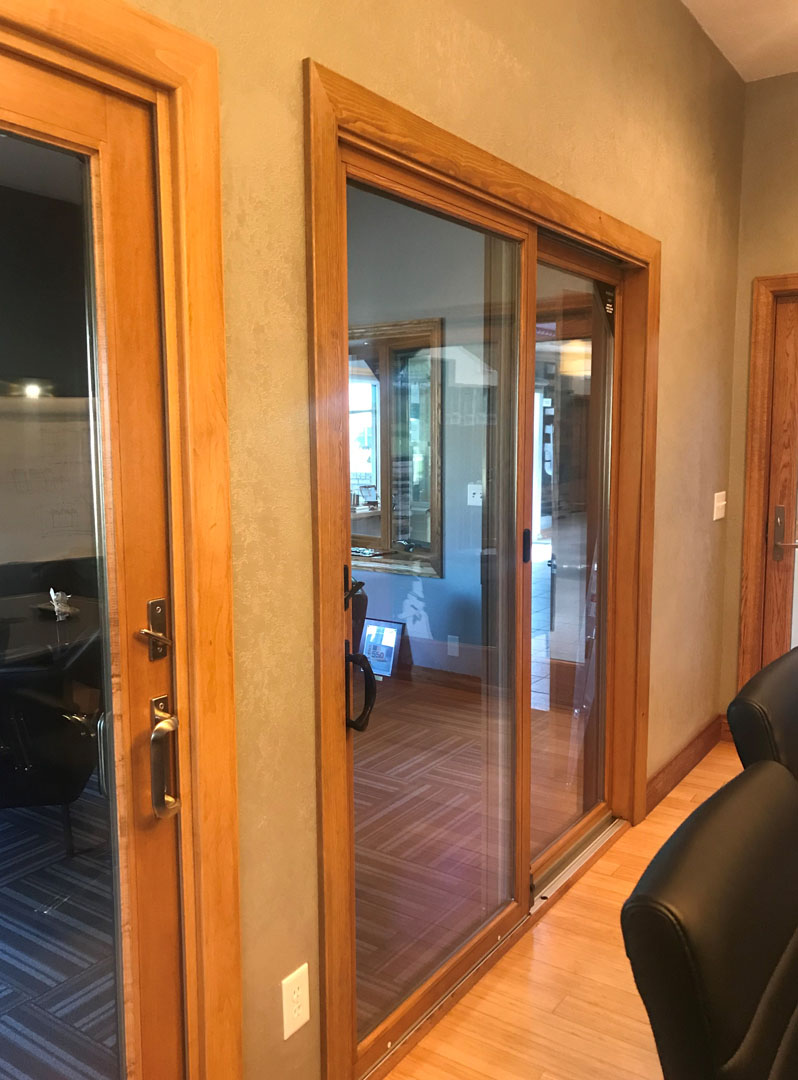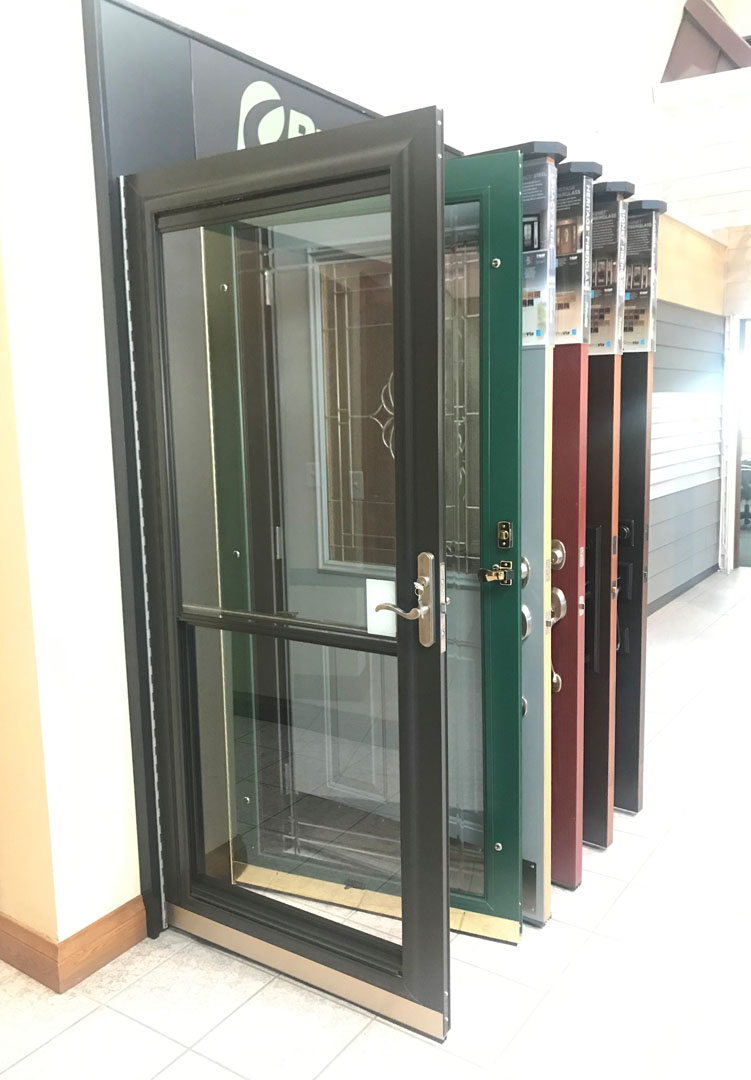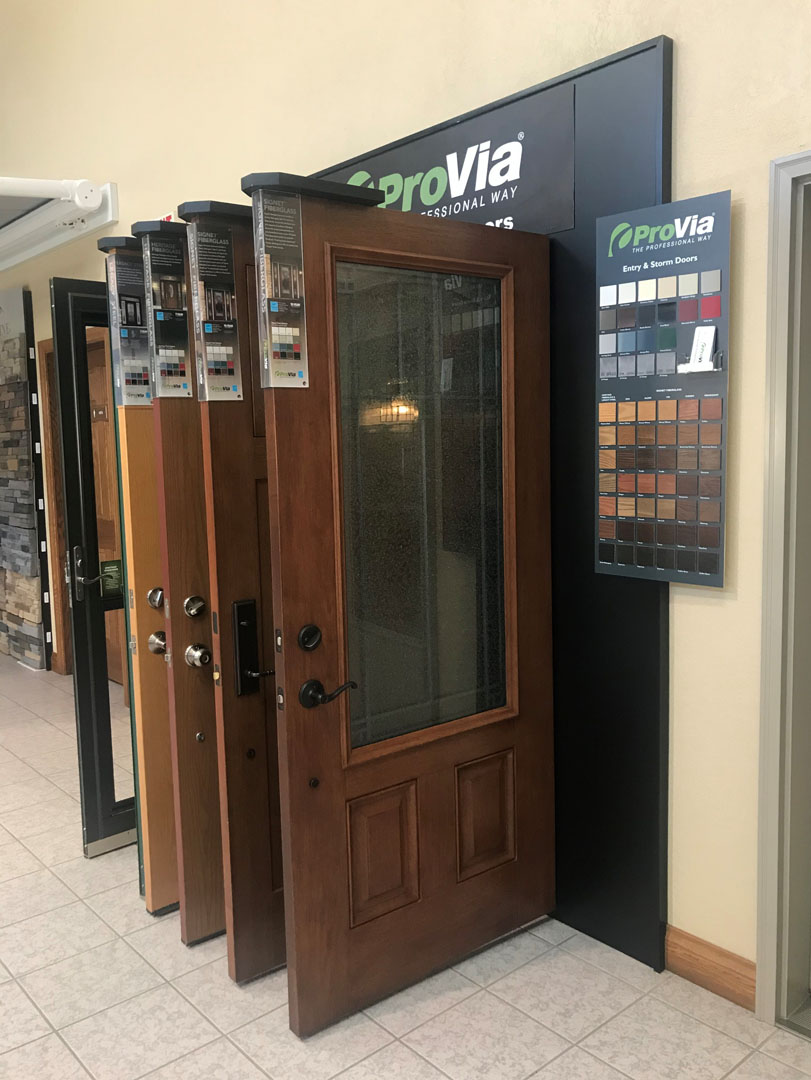 Contact us for a free 90-minute consultation
Choosing Asher for your window, door, gutter, and outdoor living installation needs means choosing peace of mind. We serve homes throughout the area of Eau Claire, Altoona, Chippewa Falls, Black River Falls, or Menomonie. Contact us for a free quote and our expert sales consultants will help you select the perfect enhancements for your home.
Mick and Matt did a great job on our new windows! We are very happy with our decision to use Asher and will recommend them to our family and friends!
We think our experience speaks for itself
But we'd love to speak to you about your project!
Completed projects so far in 2023
Eau Claire, located in the beautiful state of Wisconsin, is a vibrant city known for its rich cultural heritage, natural beauty, and thriving arts scene.
Situated at the confluence of the Eau Claire and Chippewa Rivers, the city offers breathtaking views and picturesque landscapes. Eau Claire is home to a diverse and friendly community, where residents and visitors alike can enjoy a wide range of activities and attractions.
Eau Claire truly offers a blend of natural beauty, cultural experiences, and a strong sense of community, making it a delightful destination for all who visit.