Explore Available Gutter Systems
We know that midwest weather is tough on gutters, and rainfall can often damage them beyond repair. We specialize in resilient rain gutters that will protect your home from the worst that nature has to offer. Our gutter systems and downspouts resist stains and look beautiful longer. Explore all the gutter systems and enhancements available for your home:

Brent did a great job with the estimate, explanations of choices and listening to my needs. Kevin did an amazing job on my gutter install. I know my house created challenges due to its age, multiple additions, and previous remodeling. The work was done within a few weeks of the estimate, and they look amazing. Everything was cleaned up and neat at the end, and there was clearly care to avoid some plants and landscaping. Highly recommended!
We think our experience speaks for itself
But we'd love to speak to you about your project!
Completed projects so far in 2023
Selecting the Right Gutter System for Your Home
Rain gutters protect your yard, foundation, and basement from water damage
Without a functional gutter system, your home is at risk for a variety of problems like mold, mildew, exterior damage, basement flooding, foundation cracks, and decreased property lifespan. Here are the key considerations that our experts recommend keeping in mind when choosing a new gutter system: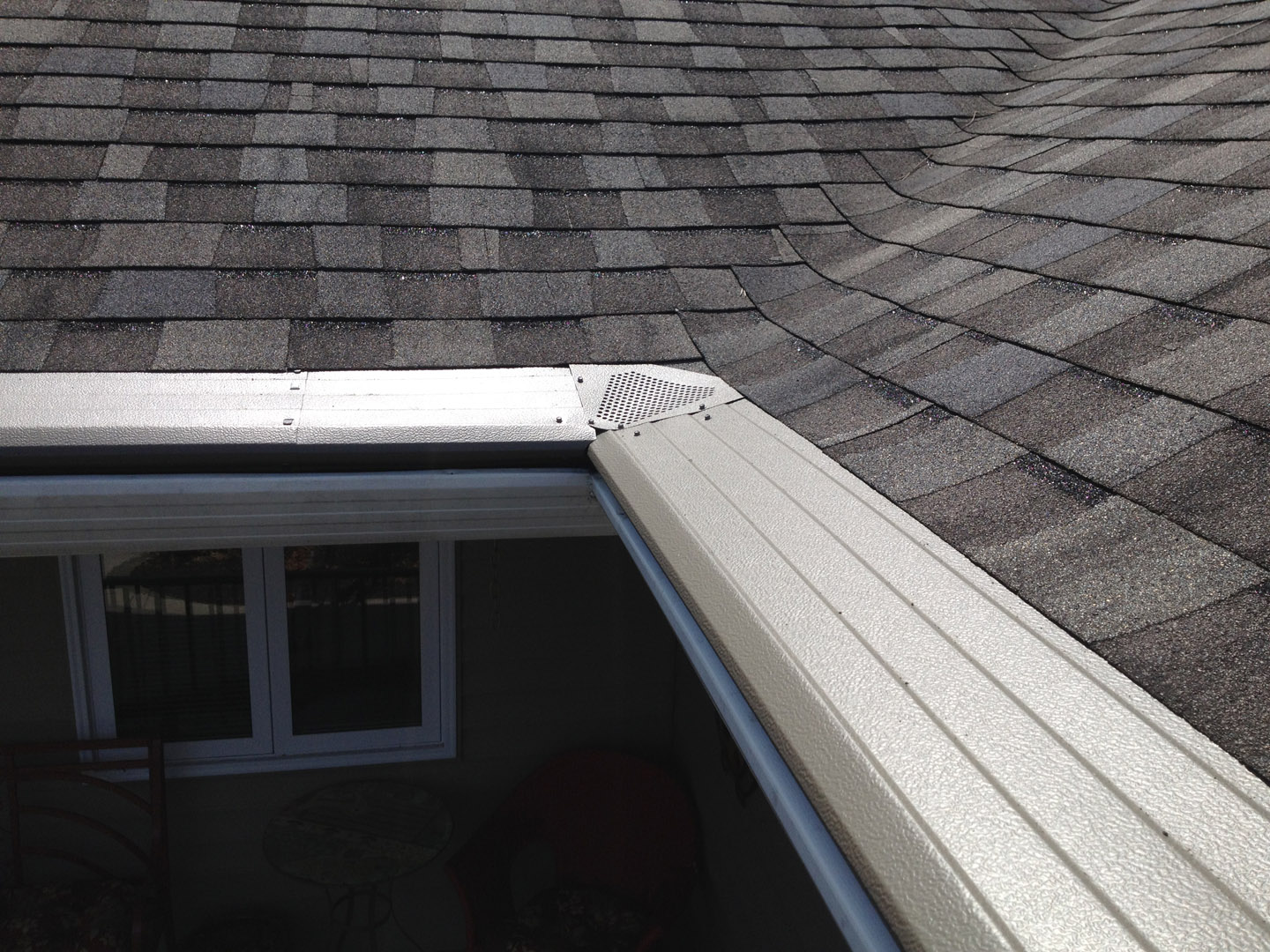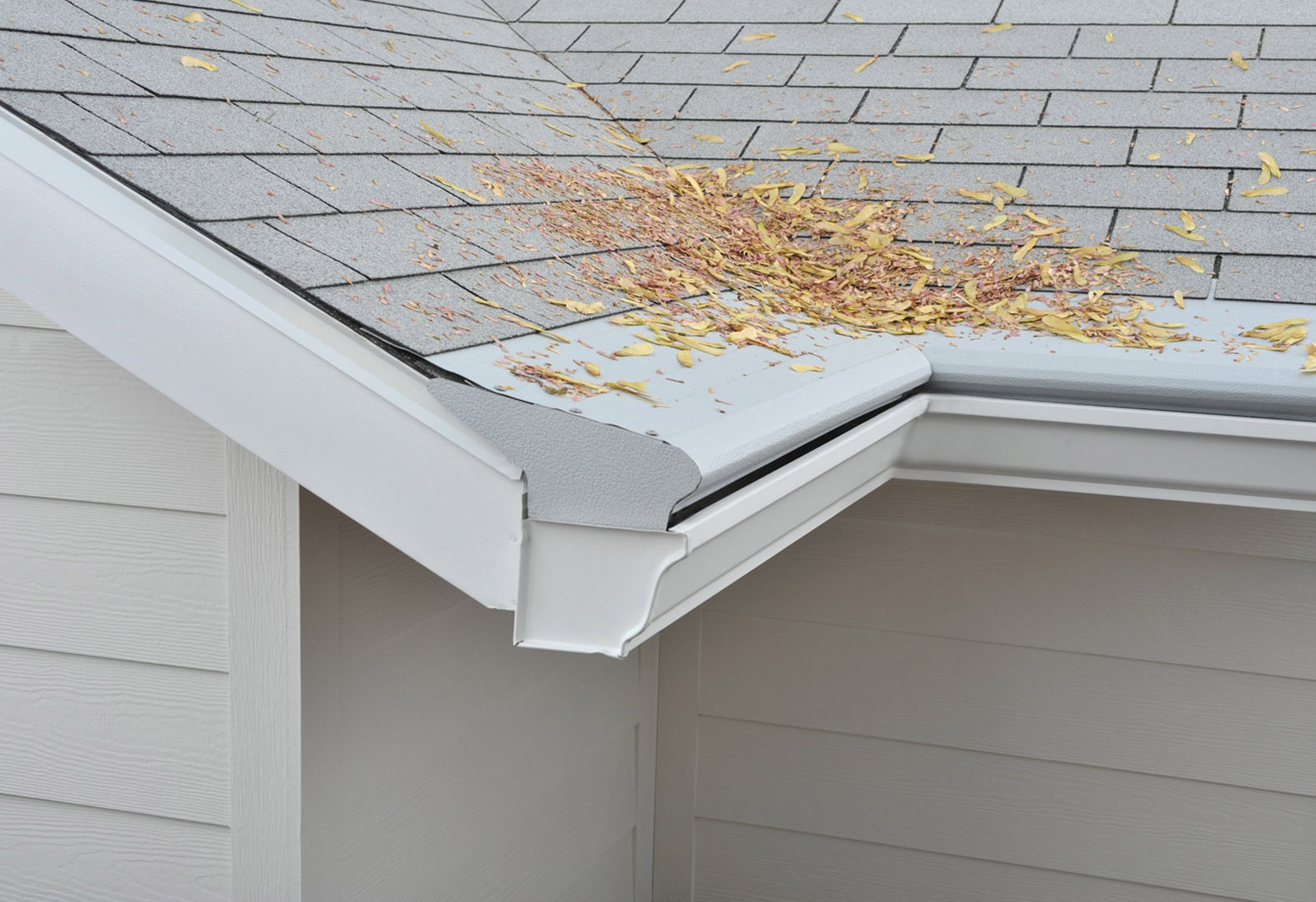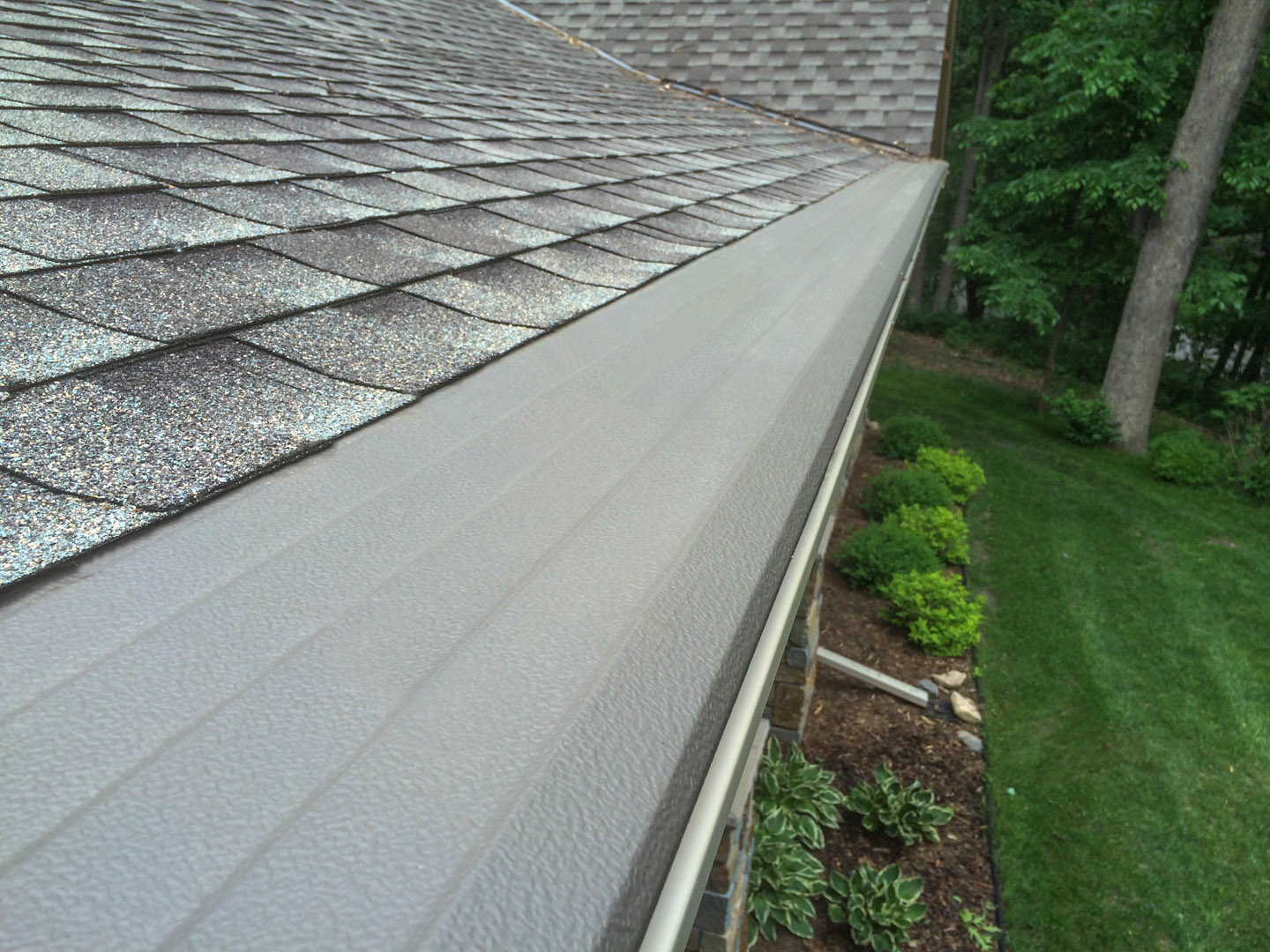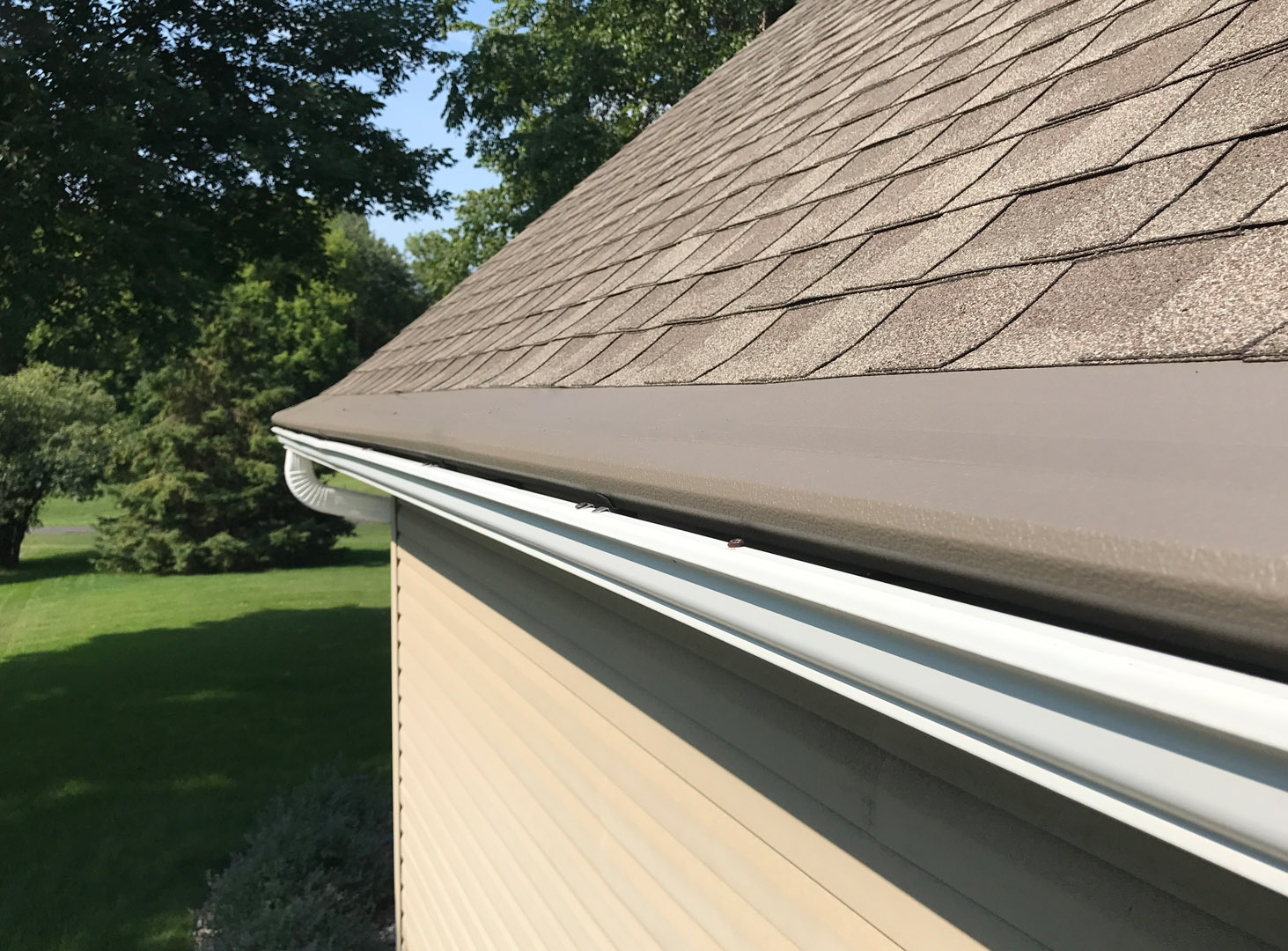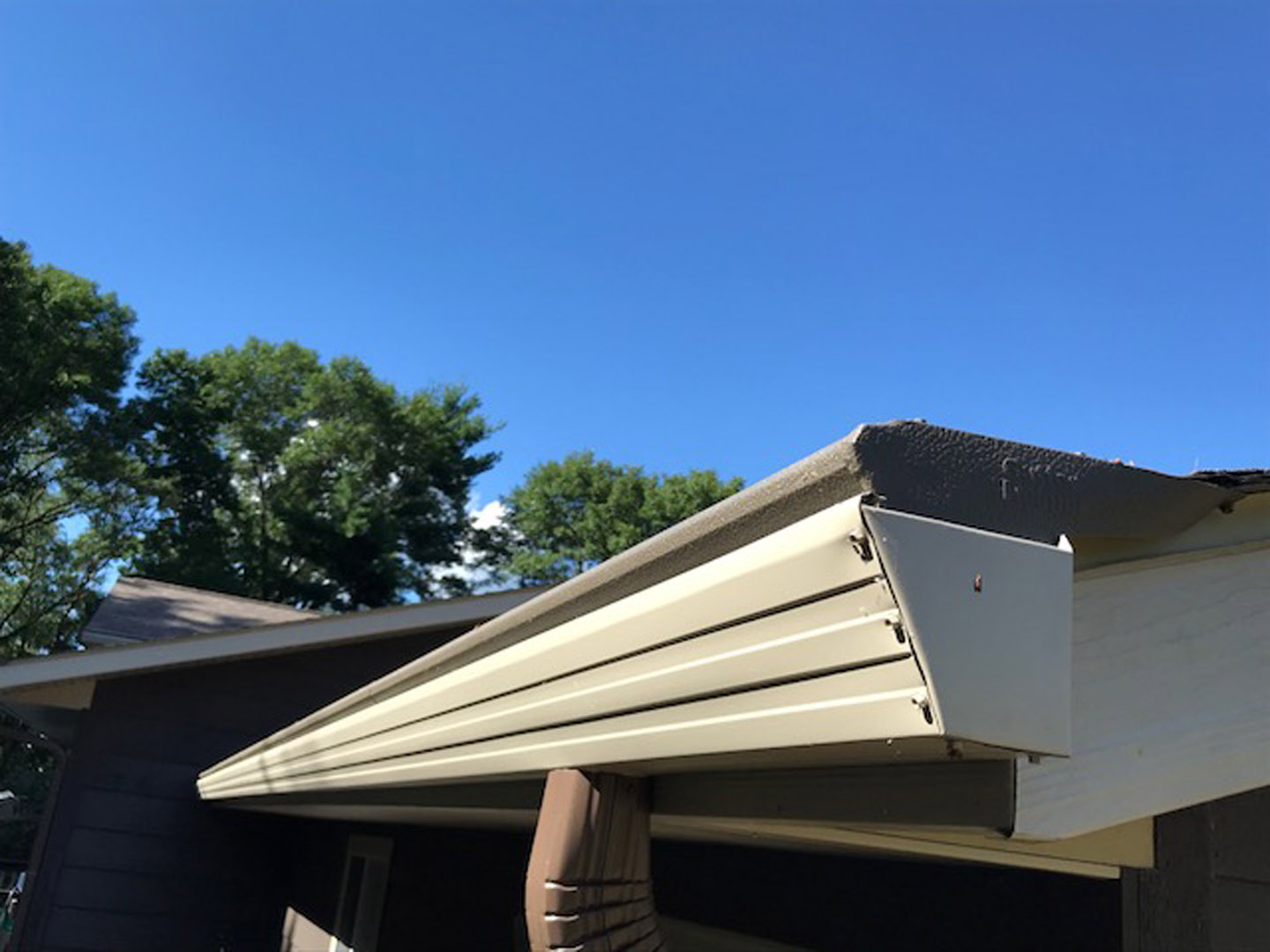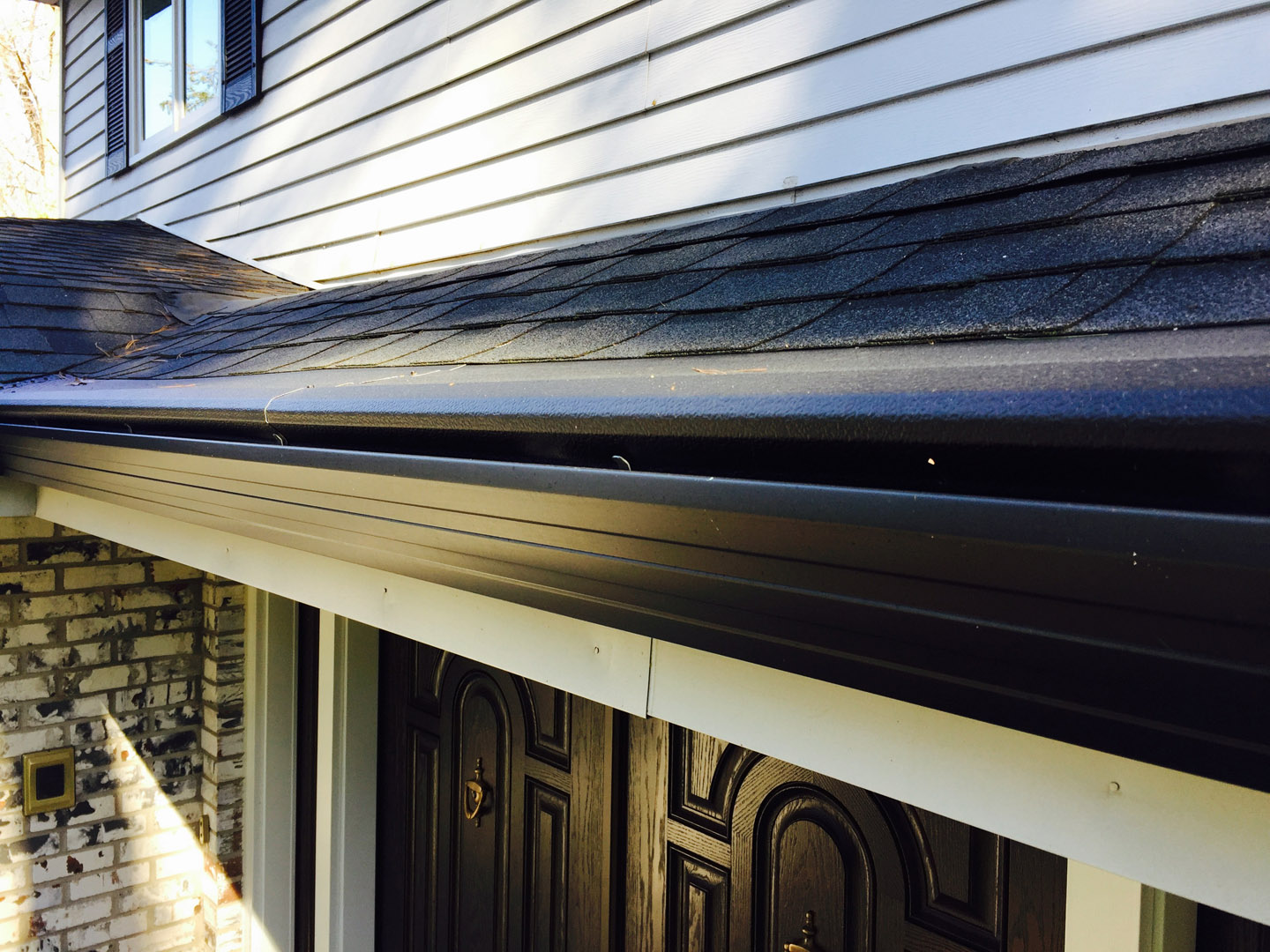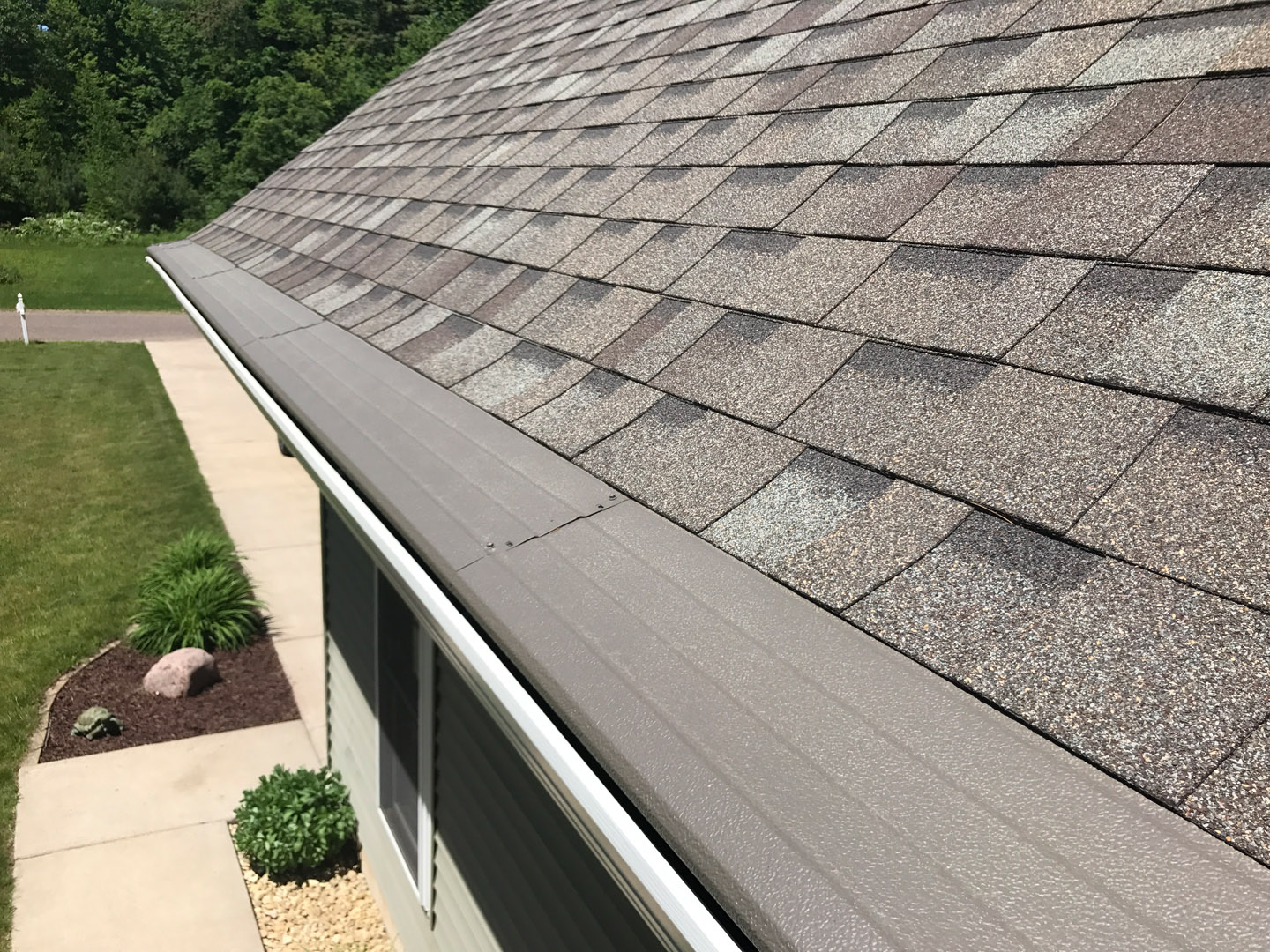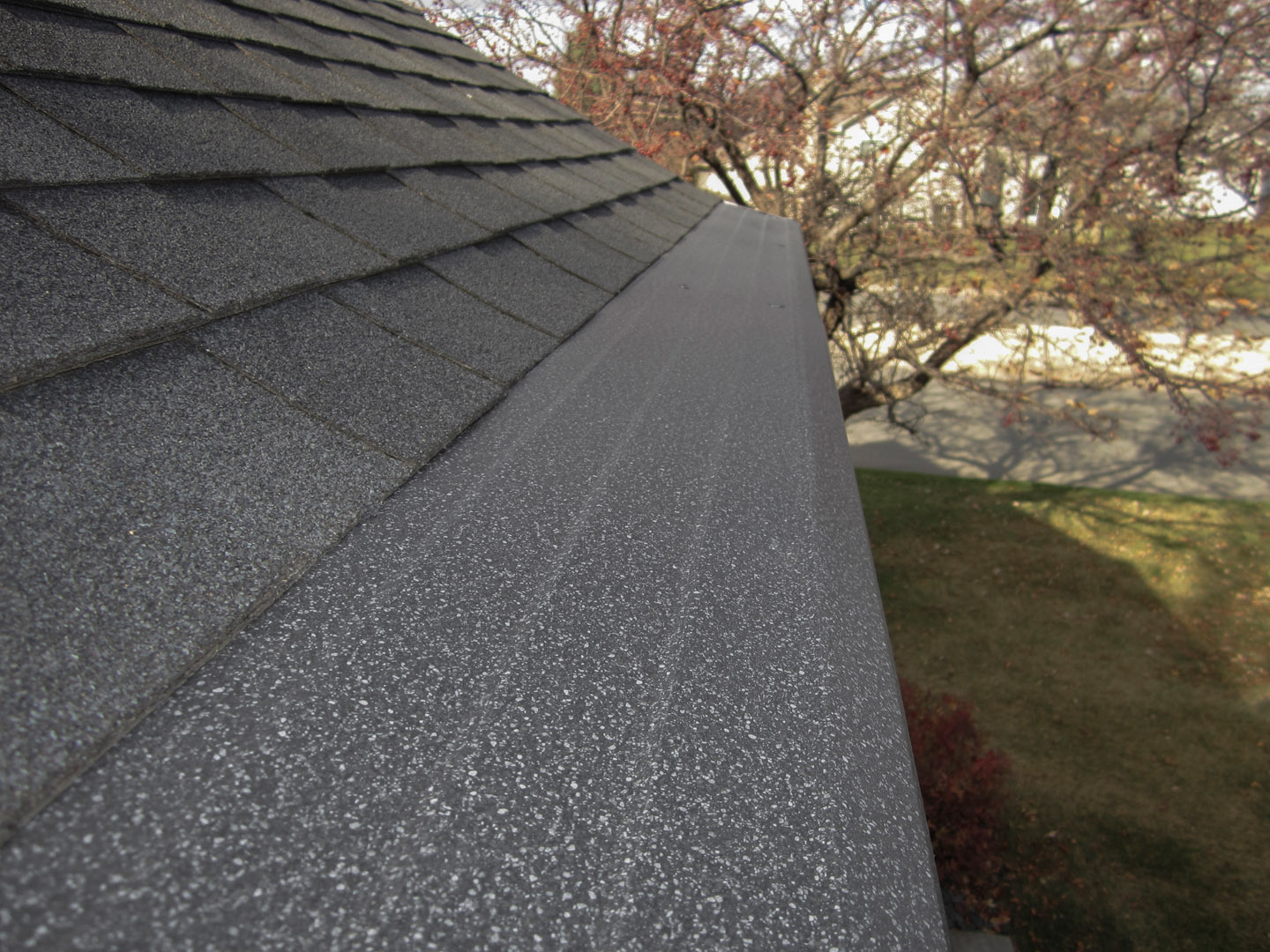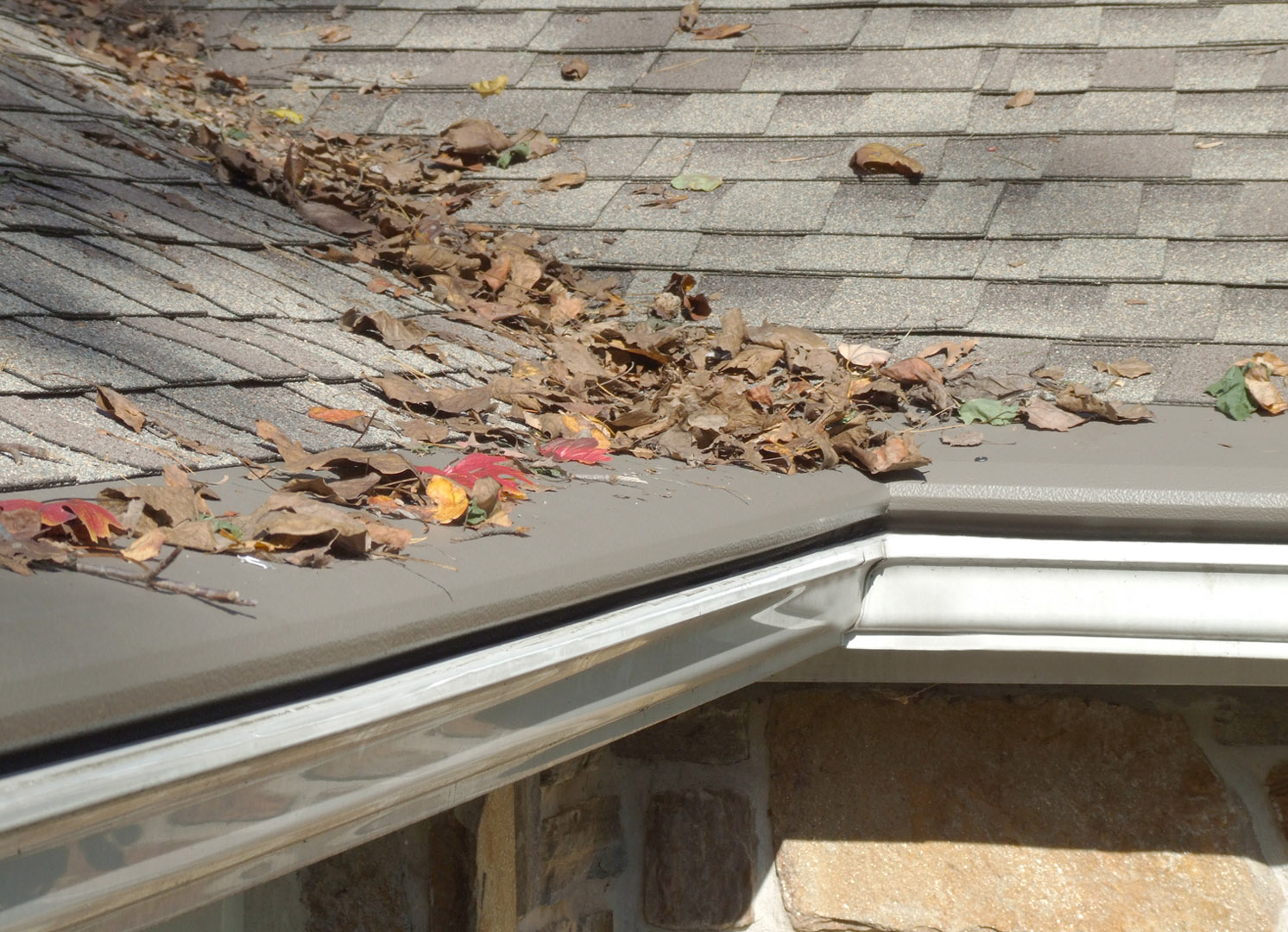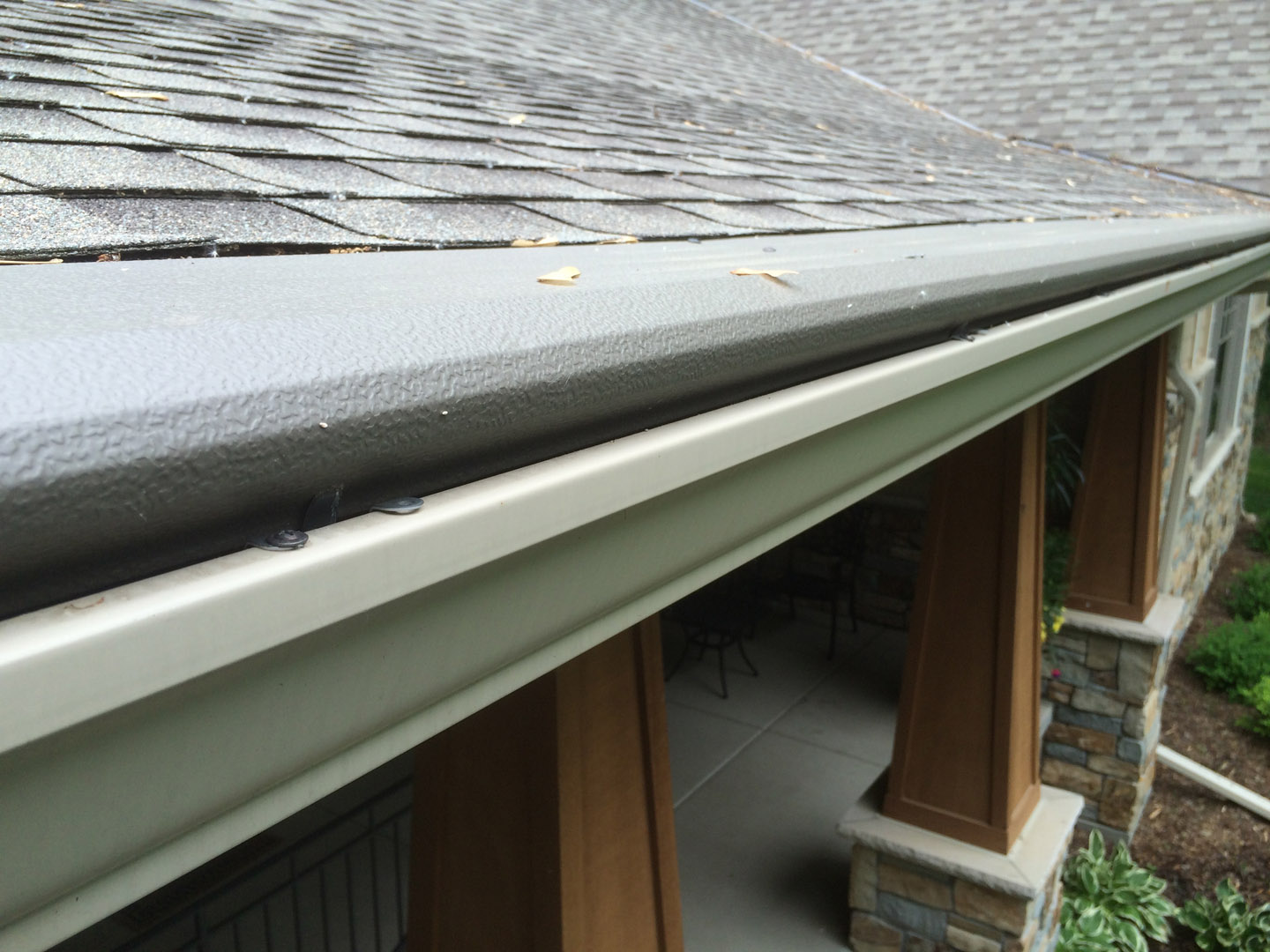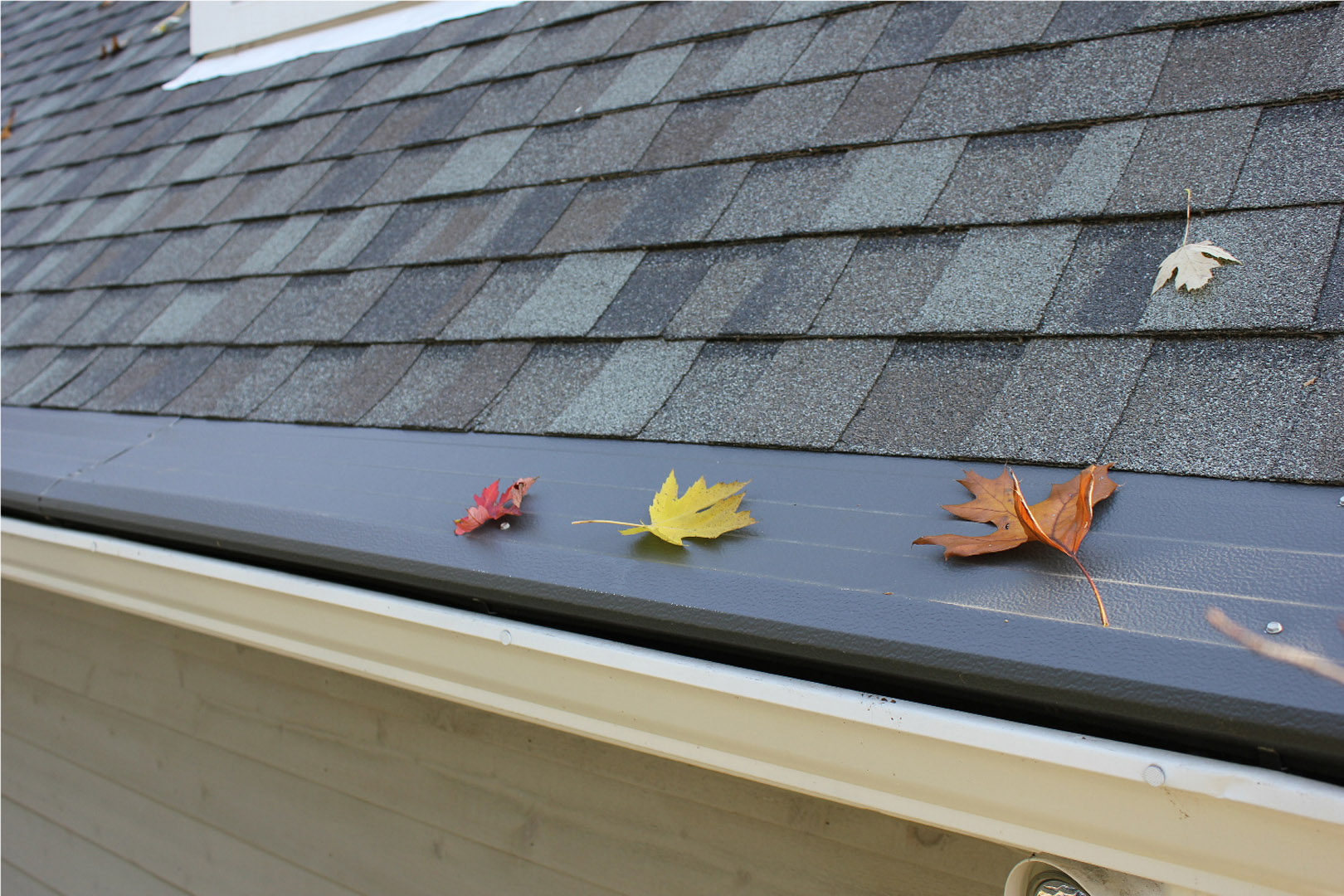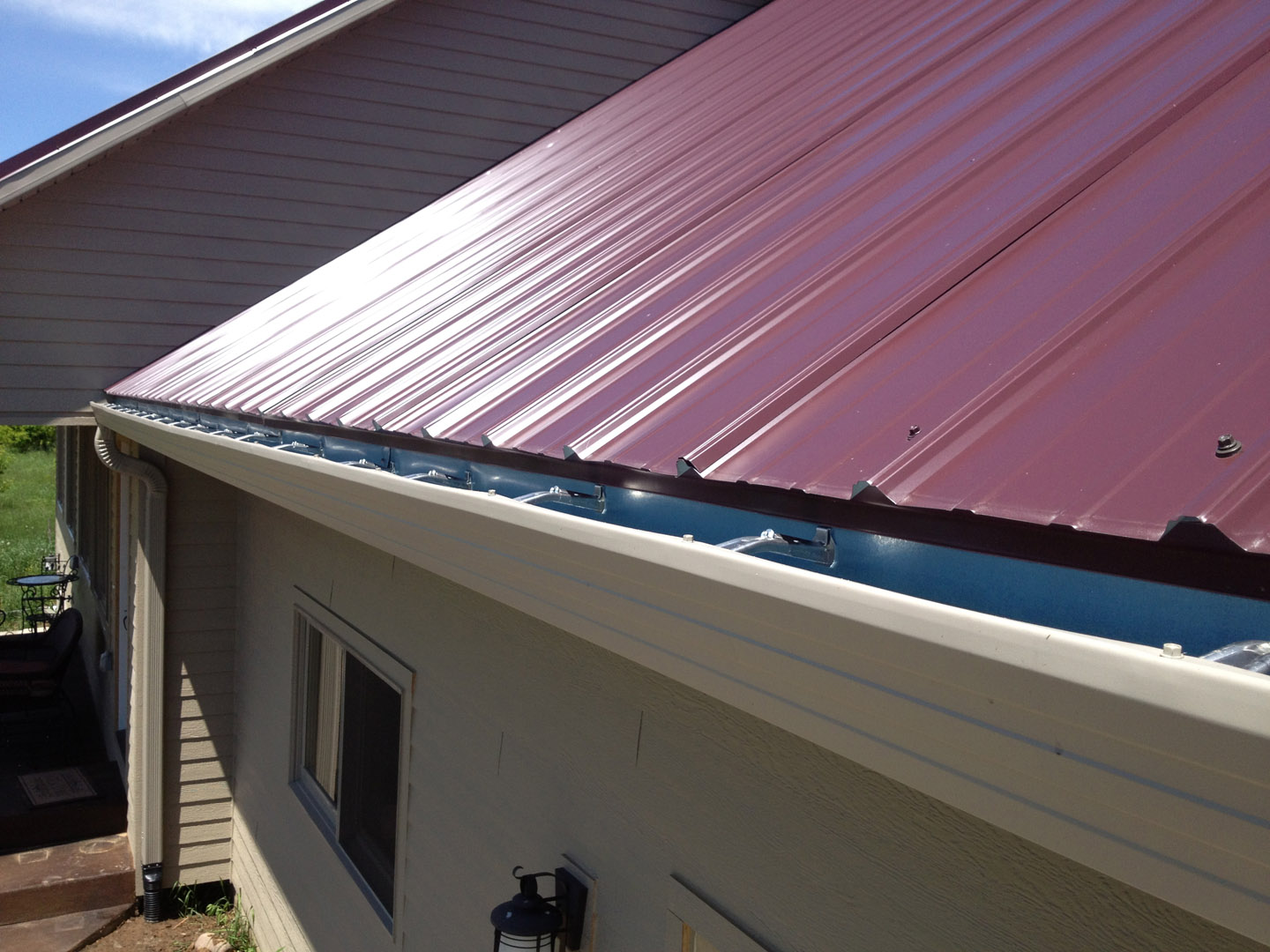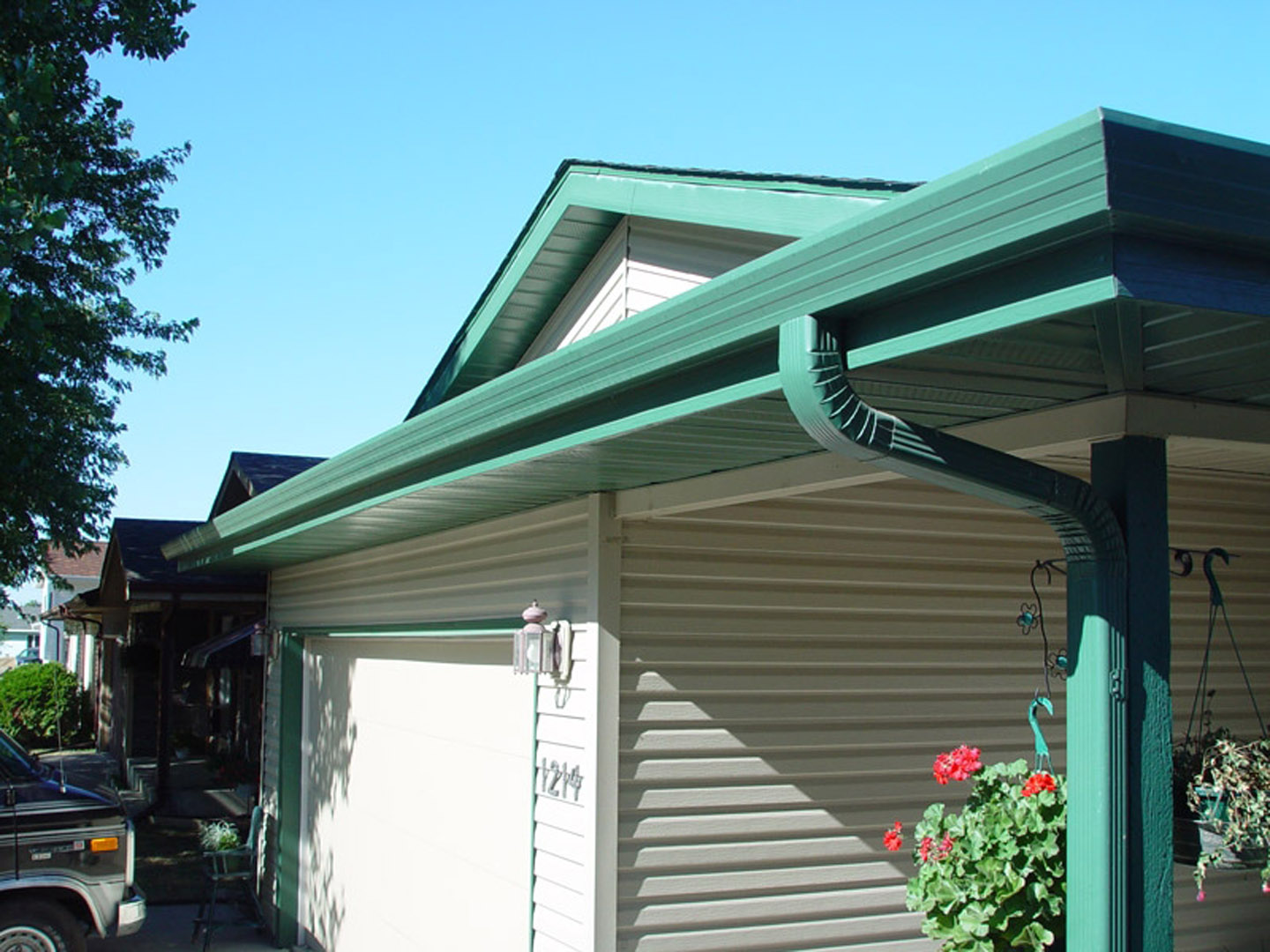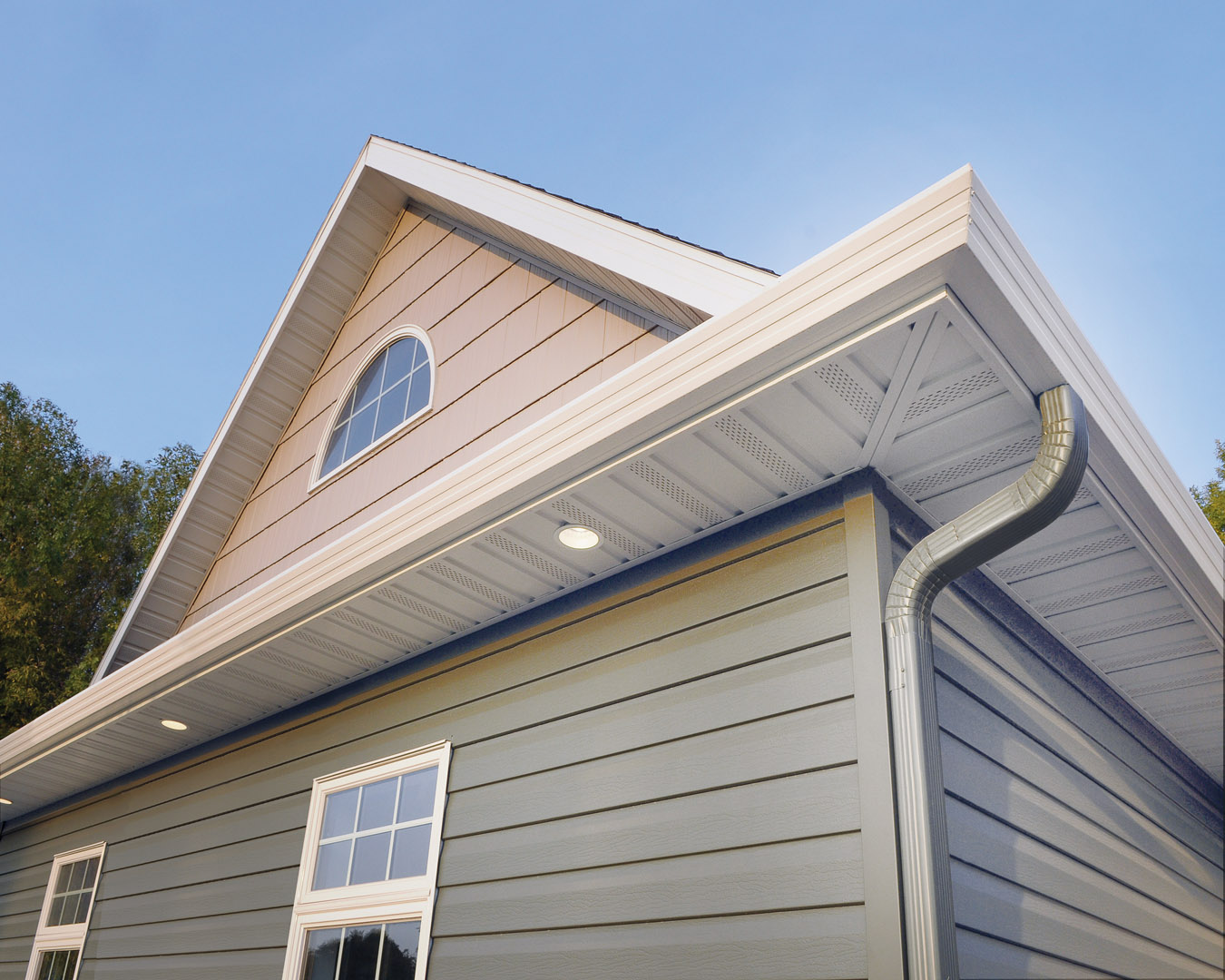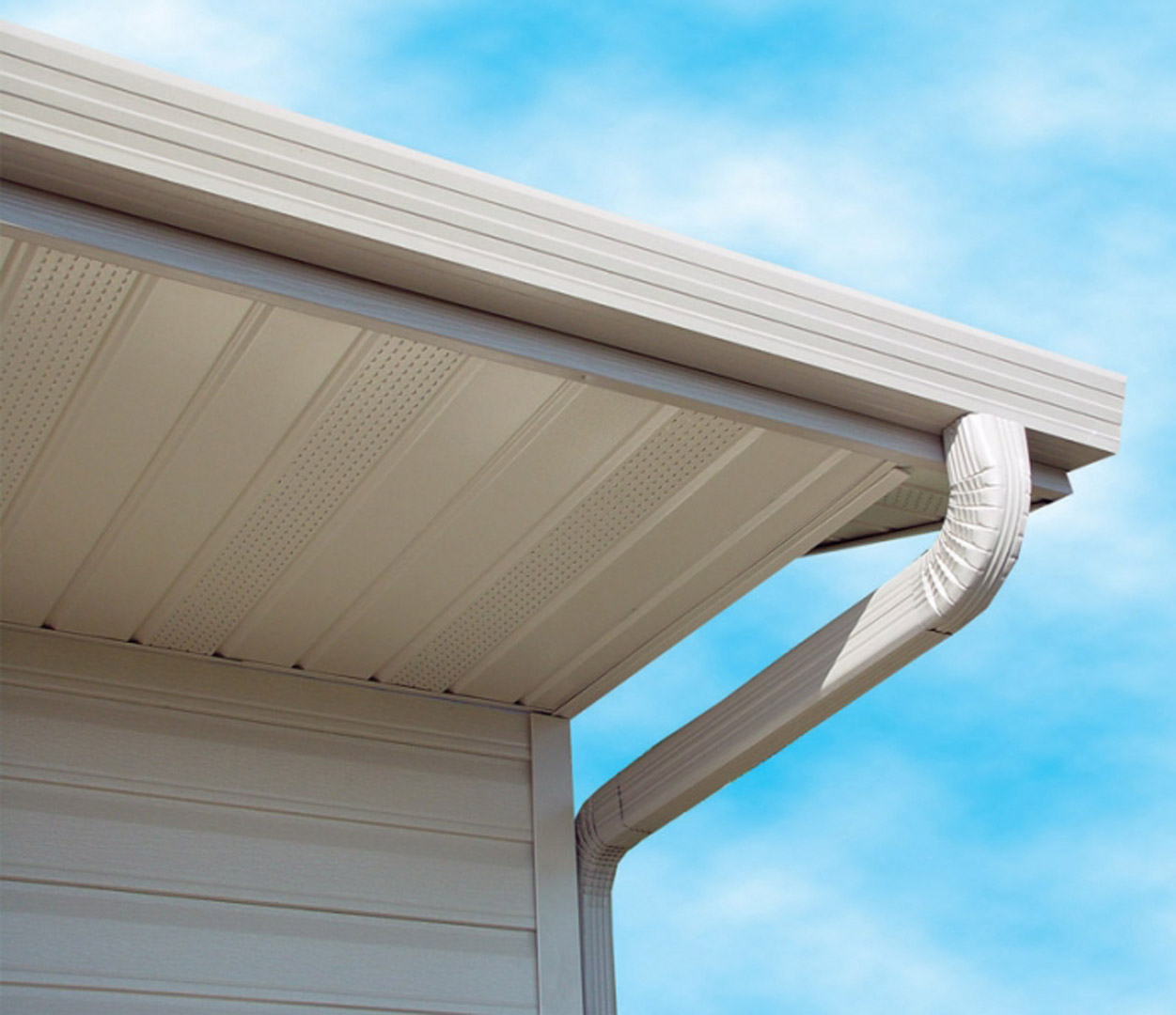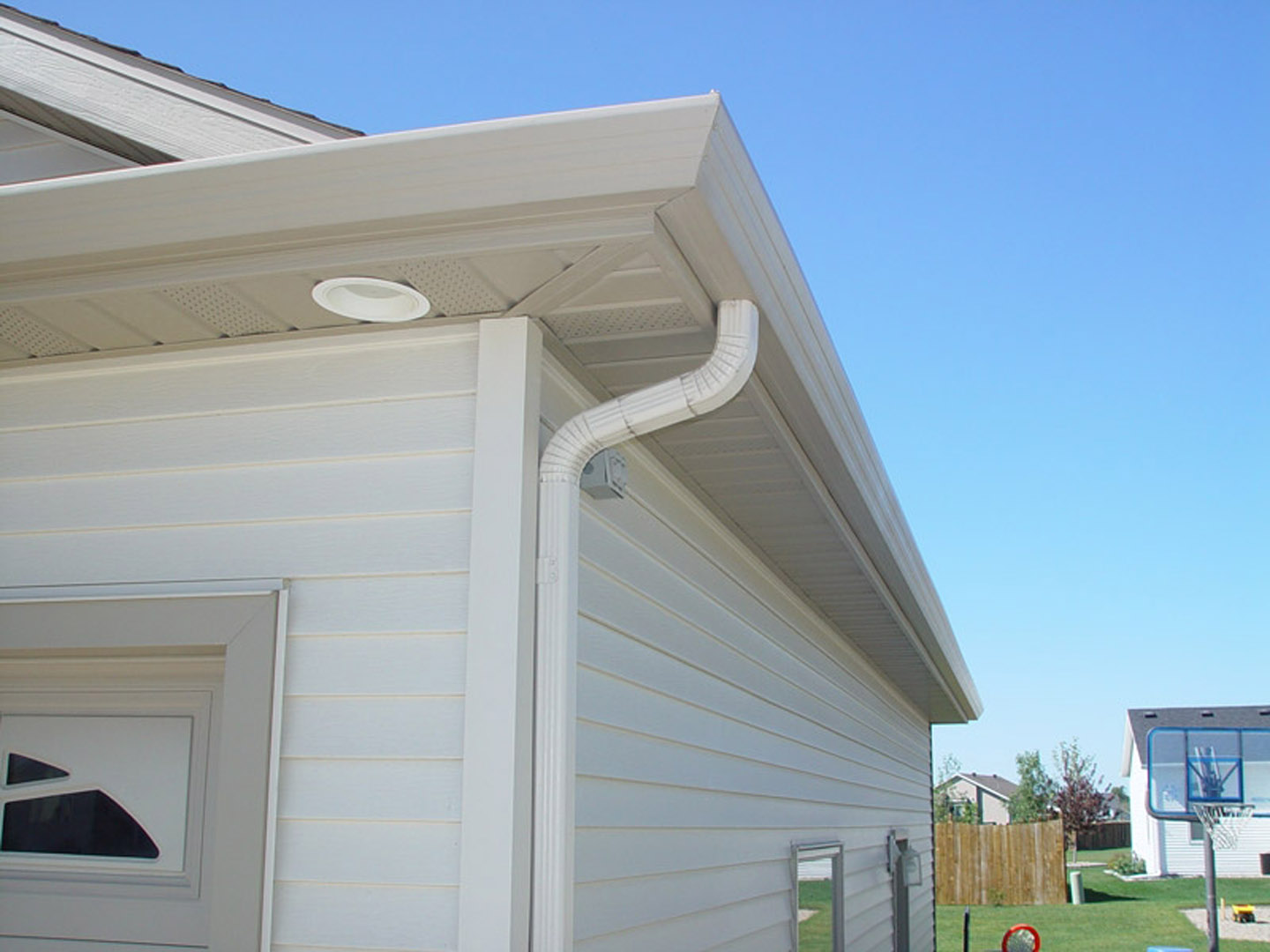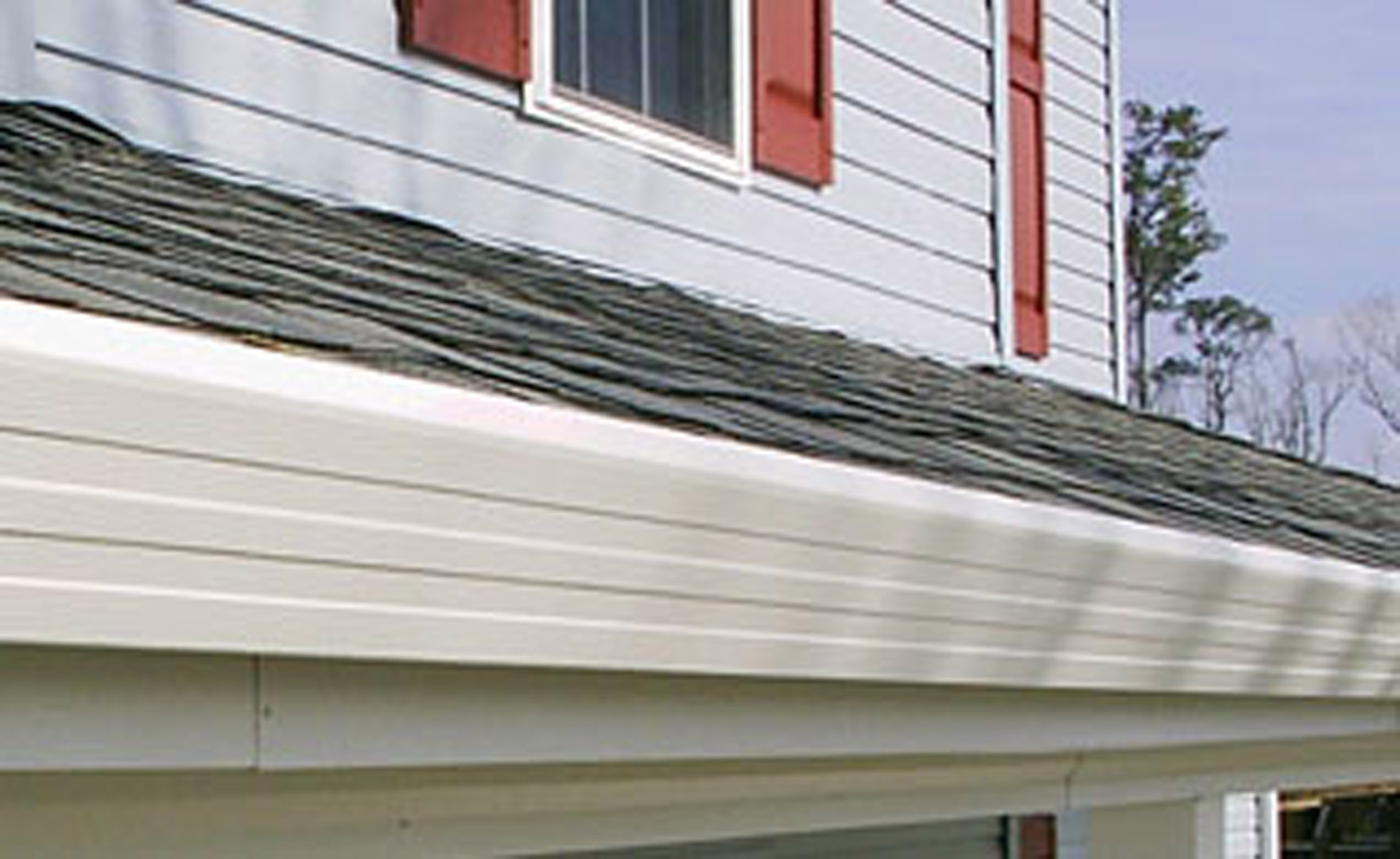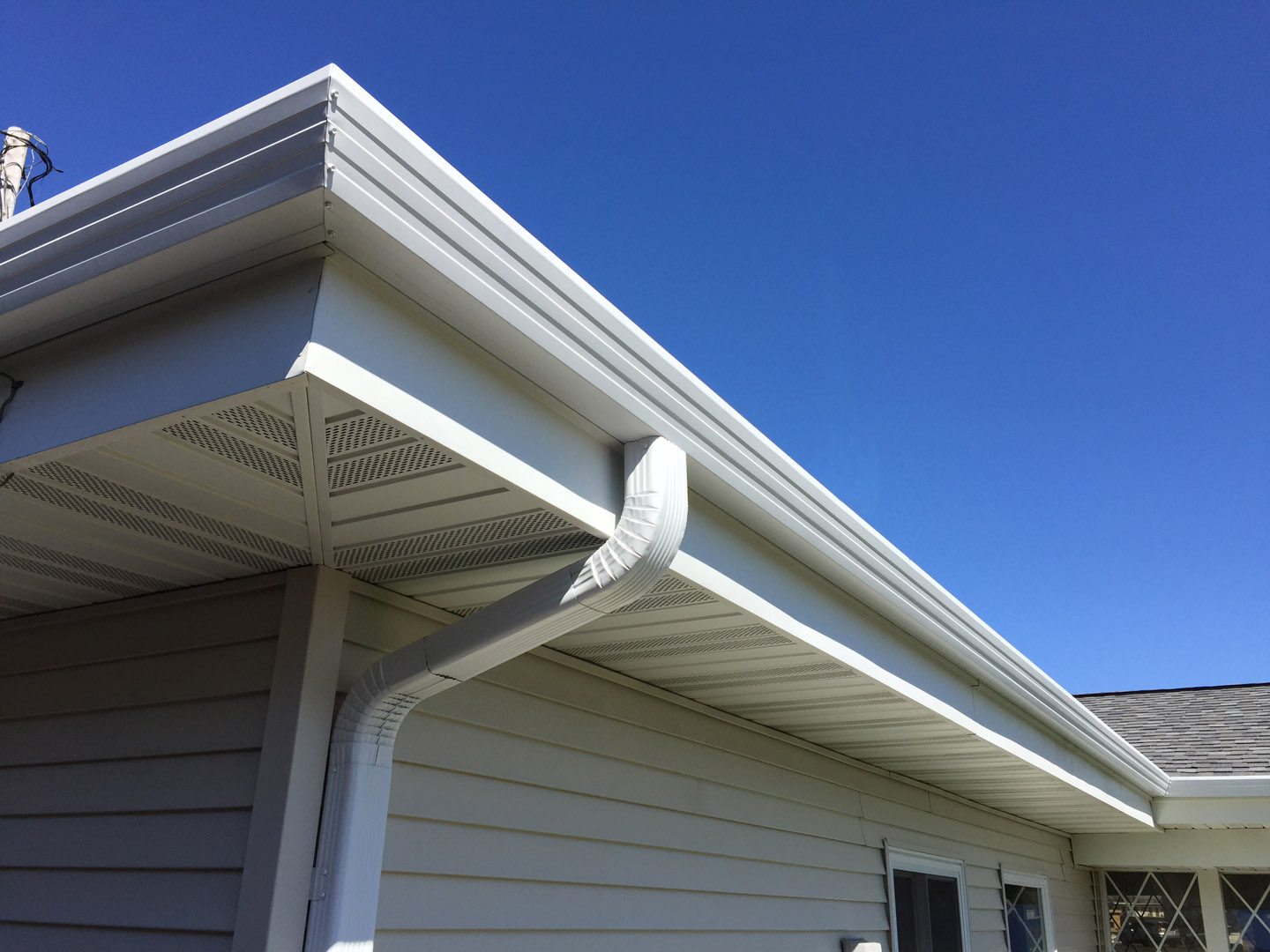 Contact us for a free gutter installation quote
We serve homes throughout the Eau Claire, Altoona, Chippewa Falls, Black River Falls, and Menomonie areas. Contact us for a free quote and our expert sales consultants will help you select the right gutter system for your home.
Trusted for over 49 years and 576 installs in 2023 so far by the following brands