We now have two showrooms! Visit us in Eau Claire or Onalaska!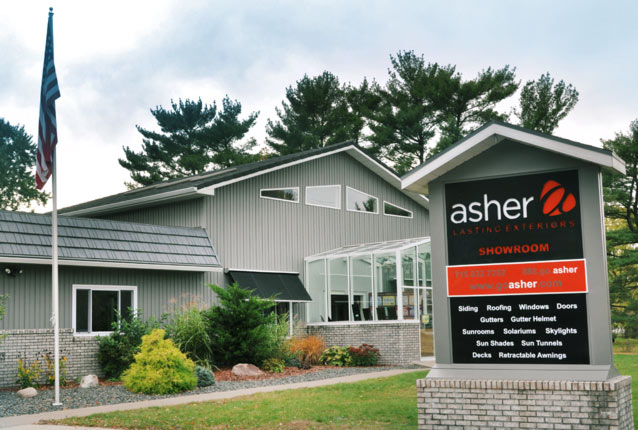 Eau Claire Showroom
2309 West Cameron Street
Eau Claire, Wisconsin 54703
(715) 601-6885
Showroom Hours:
Monday through Friday – 8am to 5pm
Evenings and Weekend by Appointment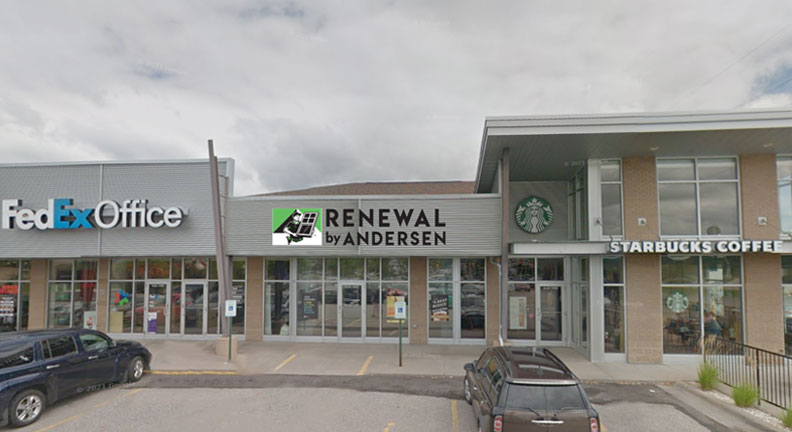 Onalaska Showroom
9432 State Rd 16, Suite 160D
Onalaska, Wisconsin 54650
(608) 615-1075
Showroom Hours:
Monday through Friday – 9am to 5pm
Evenings and Weekend by Appointment
What's available in my area?
Enter your ZIP code to discover what's available to you.
We're available in !
Eau Claire, WI
Sorry, we're not available in your area.
Trusted for over 49 years and 576 installs in 2023 so far by the following brands
Exterior Home Remodeling for a Lasting Impression
For residents of Eau Claire, Chippewa Falls, Altoona, Menomonie, Black River Falls, Hayward, La Crosse, and Western Wisconsin.
Asher Lasting Exteriors was founded on the principles of customer satisfaction, quality craftsmanship, and cutting-edge innovation.
We are trusted because we care about our products being energy efficient and cost-effective. We are also trusted because we value integrity, honesty, true craftsmanship, and we believe in total customer satisfaction without compromise.
Since 1974, our family-owned company has worked with thousands of satisfied customers and has become one of the Eau Claire area's top choices for homeowners seeking exterior home improvements. Whether you're searching for replacement windows, exterior doors, retractable awnings, rain gutters, or gutter protection you can count on Asher to provide beautiful, long-lasting products that will give you years of comfort and enjoyment.
And, because we offer a variety of payment and financing options, your home remodeling dreams can become a reality sooner than you think.