A front door upgrade can boost your home security, energy efficiency, and curb appeal. Doors can last for years, but the weather will eventually take its toll and make them less secure and harder to maintain. Learn how to tell if it's time to upgrade your doors.
Your front door is the first impression guests have of your home, and it can say a lot about you. A front door can convey your style, care for energy efficiency, and inclination towards security. On the other hand, if you're trying to paint over cracks and rust, fighting to open your door, or struggling to stop the cold from creeping in, you may need a new front door.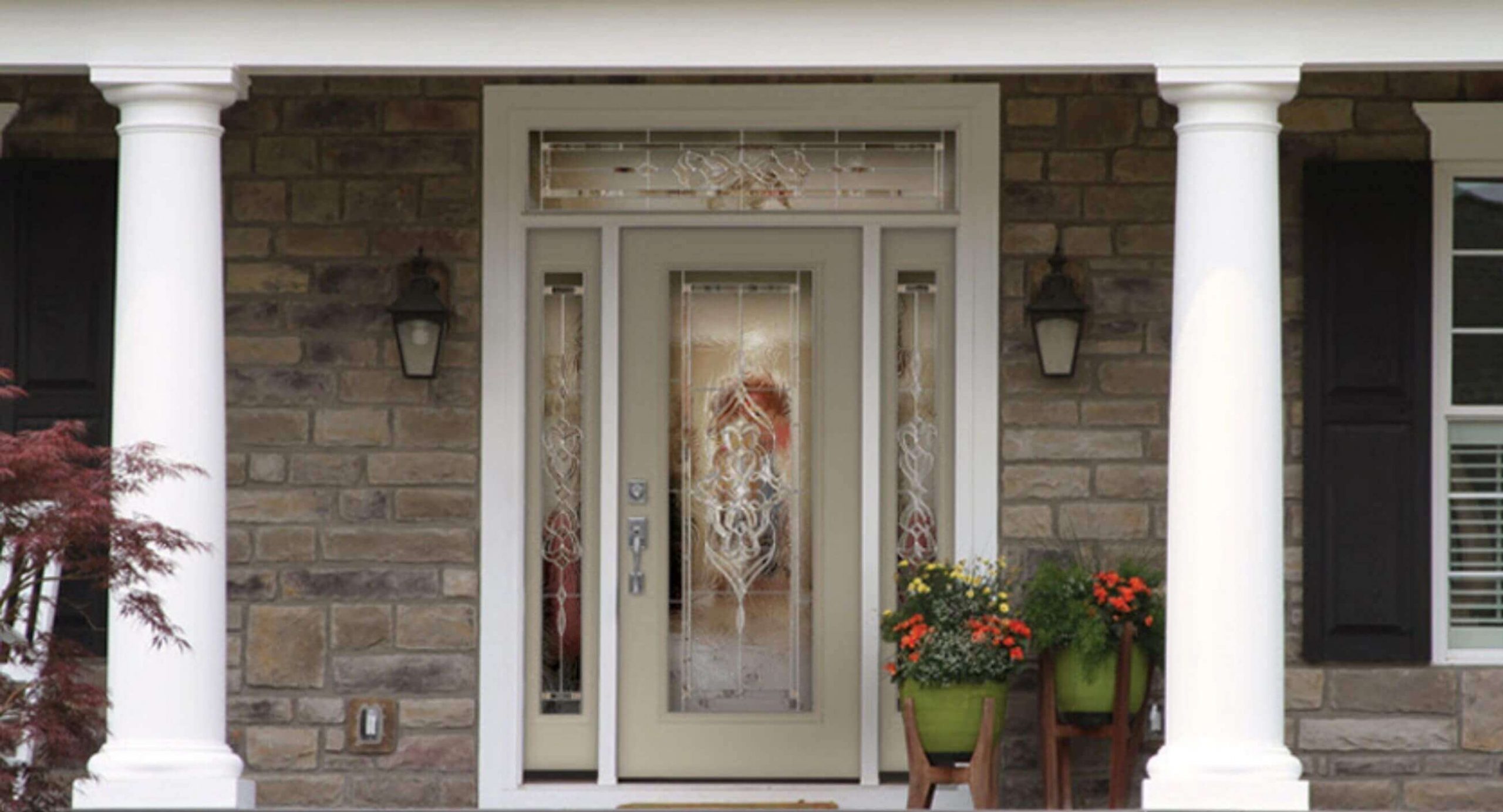 Do you need some inspiration for your front door makeover? Visit the Asher showroom in Eau Claire, WI to browse our selection of Provia front doors.
Why Upgrade Your Front Door?
A new exterior door is one of the most economical home improvement projects you can take on. This project has an impressive 60% average return on investment. So if you're looking for ways to boost your home's value, your front door is a great place to start.
A front door upgrade brings added benefits of boosted curb appeal, energy efficiency, and increased security. Perhaps the question should be, "Why not upgrade your front door?"
Average ROI of 60%
Increased energy efficiency
Improved security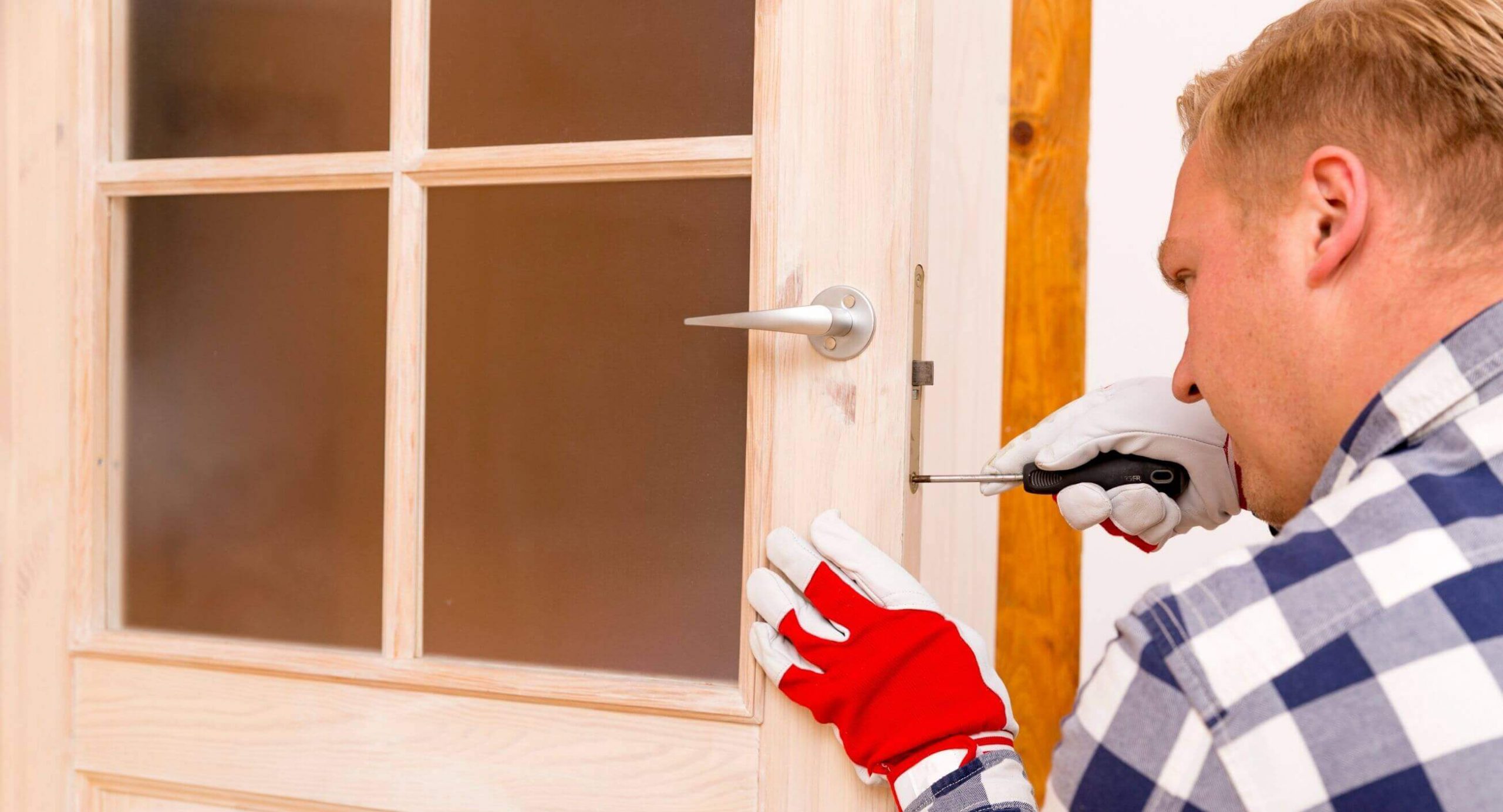 Signs You Need a New Entry Door
When it's time to change your front door, there may be obvious signs like cracks and warping or subtle signs like cold drafts or sticking. When you decide it's time for a front door makeover, you'll be making one of the most impactful updates to the front of your house. 
Is the Door Hard to Open?
Along with being a nuisance, a stuck door may be a sign of bigger problems. For example, the door itself could be warped, or the hinges could rust and start to fail. If you notice a light coming in when the door is closed, you should replace it.
Is There Rust?
Rust indicates moisture, which means your door isn't keeping the weather out. Steel doors are not galvanized on the inside, so rust comes from the inside out. That can lead to rot or mold in the door's core or frame. To avoid further damage or injury, replace a rusty door.
Is It Still Drafty After Adding Weatherstripping?
Weatherstripping is a quick DIY solution to help keep heat inside. However, weatherstrips need to be replaced periodically and may still allow drafts. If you're tired of this constant maintenance, the best solution is a full front door replacement.
Are There Hardware Issues?
Squeaky hinges are annoying, but a broken lock is a significant security hazard. A door's hardware is typically the last thing to give out, so you should look into a complete door upgrade if the hardware is beginning to go.
Do You Notice Visual Signs of Warping, Cracking, or Water Damage?
Doors get banged up regularly. Extreme temperature changes cause warping, stress fractures, or a peeling coat of paint. Water or insect damage creates soft spots that easily break apart. These vulnerable areas can cause security issues and reduce energy efficiency.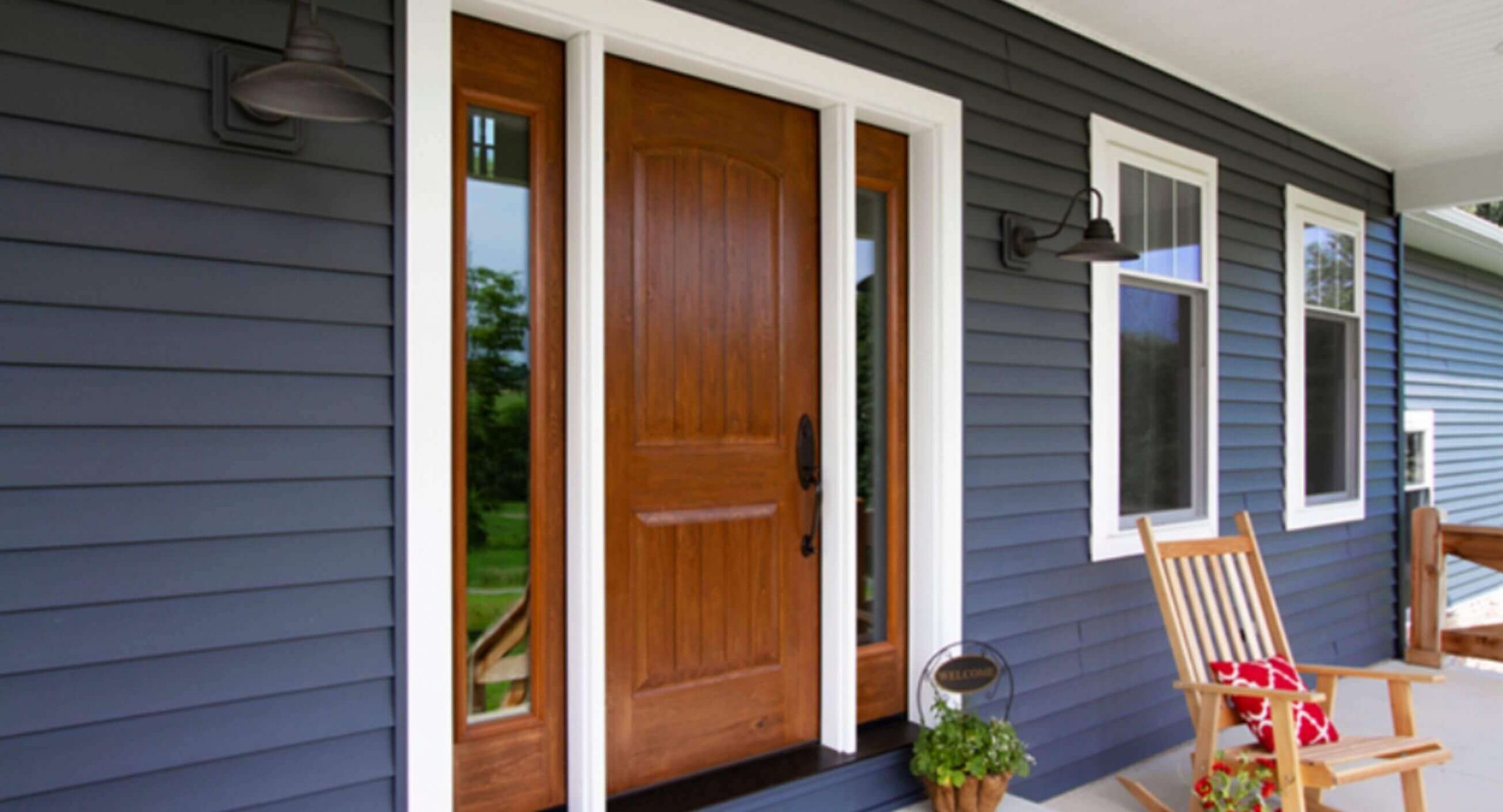 Factors to Consider When Choosing a New Entry Door
Updating your front door is about more than picking a new color. There are several aspects to consider when making the most out of your home upgrades. We aim to give you the best information on how to upgrade doors before they become hazardous.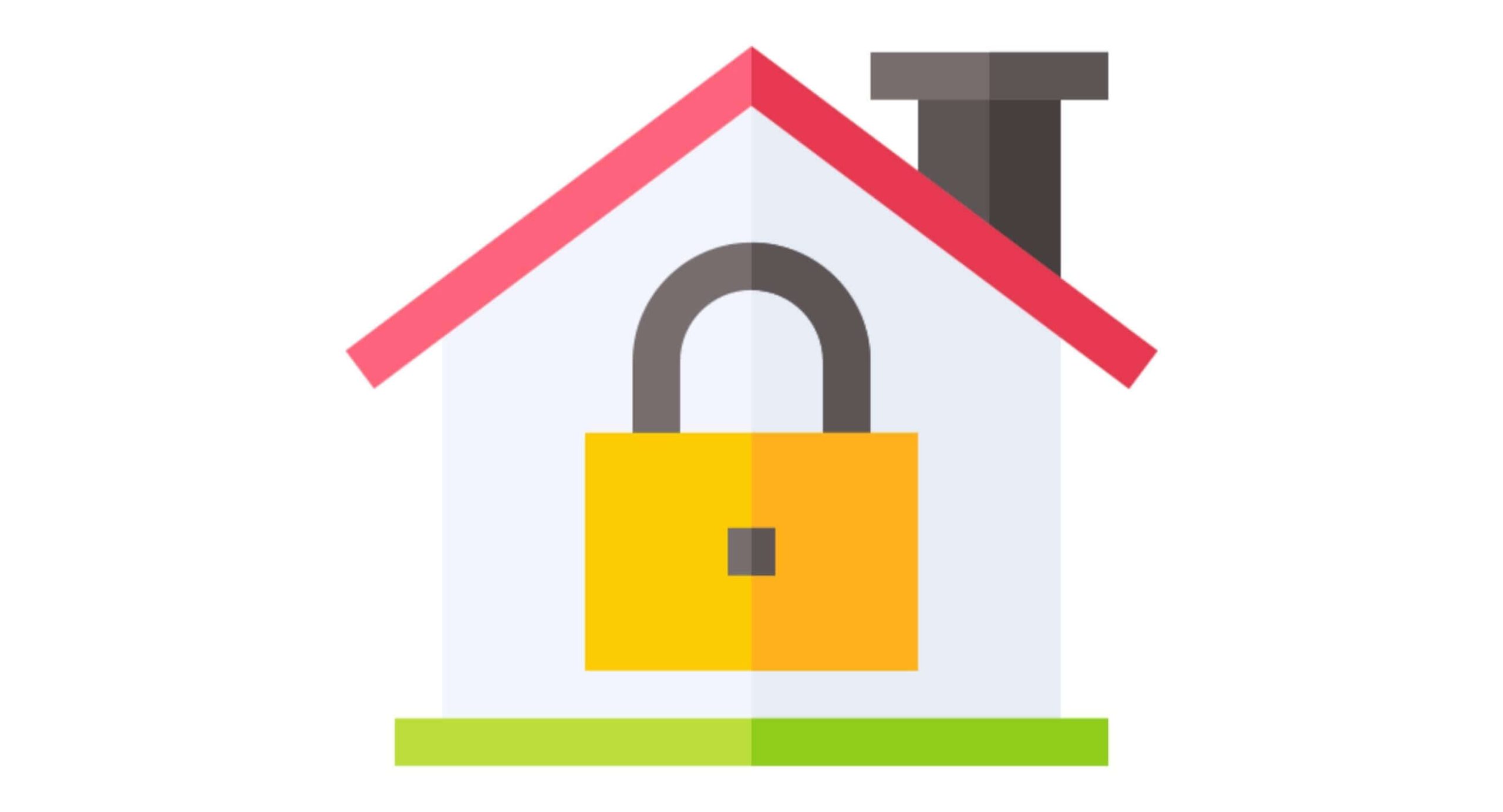 Home Security
An entry door should keep you and your family safe. You will sleep better at night knowing that your entry doors will prevent intrusion.
If you prioritize security, look for the best doors to prevent a break-in, like a stainless-steel door with the added steel mesh option. You might consider adding storm doors as well, to prevent damage from exposure that could weaken the door.
Steel doors are stronger than wood.
Durable doors can withstand wear.
Consider new doors for home security.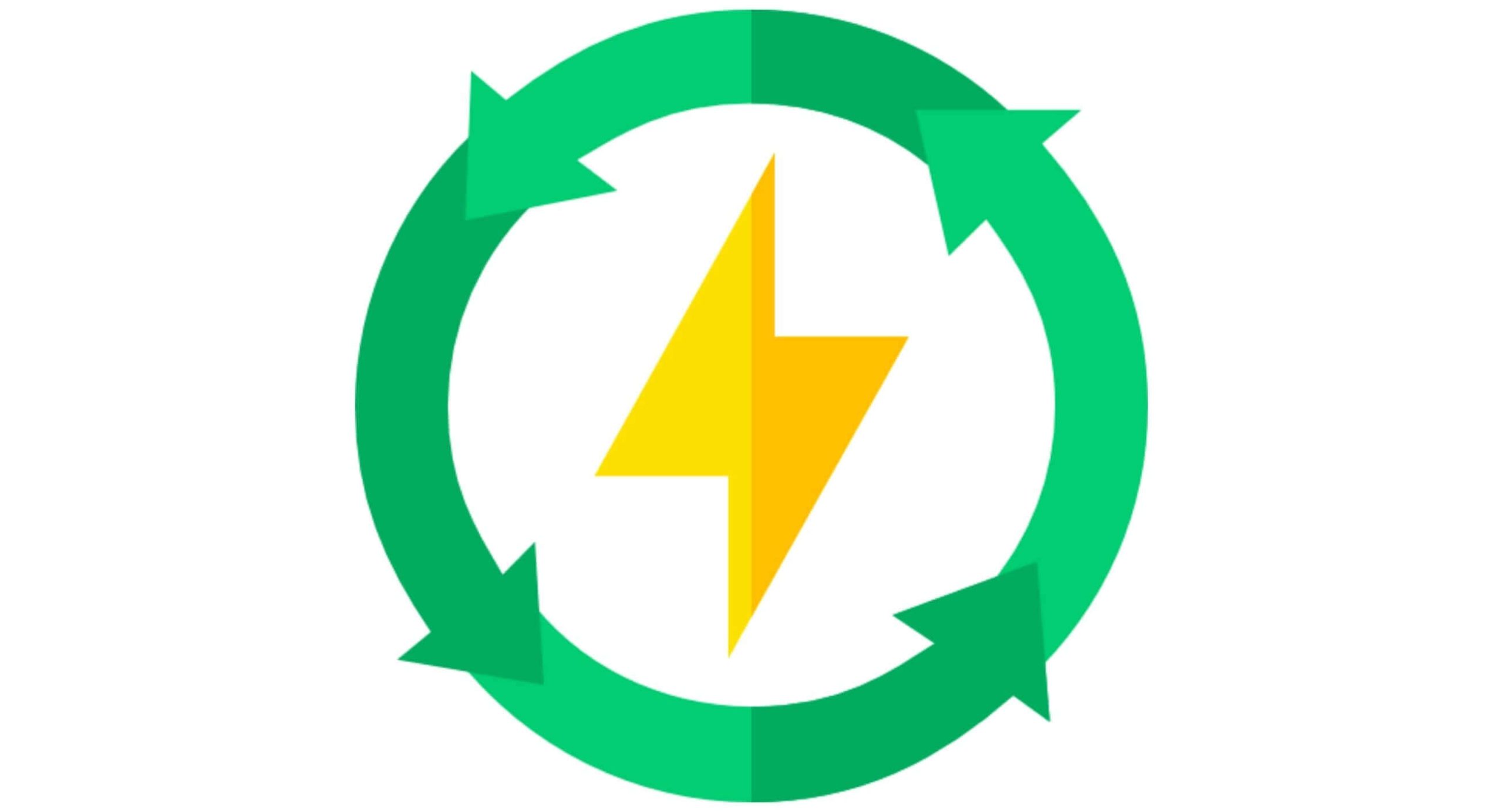 Energy Efficiency
Who wouldn't want to save some money on their energy bill? ProVia energy-efficient Energy Star exterior doors have the potential to reduce your home energy consumption considerably.
The most common window and door problems in the winter have to do with improper seals. Weatherstripping can do wonders, but it's a temporary fix when you need a permanent solution.
Update the front door to boost energy efficiency.
Some door materials are more efficient than others.
A tight weather seal is best.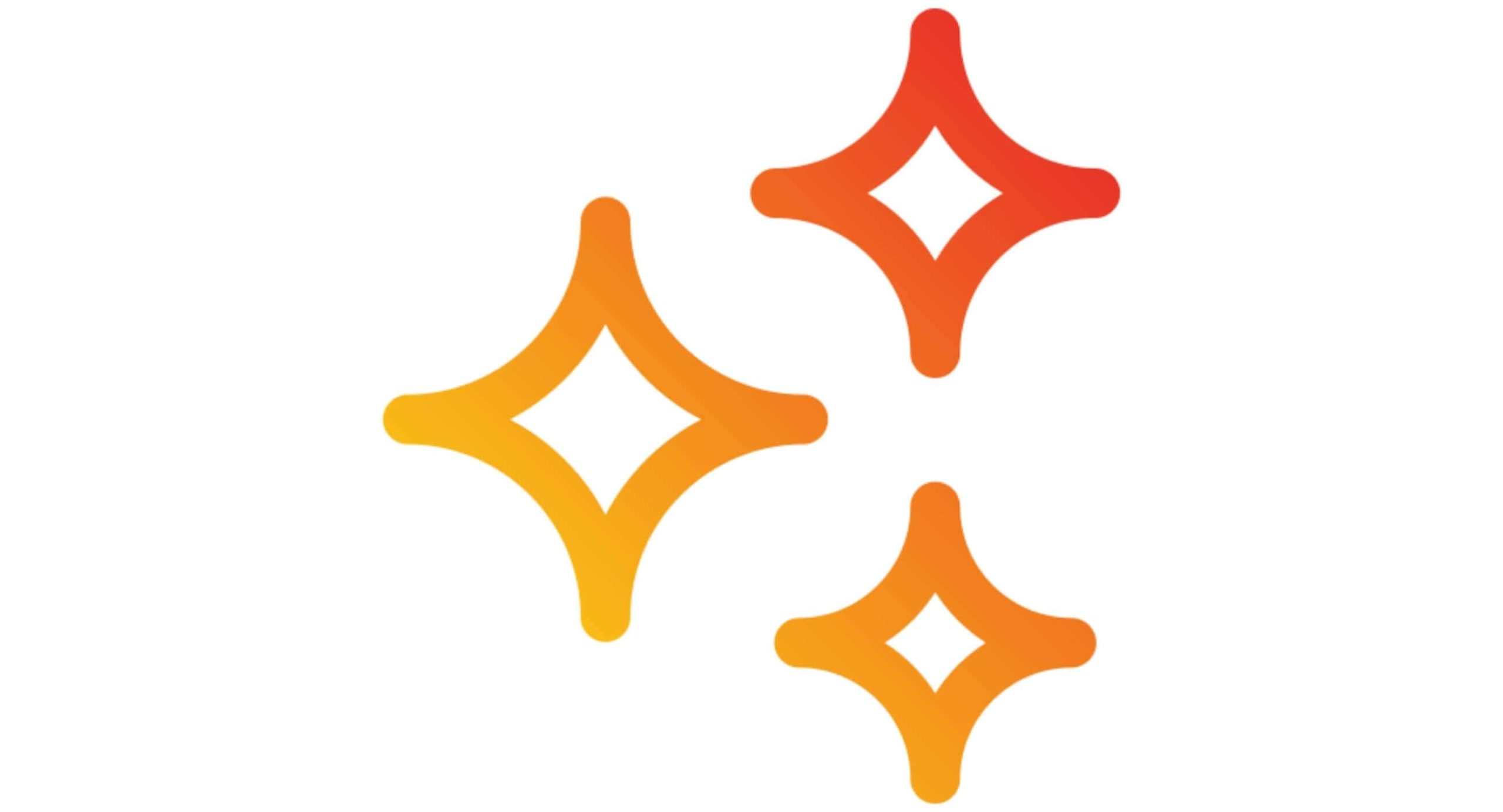 Curb Appeal 
If you want to make your home stand out to potential buyers, choosing the right color for your door is a good place to start. Try a door with a pop of color to modernize your home.
There are many new door designs to choose from with optional glass panels to let in more natural light. If your entry door sees a lot of traffic, consider getting a double entry door to add space and style to your home.
What is an entry door going to tell your visitors?
Change the front door style to improve your home's look.
Entry doors come in multiple styles.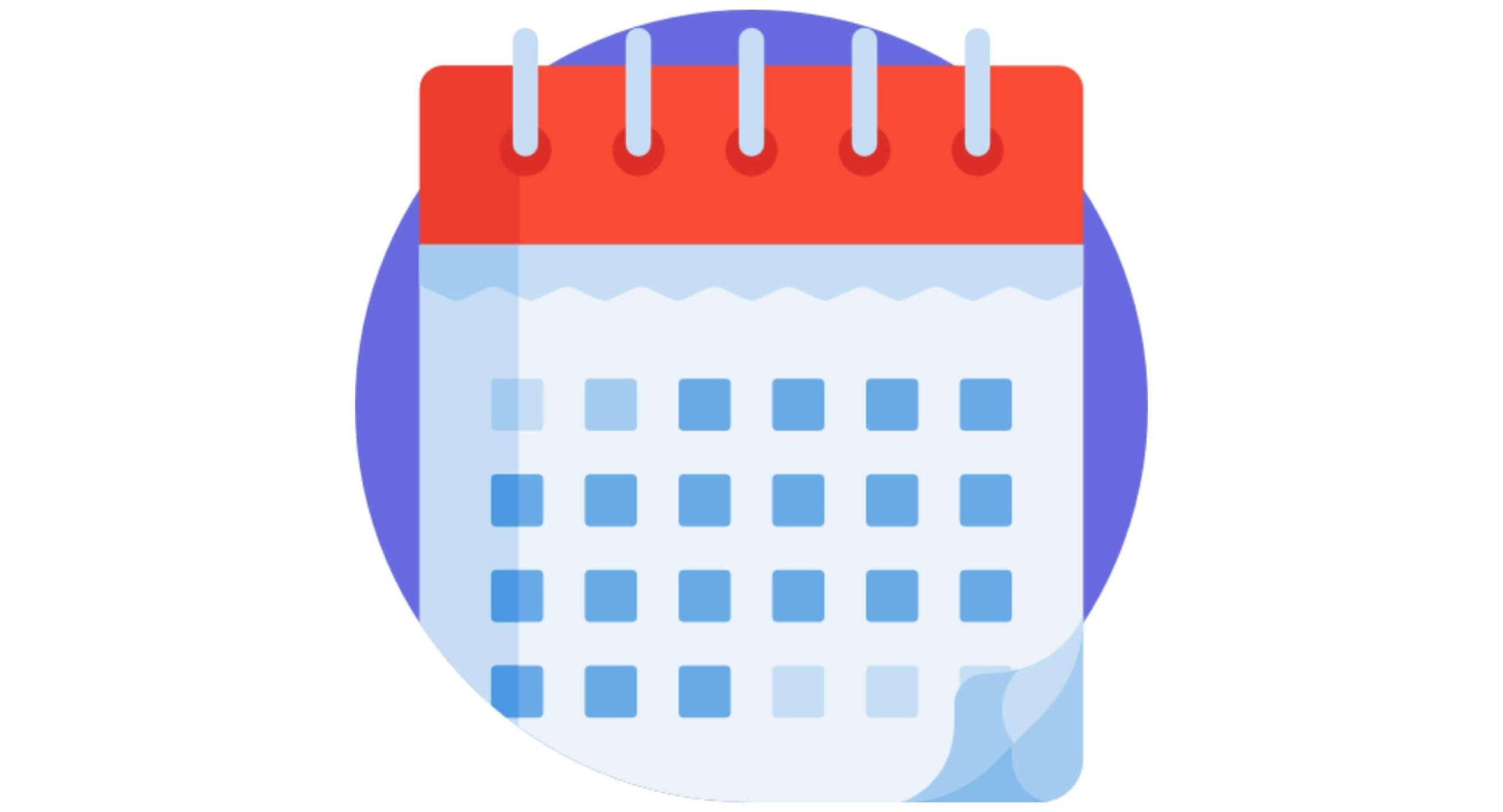 Longevity
Older doors can require constant maintenance. However, new materials like fiberglass and steel are known for their durability, meaning they'll last a lot longer, and you won't need to worry about maintenance.
If your new door is going to be exposed to the elements, consider getting a storm door to extend its lifespan.
New doors require less maintenance.
Steel and fiberglass doors withstand the elements.
Modern doors are built to last.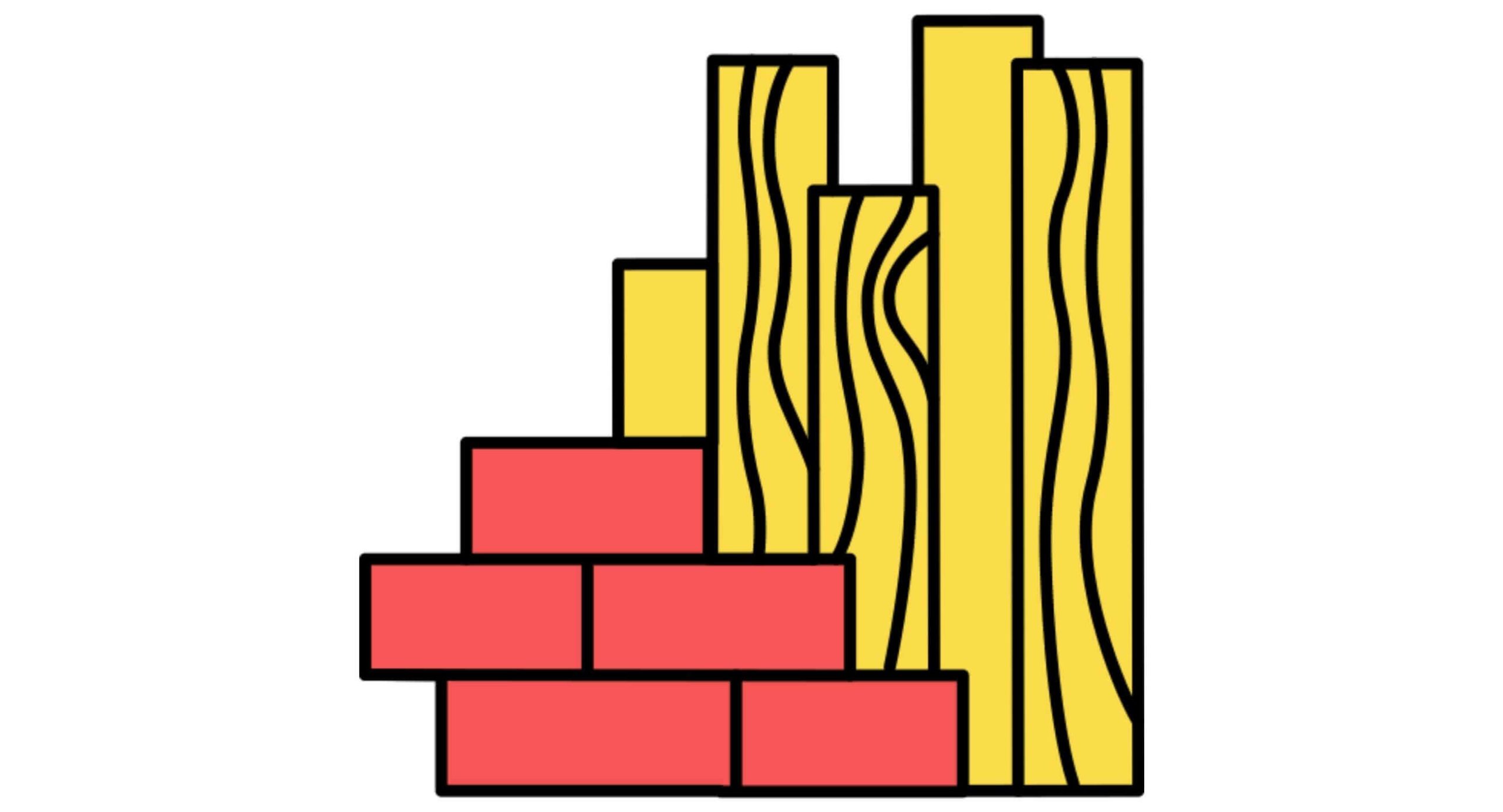 Materials
Updating your front door brings several material options to choose from. Wood, fiberglass, and steel are the primary options in today's market, and each has its pros and cons.
Wood has a classic traditional aesthetic, but won't last as long as the others, and will need routine maintenance. Steel is ultra-durable but vulnerable to rust. Fiberglass is the most popular option today for its variety of styles and long-lasting durability.
Wood doors look traditional but are less durable.
Steel is durable but prone to rust.
Fiberglass is durable and requires the least maintenance.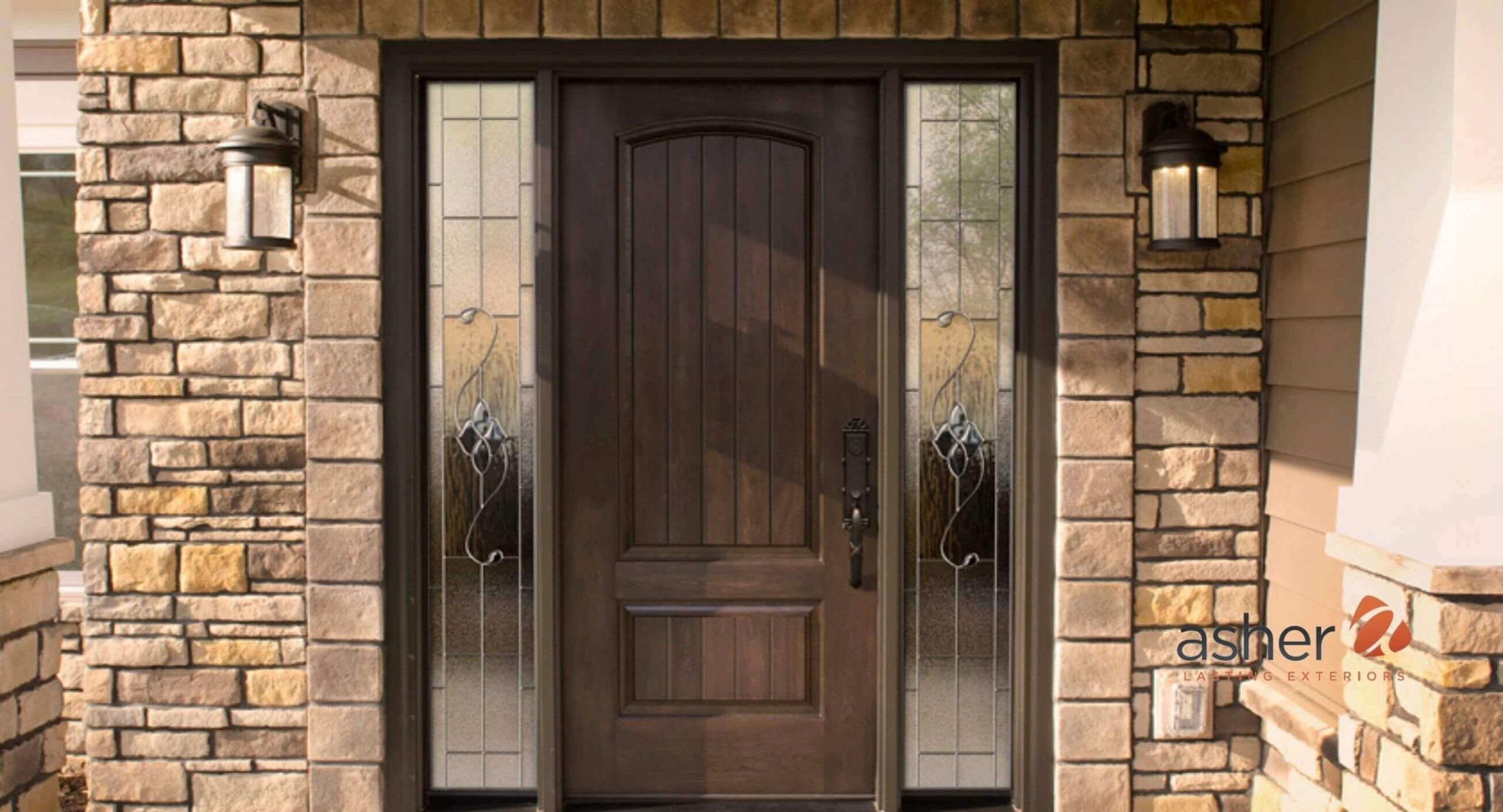 Find More Front Entry Door Replacement Ideas and Advice in Asher's Blog 
When the time comes for a front door upgrade, we want to help you find what you're looking for.
New entry doors are the best way to update your security, energy use, and curb appeal without breaking the bank. A simple front door can drastically change the way your house looks and feels to your guests.
For more tips and tricks for your next home makeover, visit our blog or our showroom to learn more about options regarding upgraded front doors for your home and any additional considerations.