The leaves are starting to change, which can only mean one thing: it's time to grab a flannel and enjoy the crisp cool air because it's fall in Wisconsin. The season is short and sweet so take the time to enjoy it with these 12 fun things to do in the fall in Wisconsin.
Harvest season is upon us. From pumpkin patches to apple orchards, good times are ripe for the picking. Check out all this great state has to offer with a road trip up north to visit scenic overviews and sample local craft brews. Wisconsin is the ideal place to complete your fall bucket list.
Contact Asher today for all your fall home maintenance essentials so you can enjoy the season worry-free. 
Best Fall Activities to do in Wisconsin
From the Packers' first kick-off in September until the snow covers the ground in November, fall is in the air. Your fall bucket lists may vary from ours, but the time spent with friends and family matters the most. Here are our favorite fall activities: tailgating, pumpkin carving, and everything in between.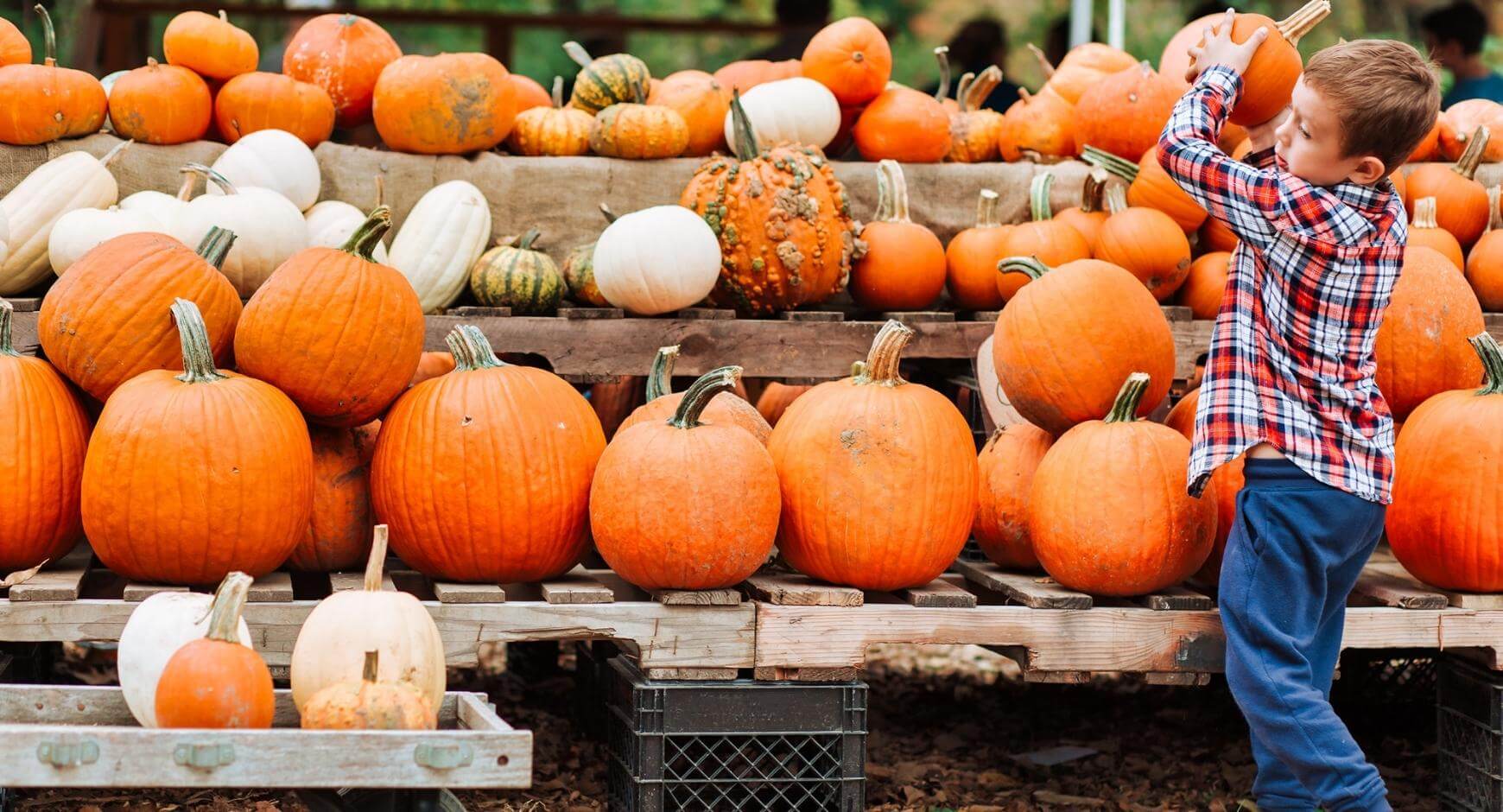 Visit a Pumpkin Patch
One of the most quintessential fall things is carving a pumpkin for your front door steps. You can't do that until you've visited a pumpkin patch and turned over a dozen pumpkins looking for the perfect one. Bring your family and a camera for these cute fall activities, as there is no place more photographic than a pumpkin patch. They can be found all over Wisconsin, but we've gathered a few of our favorites below for you.
Polly's Pumpkin Patch, Chilton, WI
Mommsen's Harvest Hills, Rice Lake, WI
Happ's Pumpkin Patch, Trevor, WI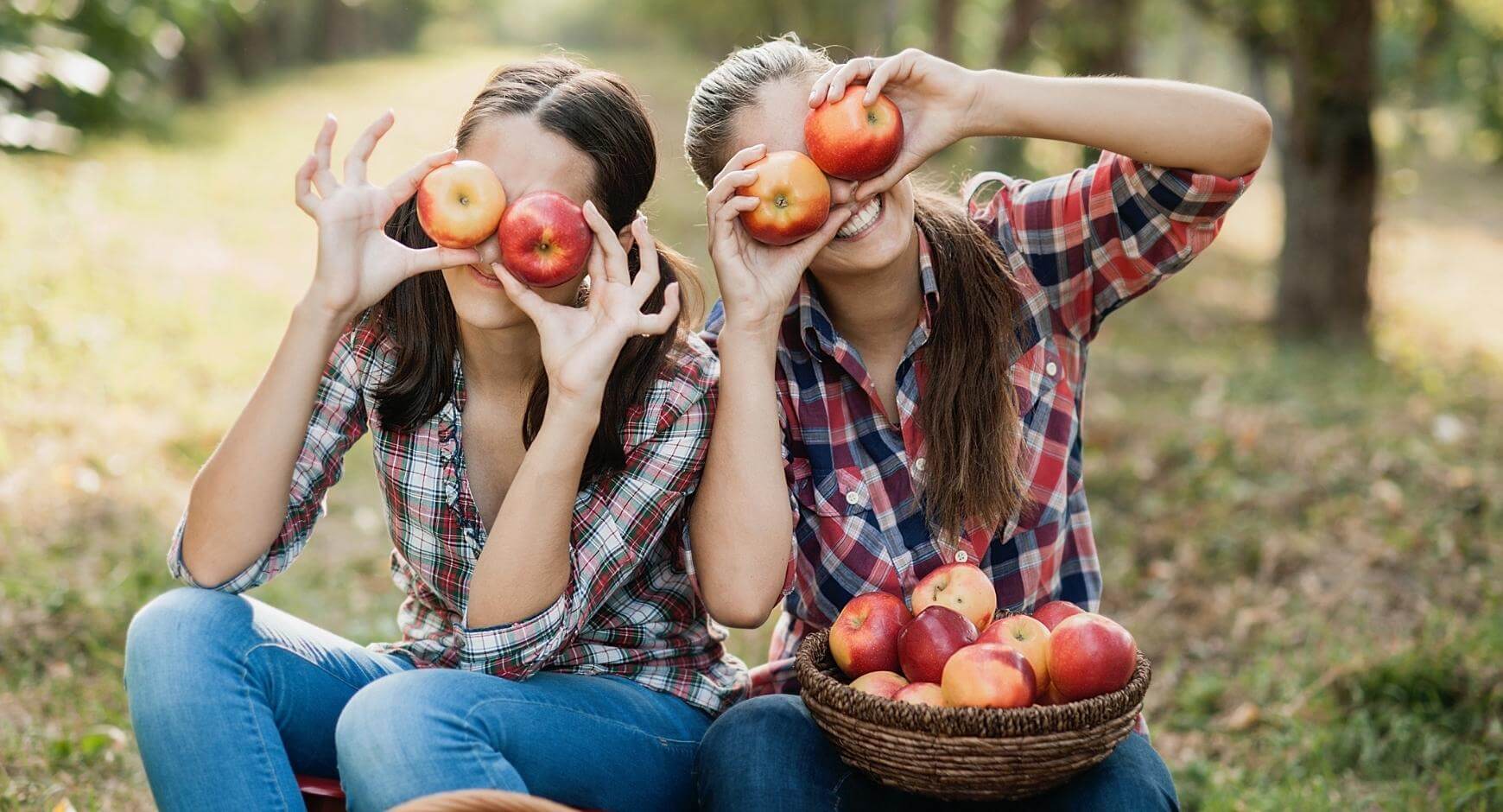 Pick Apples at an Orchard
Apple picking is one of those fall things that leads to several more fun fall activities like baking pies, making caramel apples, and enjoying both with warm apple cider. Before you can get to any of that, however, you need to take yourself to an orchard to hand pick the very best apples. Similar to finding the best pumpkins, this fall activity can be found all around Wisconsin, but we've put together a few of our favorite orchards to help you decide.
Maple Leaf Orchard, Spring Valley, WI
Apple Holler, Sturtevant, WI
Apple Barn Orchard and Winery, Elkhorn, WI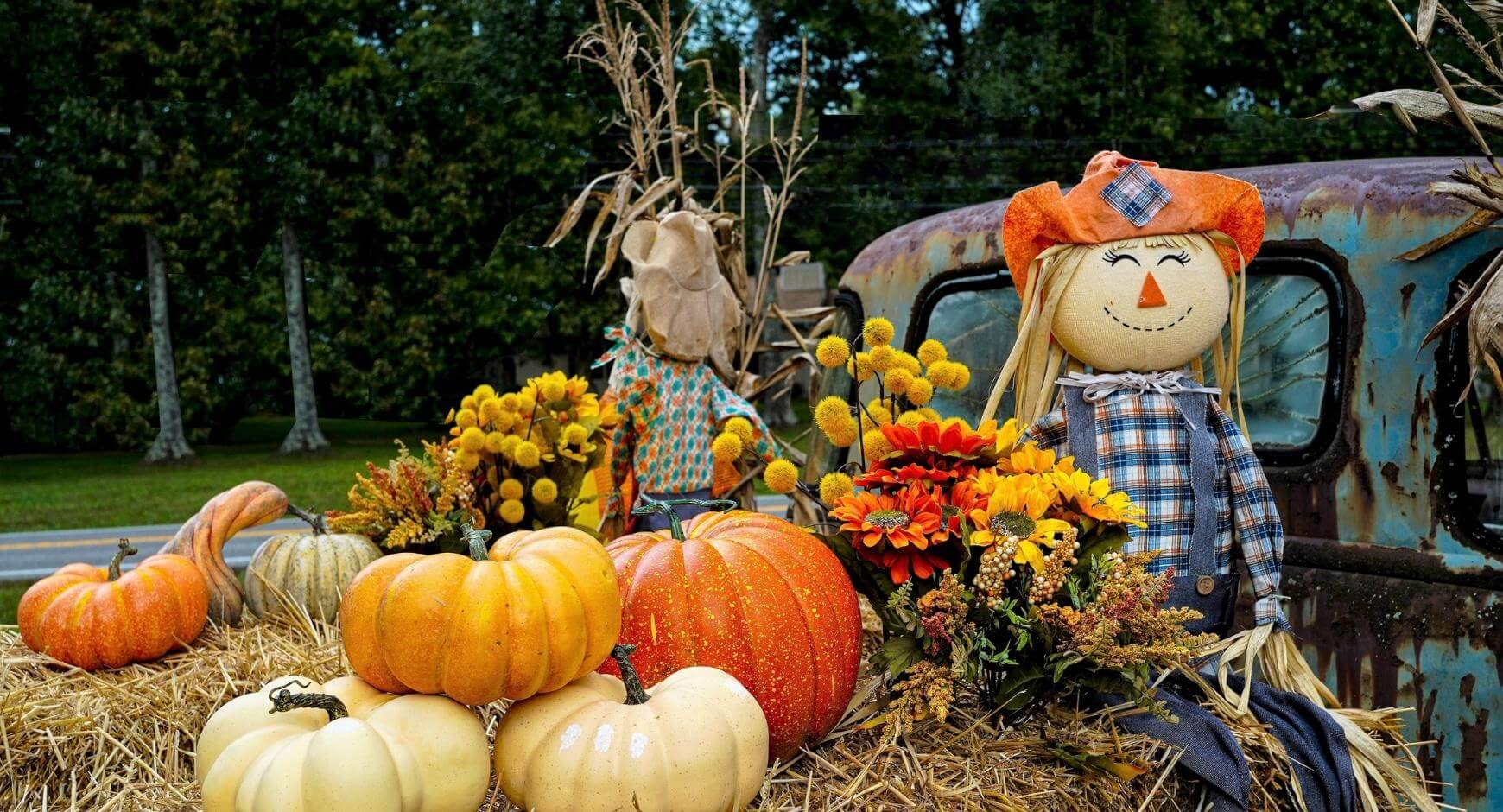 Check Out a Harvest Festival
Fall events are happening all around Wisconsin. You only have to check the local paper to find when and where. Attending a harvest festival is one of the most fun things to do in the fall with friends. Surrounded by great food and drinks, you can enjoy the night's events and check out pop-up shops from the local artisans for all your pumpkin-flavored favorites.
Festivals are a great fall group activity that you can do again and again, as each town festival has a different flair. Here are a few of our must-see harvest fests:
Harvest Fair, West Allis, WI
Midwest Wild Harvest Festival, Prairie du Chien, WI
Cleghorn Harvest Fest, Eleva, WI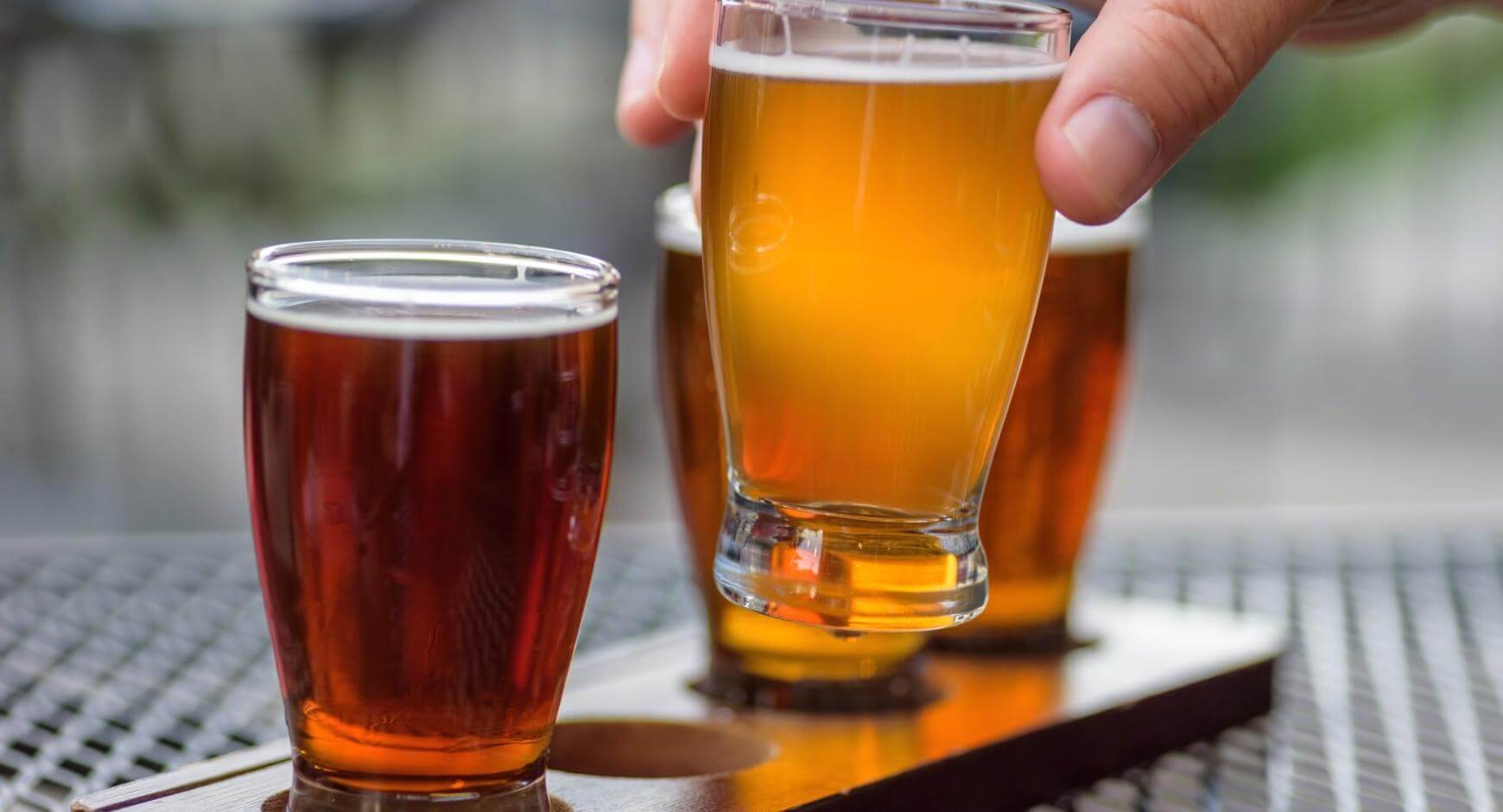 Sample the Local Brews
Oktoberfest is here, and every local craft brewery is putting its own spin on the classic Marzen beer. A tour of the local brews is high on our list of fall activities for adults. Try a pumpkin ale or caramel apple sour, as the seasonal favorites won't be available for long. After touring your local establishments, take a trip to three of Wisconsin's most famous craft breweries.
New Glarus Brewery, New Glarus, WI
Badger State Brewing, Green Bay, WI
3 Sheeps Brewing, Sheboygan, WI
Since 1974, the Asher name has been synonymous with customer satisfaction and quality craftsmanship.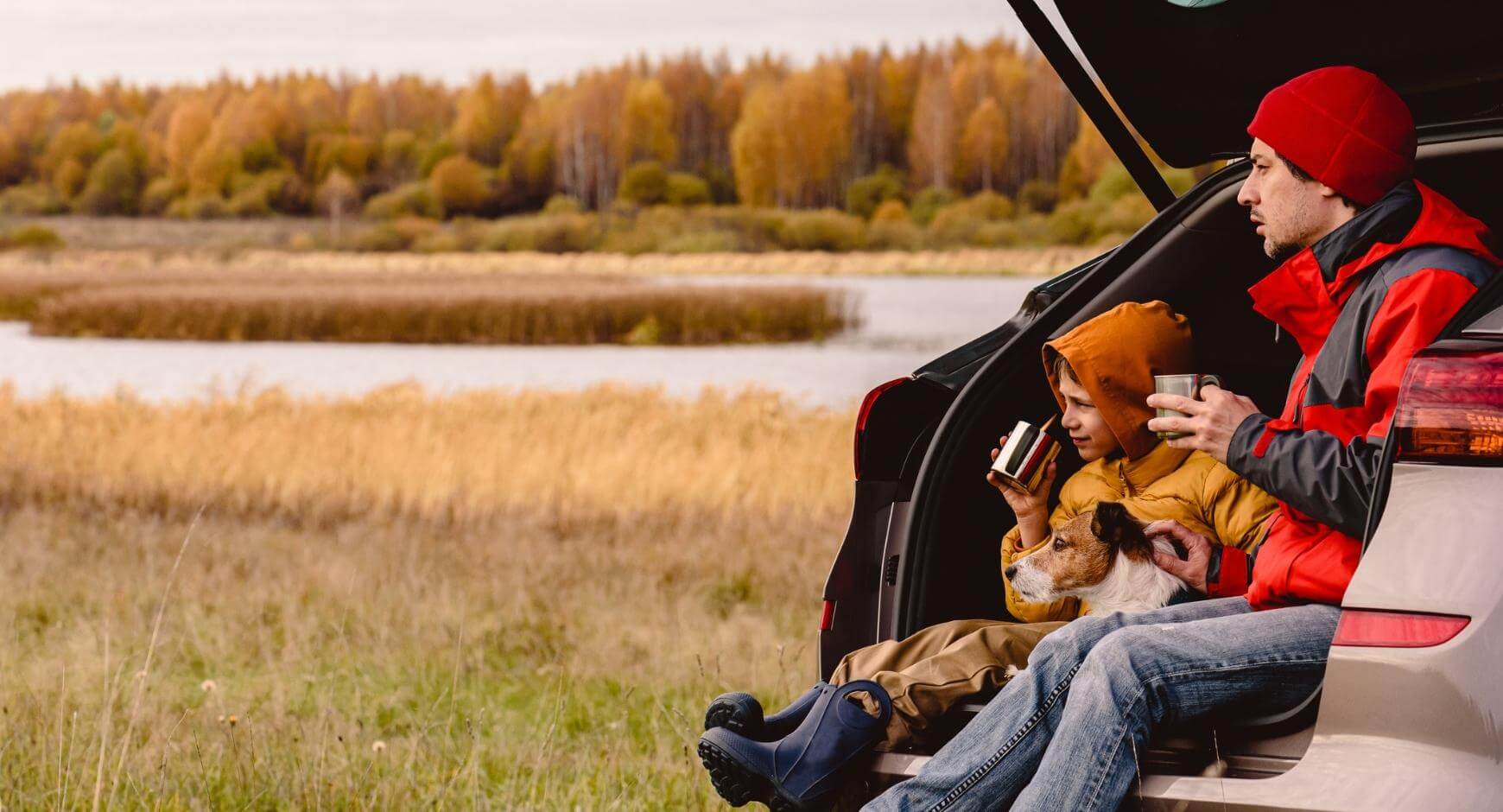 Take a Roadtrip
As the colors on the leaves begin to reach their peak, drive to find the most scenic viewpoints in Wisconsin. Tour the great state parks, get out to hike a few trails and don't forget to stop at a few great lakes along the way. It may be one of the simplest autumn activities, but it is not one to be missed. Wherever you start your road trip, include one or all of these state parks:
Blue Mound State Park, Blue Mound, WI
Copper Falls State Park, Mellen, WI
Interstate State Park, St. Croix Falls, WI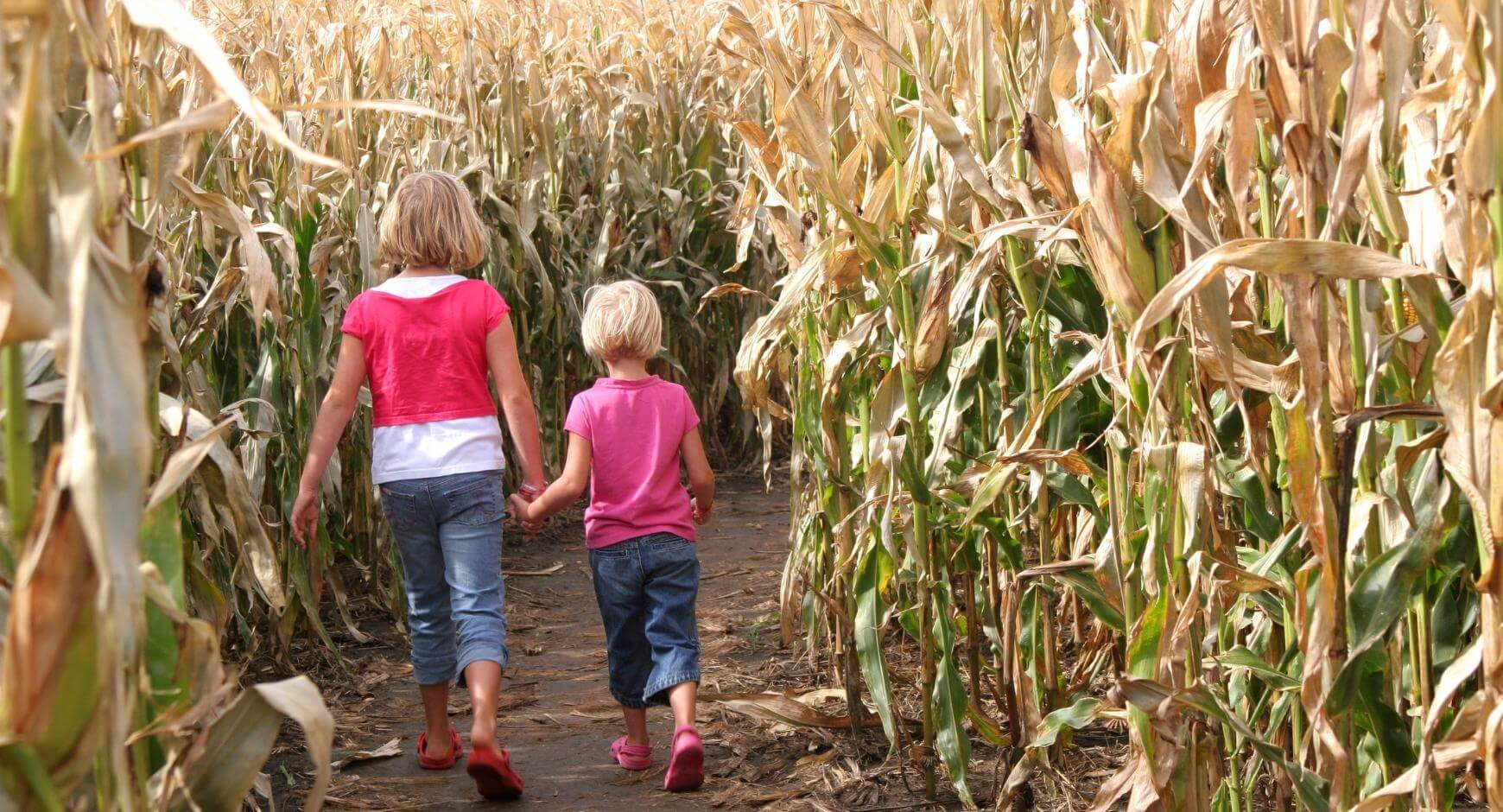 Get Lost in a Corn Maze
Hay rides, petting zoos, and corn mazes are essential things to do in the fall with family. They come around only once a year and are not to be missed. They are the most fun October activities before the cold becomes too much to bear.
Put it on your fall to-do list, and keep an eye out for the hand-painted signs pointing you toward these hidden gems. If you're willing to travel a bit, here are a few of Wisconsin's top corn mazes:
Treinen Farm Corn Maze, Lodi, WI
Schuster's Farm, Deerfield, WI
Schuett Farms, Mukwanago, WI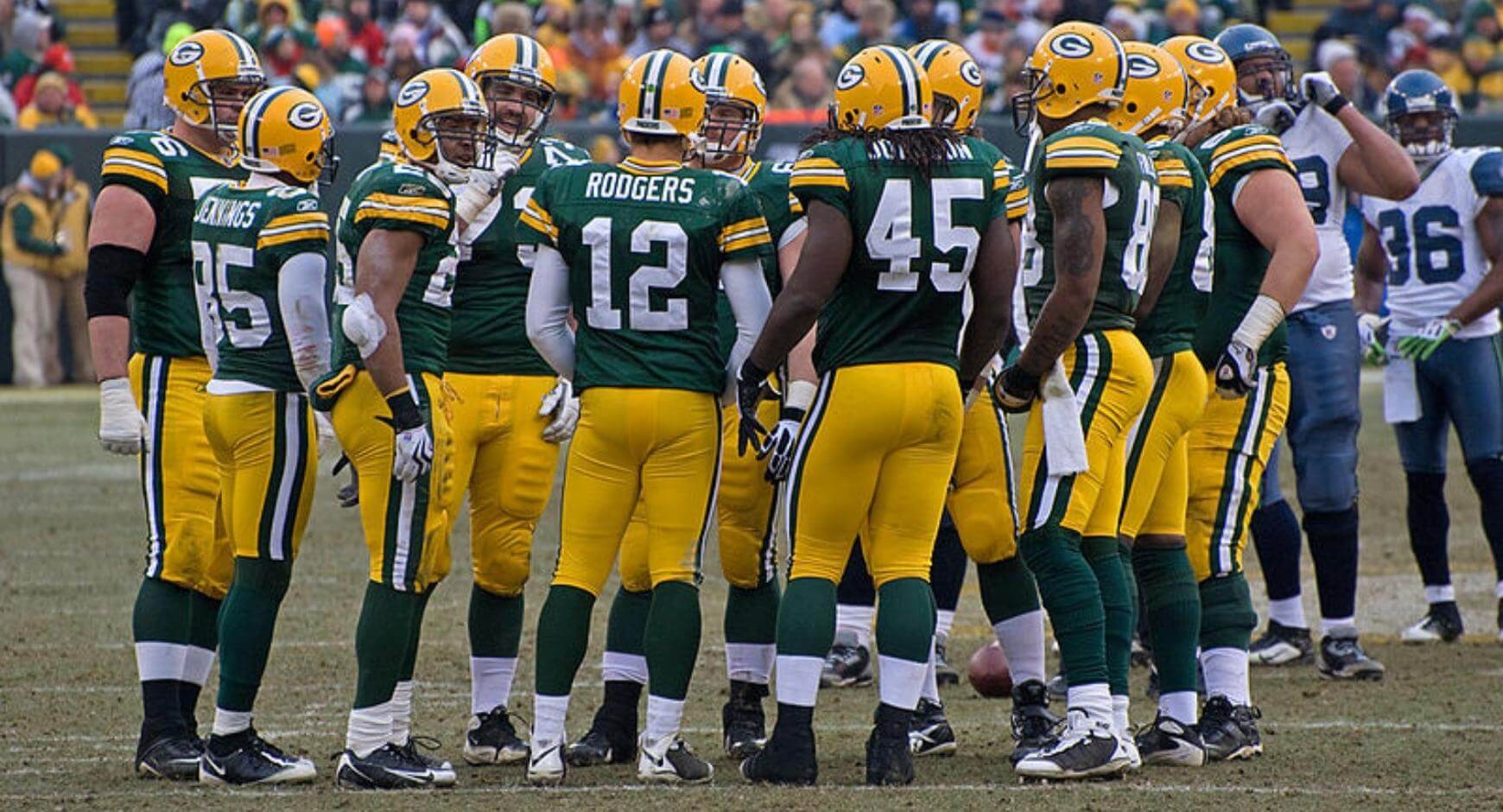 Tailgate a Football Game
Tailgating is the number one thing to do during fall for all the cheeseheads and badger fans. September marks the start of the regular season for the Packers when fans fill up the parking lots around Lambeau Field. If Green Bay is out of reach, there are many college and high school football games to show your support for. If you're looking for fun November activities for adults, grab a blanket and try tailgating at one of these stadiums:
Lambeau Field, Green Bay, WI
Camp Randall Stadium, Madison, WI
Local High School, Your City, WI
There's too much fun stuff to do in fall to worry about energy bills, so let Asher help make your place energy efficient all winter long.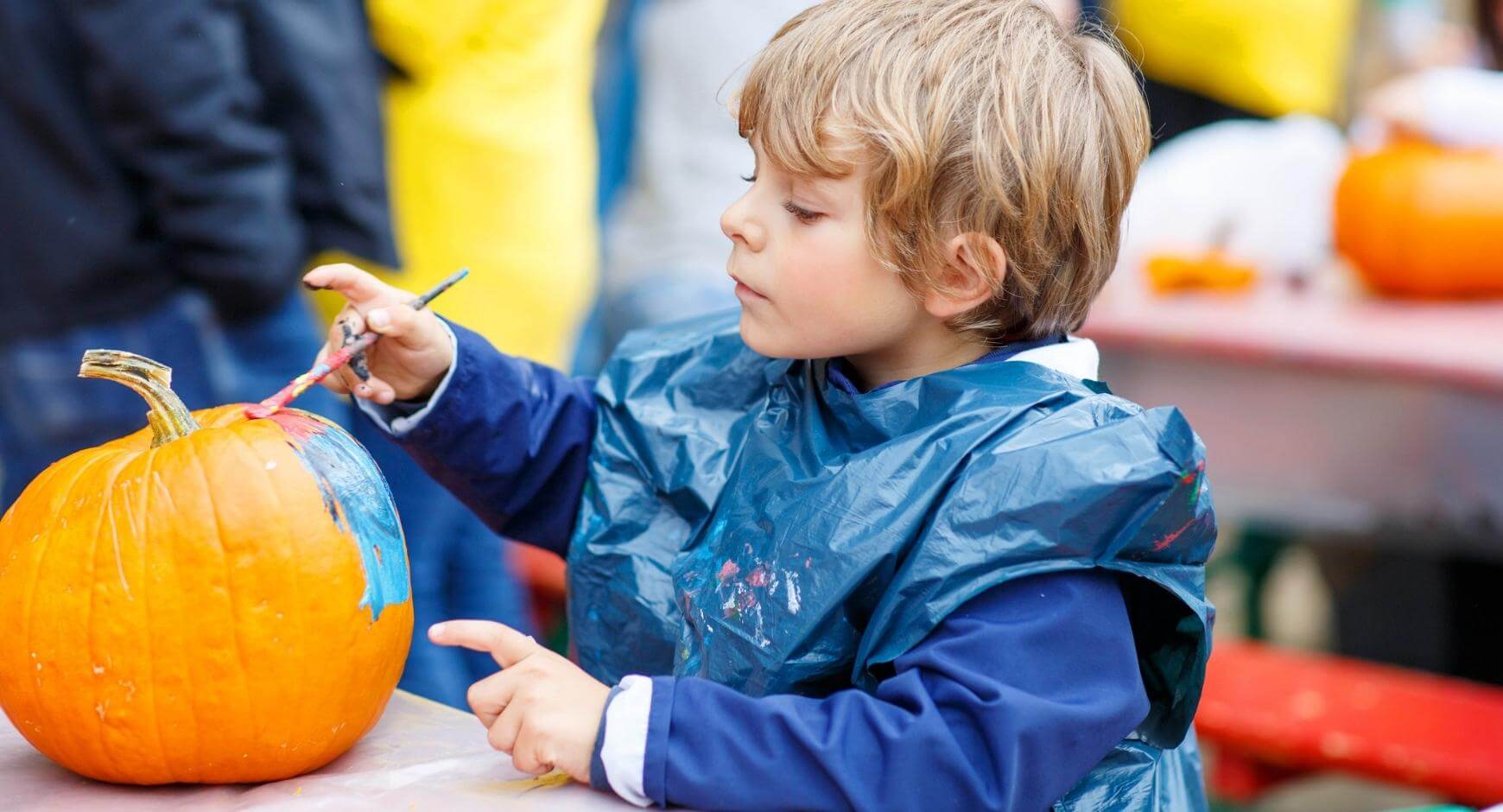 Join in Halloween Festivities
Get spooked in a haunted hotel, or participate in a costume contest. However you celebrate Halloween, it's the fall activity everybody looks forward to the most. Wisconsin is home to more than a few haunted houses and hotels, with new ghostly attractions coming to the Wisconsin Dells this year.
If you consider yourself a brave soul, take the after-dark ghost boat tour to discover the haunted past of Cold Water Canyon. However you like to celebrate, Halloween is one of many fun fall things to do in Wisconsin.
Dells Ghost Boat, Wisconsin Dells, WI
Door County Trolly Ghost Tour, Egg Harbor, WI
The Haunted Pfister Hotel, Milwaukee, WI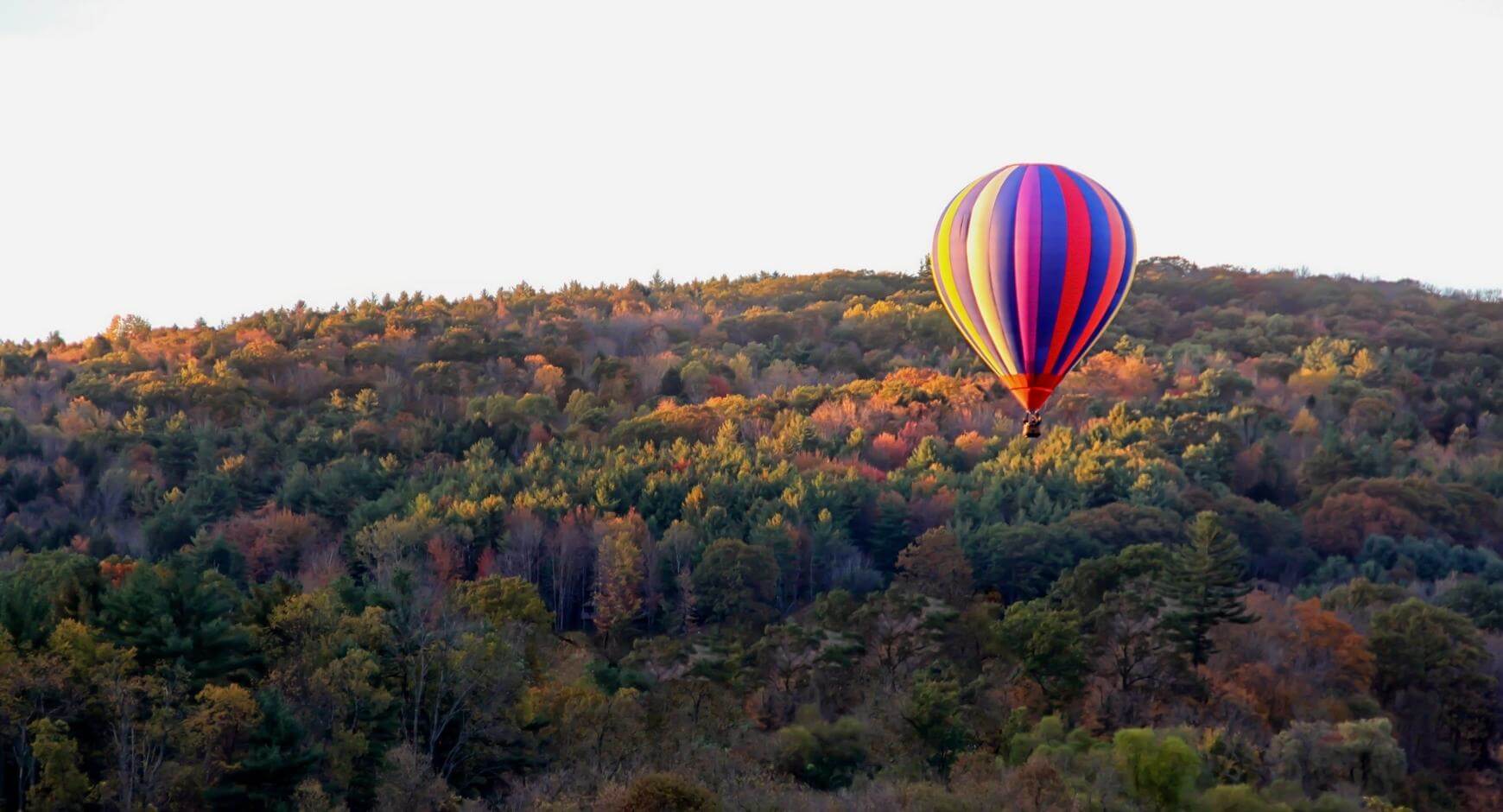 Hop on a Hot Air Balloon
If you're looking for fall ideas off the beaten path, try taking to the skies in a hot air balloon. Searching for the best views of the colorful tree canopies is one of those autumn things that never get old.
Grab a sweater because the air up there is quite a bit colder than it feels on the ground. Then, pick a location you want to fly over and find the nearest ballooning company. Here are a few of our favorites.
WindDancer Balloons, Waukesha, WI
Calm Sky Adventures, Oshkosh, WI
Lake Geneva Balloon Company, Lake Geneva, WI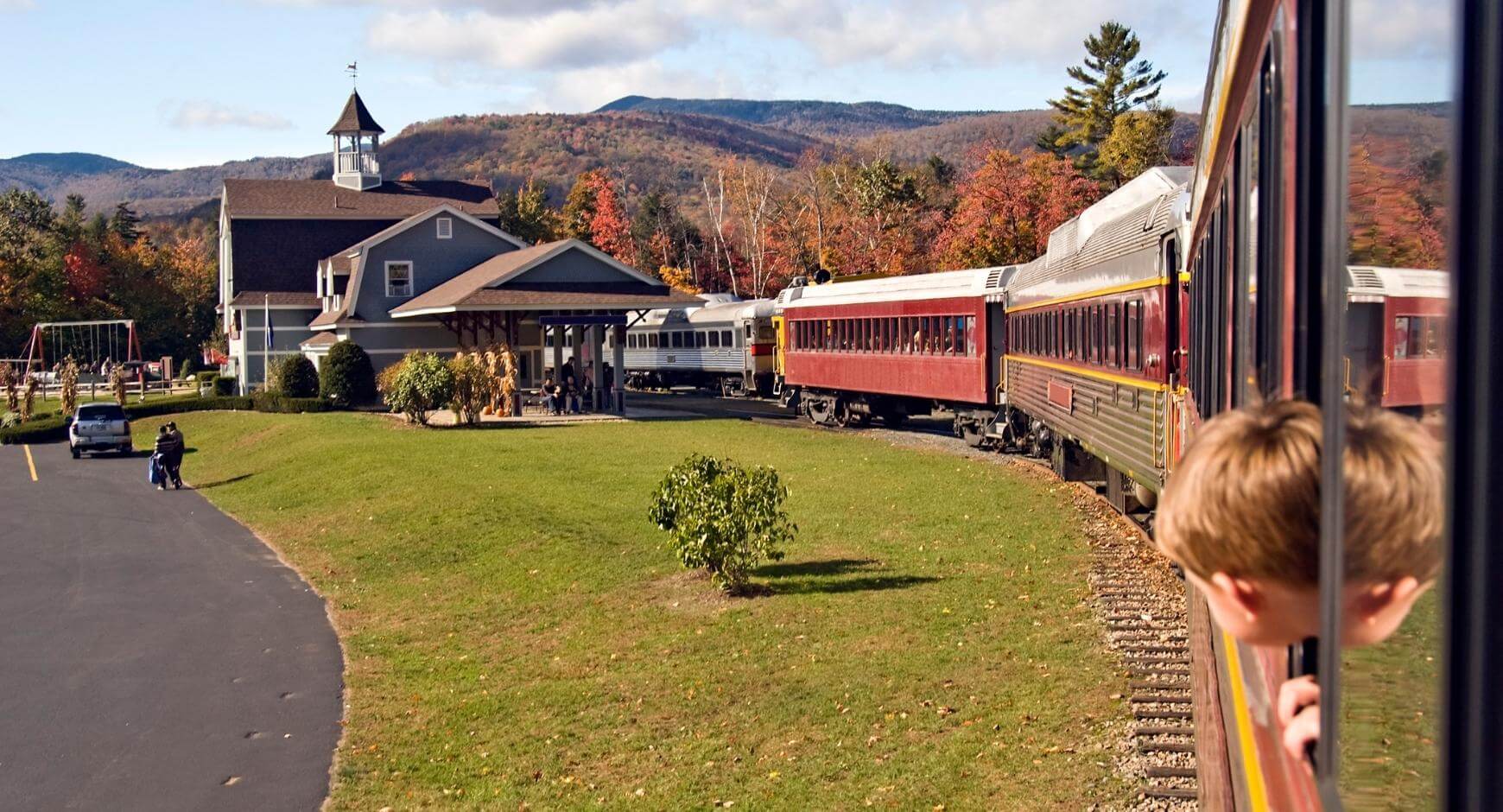 Traverse the Railways 
Take your hands off the wheel and enjoy a fall ride through a forest of color on one of Wisconsin's historic railways. There are even themed rides like the Mid-Continent Railway's Pumpkin Special, where you can hop off mid-journey to pick pumpkins. It's one of the lesser-known things for fall that will create lasting memories. There are several scenic train rides that criss-cross Wisconsin, and you can't go wrong with any of them.
Riverside and Great Northern Railway, Wisconsin Dells, WI
Osceola and St. Croix Valley Railway, Osceola, WI
East Troy Electric Railroad, East Troy, WI
After taking in the colors through historic train windows, be sure to update your windows before the winter storms approach. 
Explore Asher's Blog for Excellent WI Home Exterior Tips and Advice
With all the excitement and activities to take part in this fall, the last fall thing you want to be doing is home maintenance. Let Asher relieve you of that burden with expert home exterior services, from siding to gutters, windows, and more. Get your home ready for the winter months to stay energy efficient and worry-free all year long. Now grab a pumpkin-spiced coffee and visit our blog for more home remodeling tips, tricks, and rising trends.