Like your roof and windows, your exterior doors contribute to your home's energy efficiency. That's why in order to maintain a comfortable home environment, it's important to replace your existing units if they fail to perform up to standards. Knowing the key features that make doors energy-efficient can help you pick the best one for your home's needs. Asher Lasting Exteriors shares the three things to look for.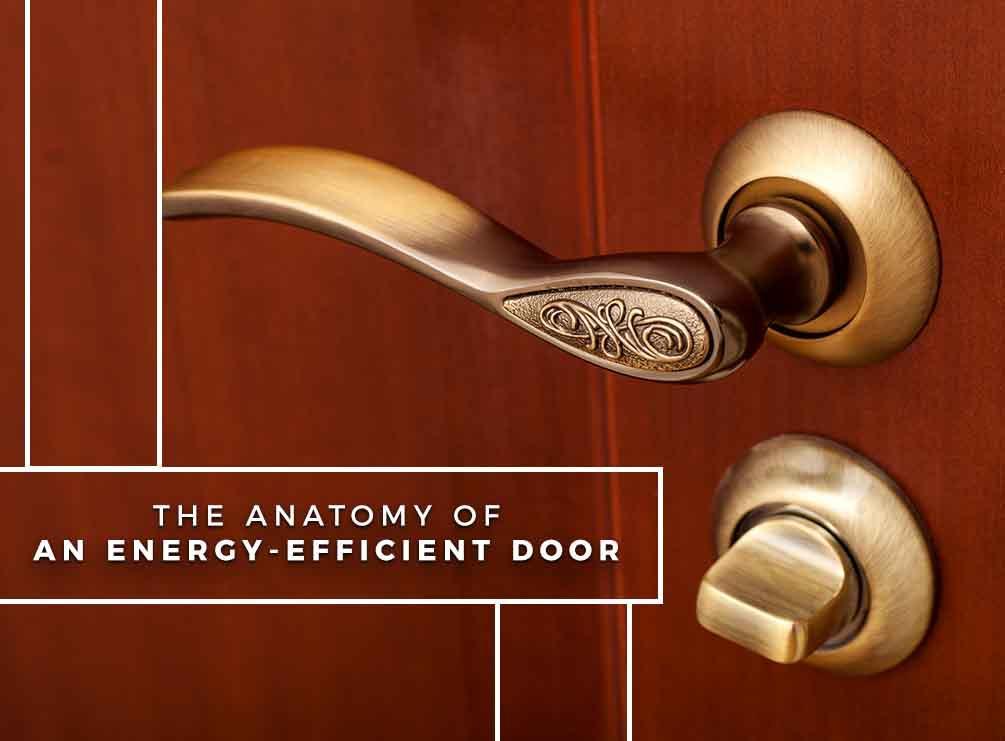 Multiple Glass Panes
According to the standards set by ENERGY STAR®, doors with double or triple insulating glass are more efficient. This is because glass can help reduce radiant heat flow in your home. Asher Lasting Exteriors offers quality ProVia® entry and storm doors with features that can increase your home's energy efficiency and comfort.
For instance, our fiberglass entry doors feature the ComforTech™ Warm Edge Glazing System and a polyurethane core for improved thermal performance. In addition, they have Q-Lon Weatherstripping and a heat-resistant window trim. Our professional team can ensure the expert installation of your ProVia entry door so you can enjoy peak performance for years.
Superior Quality Materials
Doors made with durable core materials, like fiberglass and steel, can provide greater insulation for your home. Along with its excellent energy efficiency, Asher Lasting Exteriors' ProVia fiberglass hinged entry doors are durable and beautiful. They feature a realistic woodgrain appearance and a solid wood perimeter frame. This way, you can enjoy the rustic charm of wood with the strength of fiberglass.
Airtight Seals
Your old exterior doors, with their worn-out seals, can increase your home's energy bills. Choosing Asher Lasting Exteriors for your replacement units means you won't have to worry about these anymore. Our ProVia doors feature a high-performance, heat-resistant trim that's guaranteed to not warp, crack, or pull away, preventing significant energy loss.
Looking for quality entry or storm doors? Look no further than Asher Lasting Exteriors. Our entry door selection is available in a wide range of colors and styles, so your home stays beautiful and comfortable. We serve Menomonie, Eau Claire, and the surrounding areas in WI. Call us today at (715) 204-4840 to learn more about the different doors we offer. You can also request a free estimate.