If you're in the market for new or replacement windows, you may be wondering, "Are Andersen windows good?" Or, perhaps more specifically, "Is Renewal by Andersen worth it?" The short answer to both of these questions is yes. It's not likely that you came to this page for a one-word answer, so let's unpack what it is about Renewal by Andersen that is so exceptional.
Andersen windows stand out for several reasons. The Benefits of Renewal by Andersen include but are not limited to:
They are crafted from their exclusive material called Fibrex, made from repurposed materials
Their design and installation are easy thanks to their stellar customer service
Their materials are environmentally friendly and energy-efficient
There are many Andersen Windows colors and styles available
Renewal by Andersen window cost does run higher than other windows. However, their outstanding quality is well worth the price tag. Contact us today to find out if Andersen Fibrex window frames are right for you. We proudly serve homeowners in and around Menomonie and Eau Claire, WI.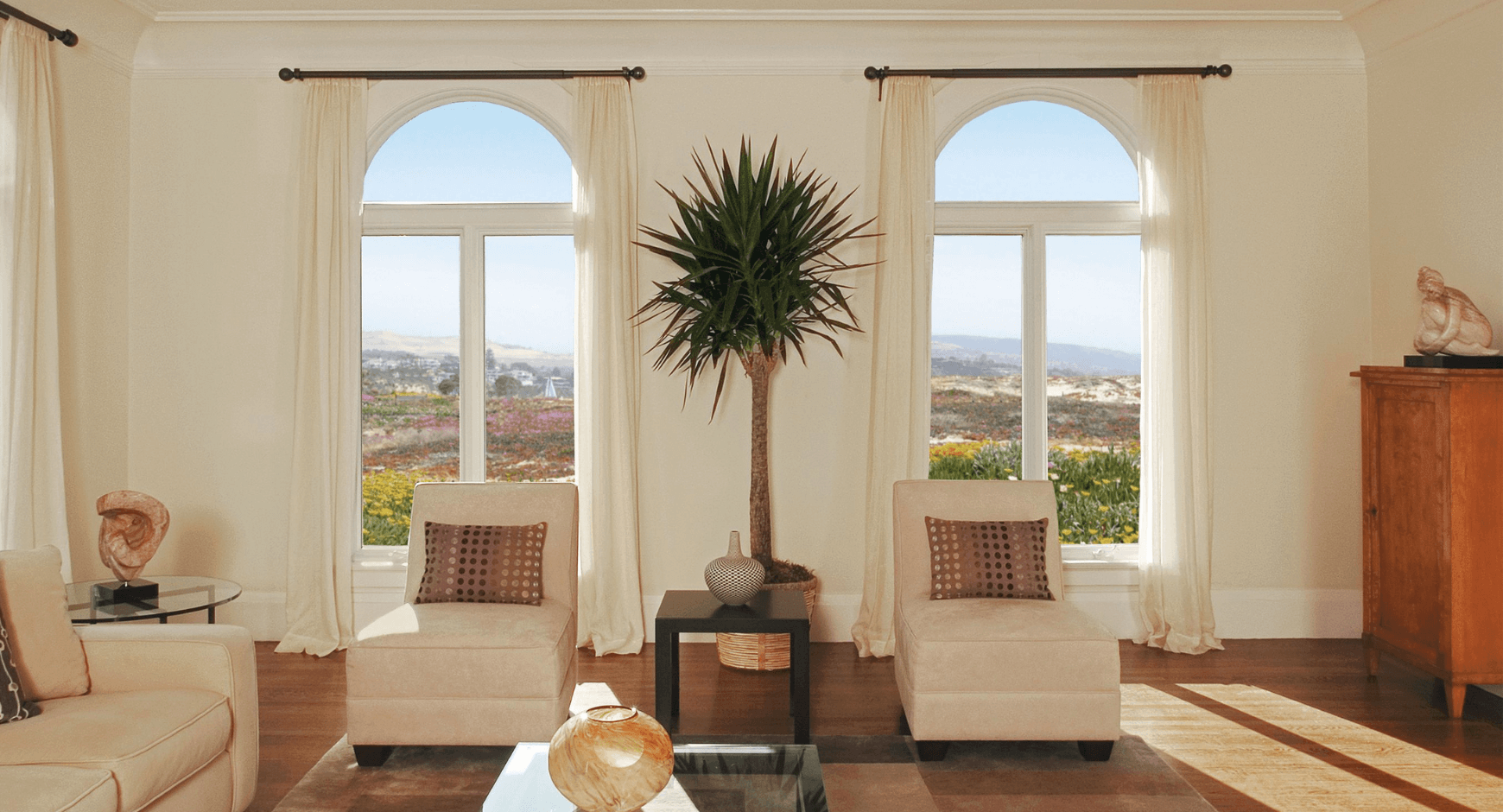 Renewal by Andersen: What Makes this Brand Stand Out?
What is Renewal by Andersen in the first place? Renewal by Anderson is one of the best window technologies on the market. The company has been in business for over 100 years and in that time have developed strong, long-lasting, and eco-friendly windows.
With stress-free consultations and installation, you'll enjoy a seamless experience working with the Andersen team. In the unlikely event that Andersen window repair is needed, you'll be protected by their 20-year warranty.
Andersen Customer Service
When it comes to replacement window manufacturers, Andersen provides exceptional customer service from start to finish. After scheduling a free in-home consultation, a representative will come to your home to determine which windows will work best. After accepting the pricing and placing the order, your windows will be professionally installed.
Should any issues arrive post-installation, their warranty makes it easy to request service. Here's what you can expect from their phenomenal customer care team:
Free consultation
Easy ordering
Professional installation
Warranty
Andersen Windows Warranty
Although rare, defects may appear over time which some consumers have written about in their Renewal by Andersen reviews. Andersen Windows' limited warranty will put your mind at ease when the unexpected happens.
Their limited warranty covers:
Glass and the Fibrex material for 20 years
Hardware and exterior finish for ten years
Installation for two years (Asher carries a lifetime installation warranty to the original homeowner).
Your windows are automatically registered for the warranty immediately after they're installed. From that point on, Andersen customer service has your back.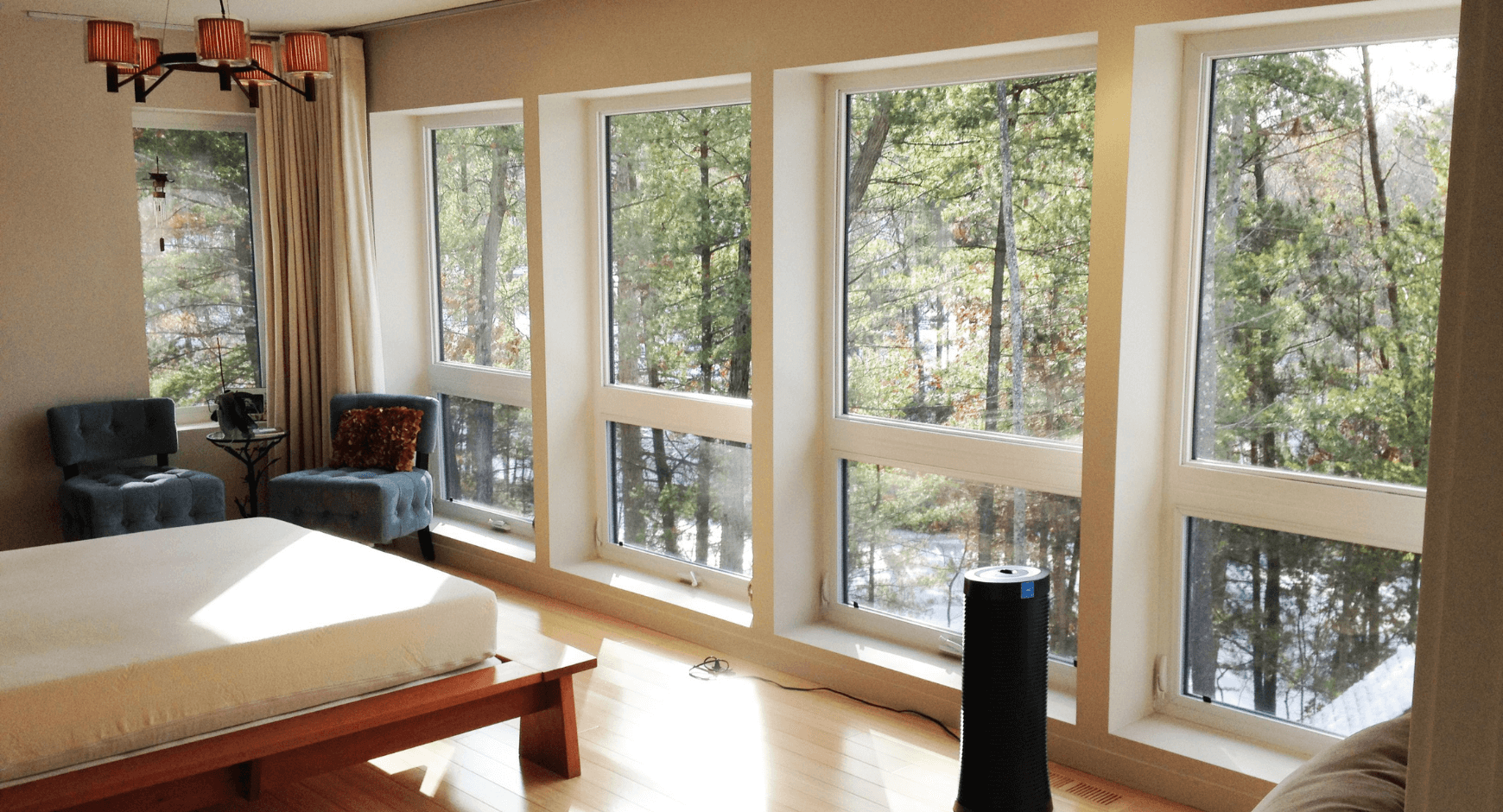 3 Remarkable Benefits of Renewal by Andersen Windows
Andersen Windows provide their customers with many benefits. A few key traits of Andersen windows include energy efficiency, high-performance glass to protect your home's interior and numerous customization options from Andersen window sizes to the grille pattern.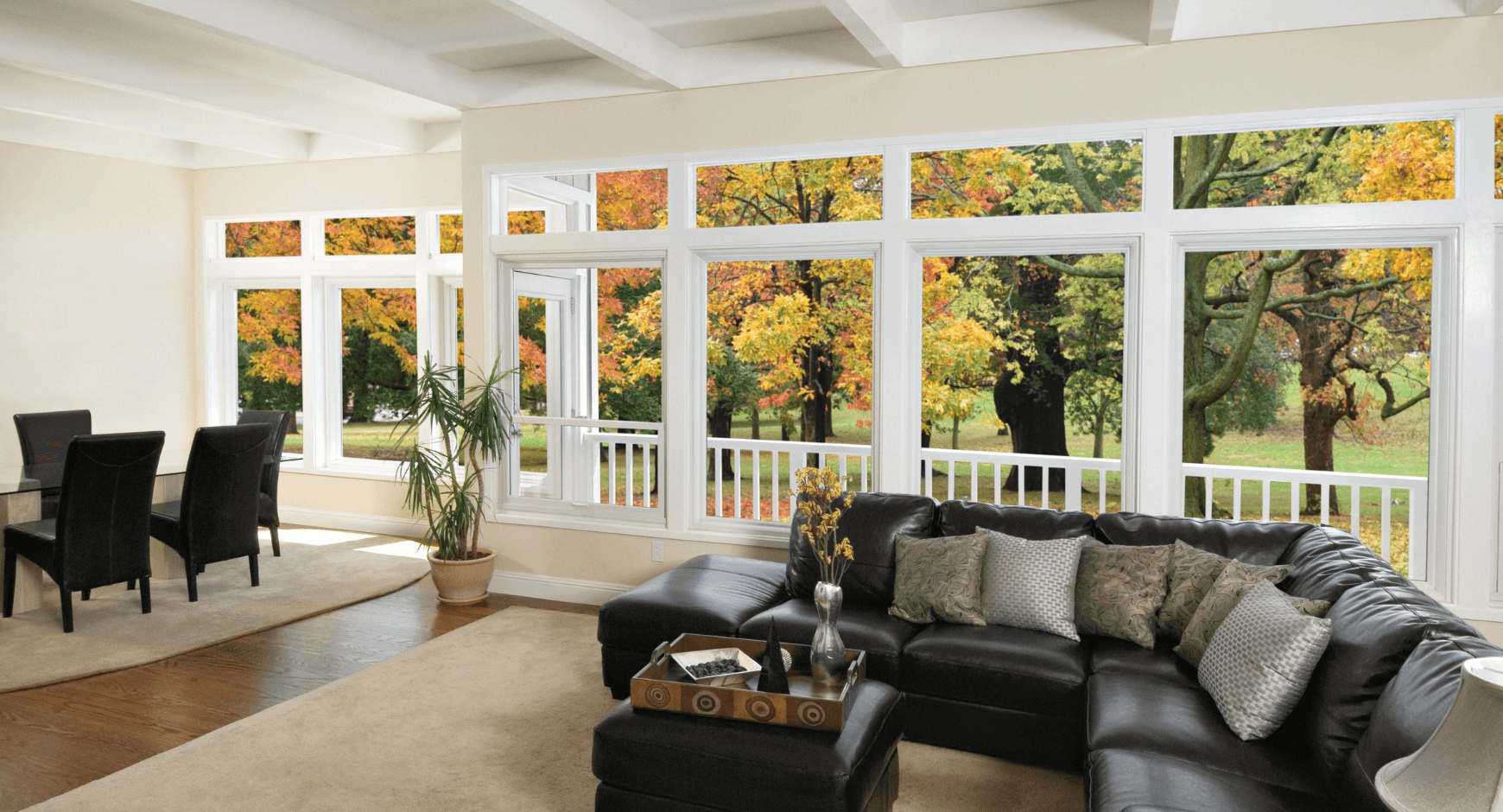 Improved Energy Efficiency Through Fibrex
Renewal by Andersen Windows are made of their exclusive material called Fibrex, which is an energy efficient material consisting of 40% wood fiber and 60% thermoplastic polymer.
Fibrex's unmatched strength and durability allows for less frame and more glass, bringing in more natural light than other windows. The seals on the window frames are airtight, preventing heat, cold, and moisture from entering your home.
Airtight seals
Low thermal expansion
Reduces energy bills
More natural light
Don't take our word for it. Renewal by Andersen reviews will illustrate this. Andersen Windows customers have attested to their durability in the cold months. They've verified the comfort and natural light that you'll experience from your windows.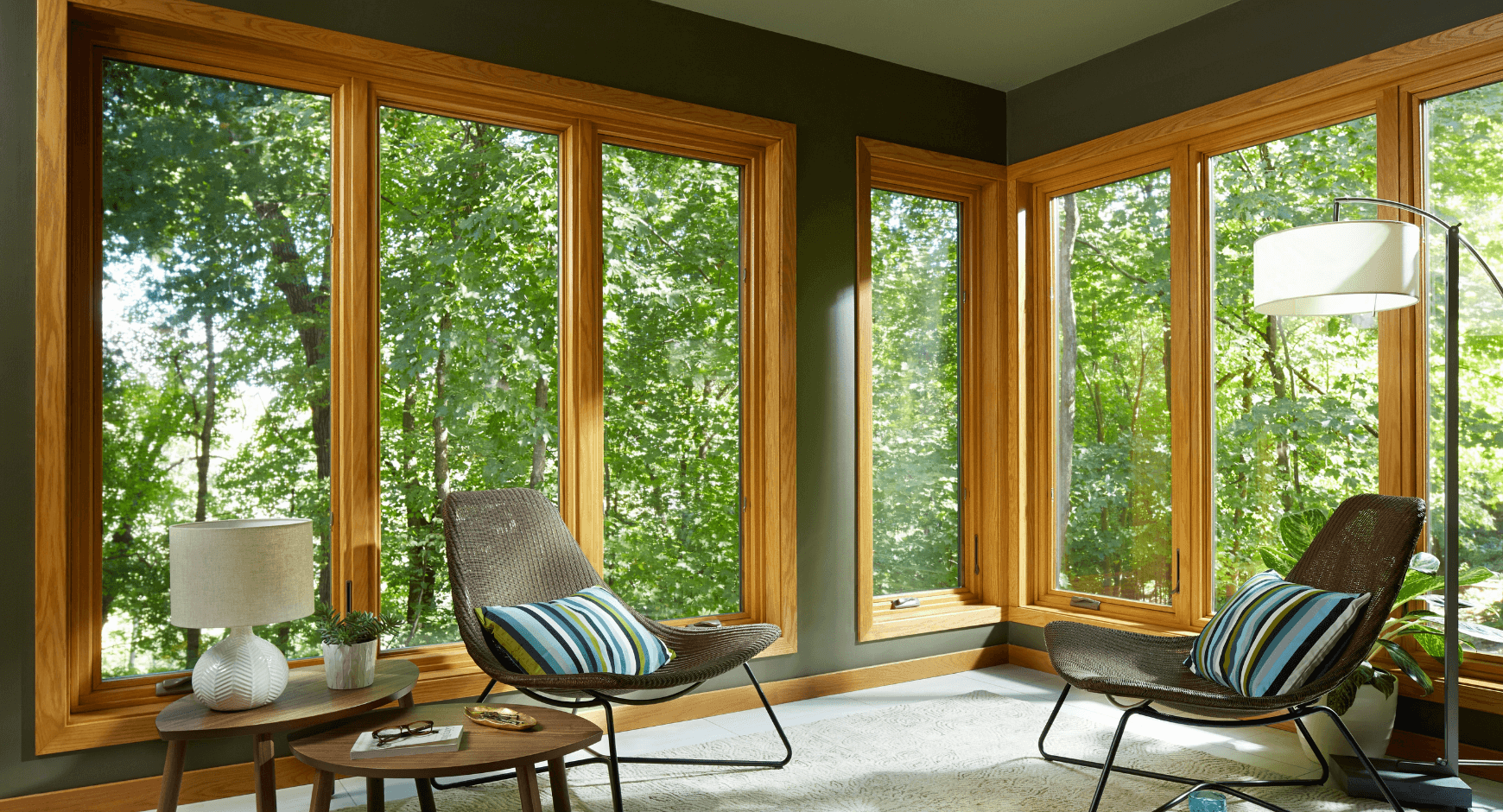 Enhanced Comfort Levels Through Advanced Glass Technology
Renewal by Andersen uses high-performance glass, which will increase the comfort of your home and protect the interior from sun damage by blocking 84% of UV rays. It's also important to note that Andersen Windows minimize heat transfer, which will lower your utility bill.
Minimizes heat transfer
Blocks UV rays
Reduce energy bills
Protects from sun damage
There are many highly rated Renewal by Andersen reviews that vouch for the quality of their windows. For example, even during unseasonably cold temperatures, Andersen Renewal Windows will keep your home warm and your heating bill down.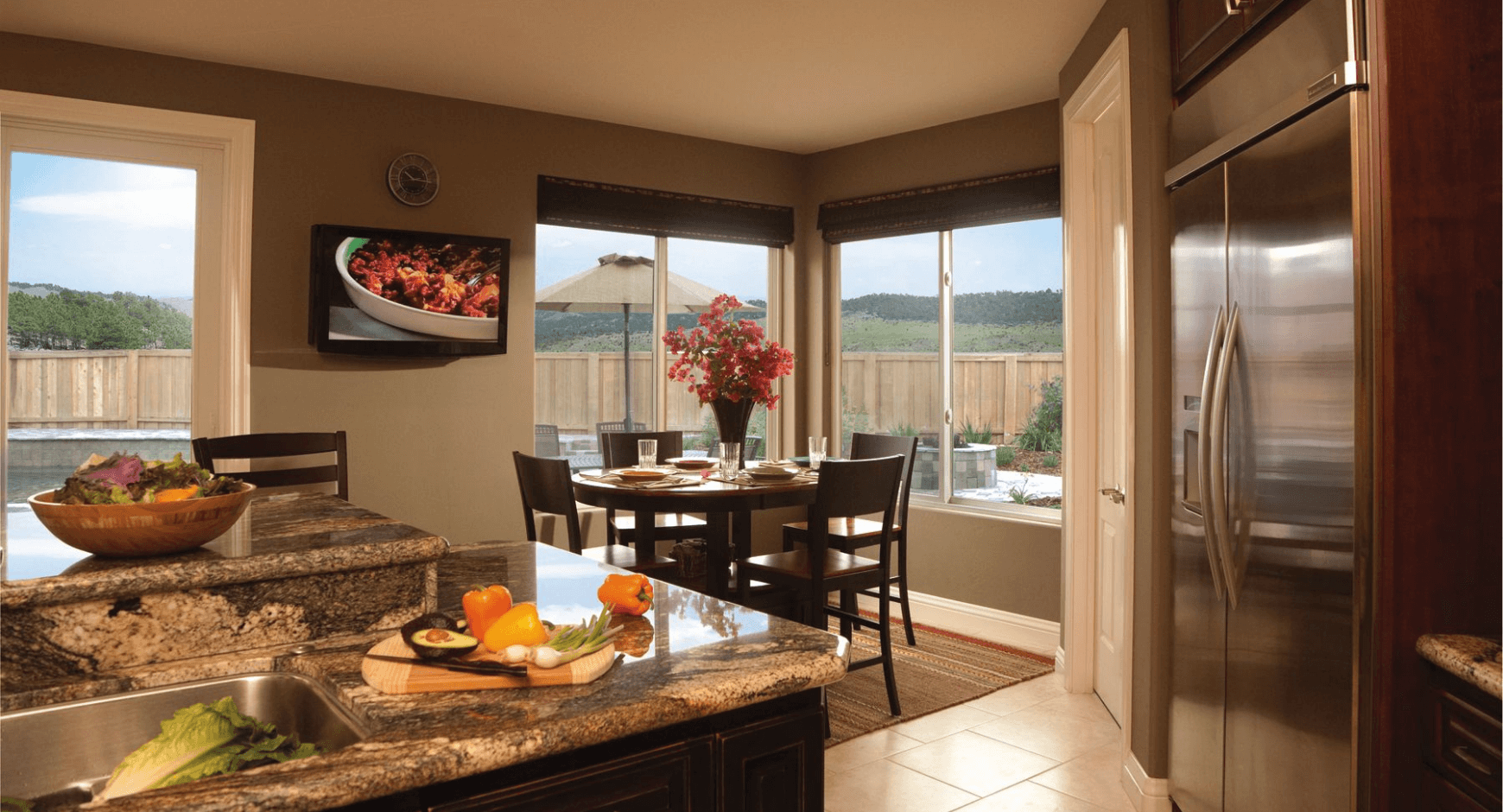 Lovelier Home Through Extensive Customization
Andersen provides a full range of styles, sizes, and finishes to truly customize your windows. With a large selection of hardware as well as interior and exterior finishes, you can choose what matches the design of your home to give it a unique and attractive look. Some styles swing open, which makes cleaning Andersen windows a simple process.
Numerous interior and exterior colors
All window styles available
Custom window sizes
Many grille patterns
In Andersen Windows reviews, customers are delighted with the professional installation and the overall quality they can enjoy day in and day out.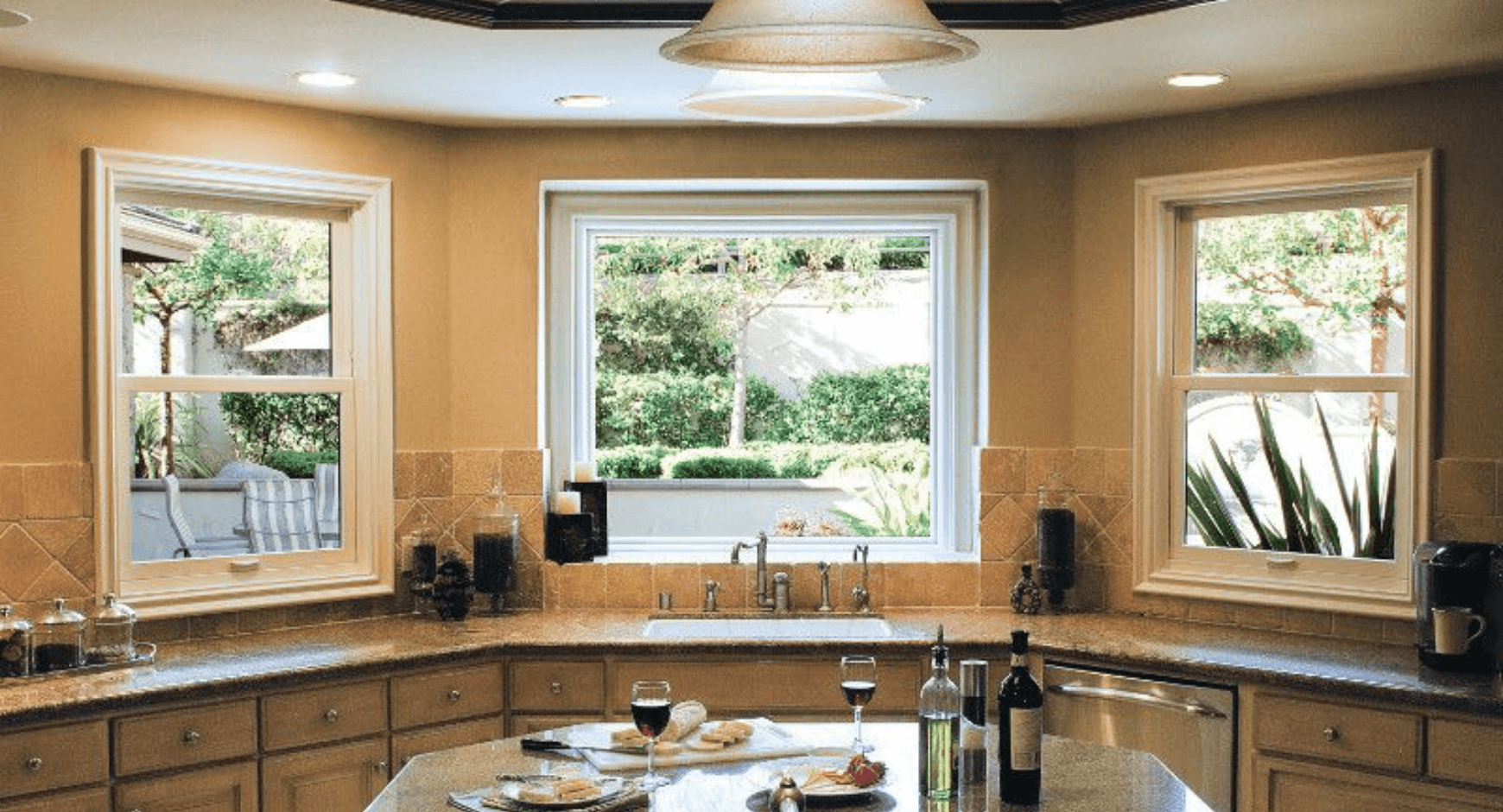 Andersen Renewal Windows FAQs
While choosing replacement windows, there are many questions you'll want to consider. Here are a few of those questions:
What is the difference between Renewal by Andersen and other Andersen windows?
Renewal by Andersen is specifically replacement windows. It is a full-service replacement option, from consultation to Andersen window installation. The window material used is exclusively Andersen Fibrex. Other Andersen windows may be for new builds, DIY, or replacements and are available in either clad wood or Fibrex.
Where are Andersen windows made?
Andersen Corporation has its headquarters in Minnesota. They have manufacturing facilities located in the United States and Europe, including a large facility in Minnesota.
What do Andersen windows prices look like? 
Andersen windows prices will vary for a number of reasons. What is the size of the window you're replacing and the style? Are you looking for a specific finish?
The answer to these questions can impact price. In general, Andersen replacement windows cost more than other manufacturers. However, with the quality and lifespan, you'll get your money's worth.
Does Andersen windows offer financing?
There are Andersen Windows financing options available. You can learn more about this from their knowledgeable customer care team or the representative during your free consultation.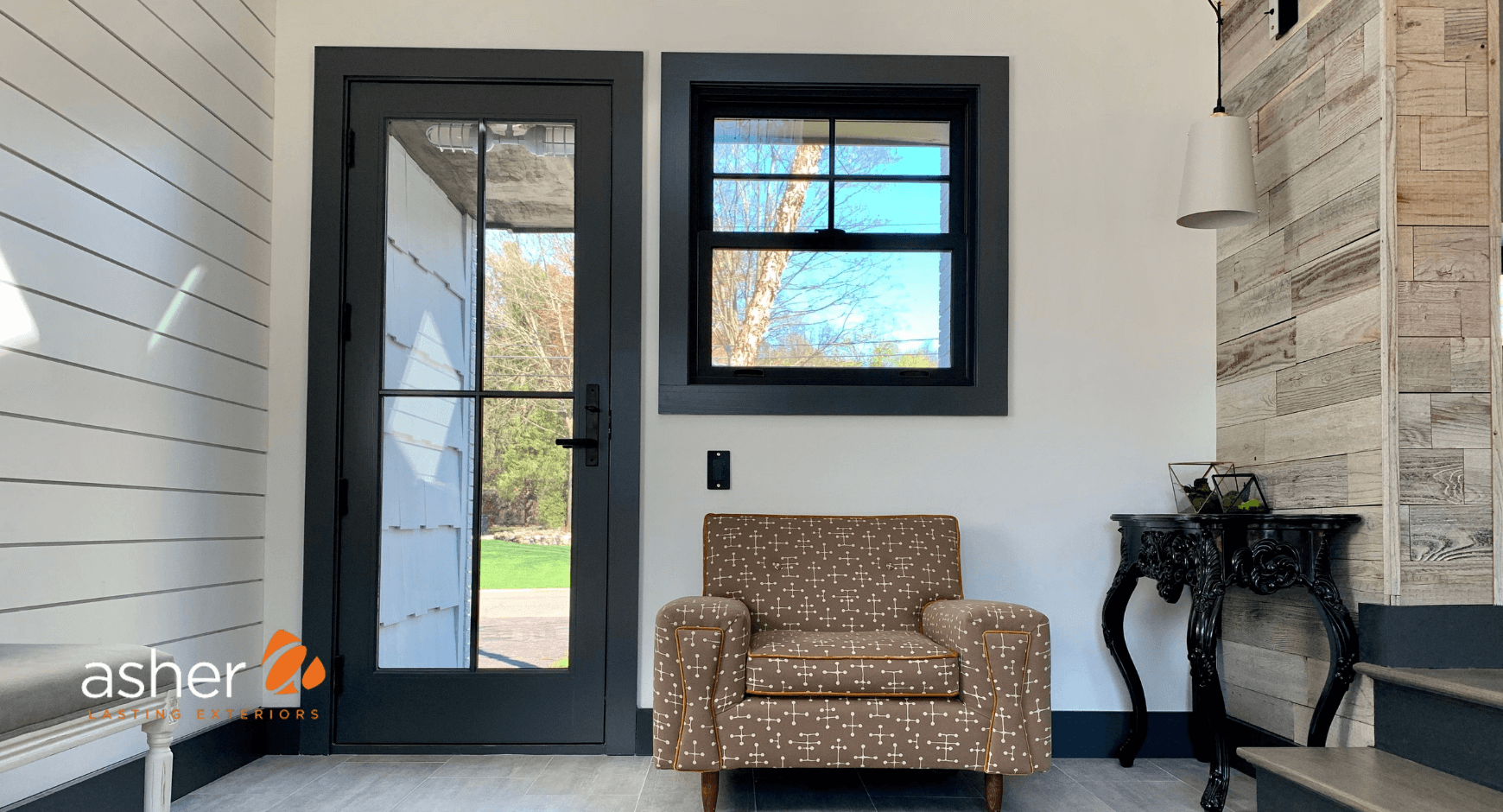 Get Your Renewal by Andersen Replacement Windows From Asher Lasting Exteriors
Renewal by Andersen is one of the top replacement window brands on the market. The strength and quality of materials used, along with Andersen's seamless service, will leave you satisfied for decades to come. Replacement windows reviews for Andersen Windows will leave you feeling confident when making your selection.
At Asher Lasting Exteriors, we are proud to offer our customers Renewal by Andersen windows. Whether you're looking for a sliding glass door for your patio or any type of window (including specialty windows), we have what you're looking for. Contact our window experts today to get a free estimate. Keep up with our latest products and services by checking in with our latest news and updates.