Replacing windows isn't an ideal job for do-it-yourselfers. More often than not, the potential savings you could enjoy by eliminating the cost of labor is minimal at best. Hiring a professional contractor, like Asher Lasting Exteriors, to handle your project from start to finish may be an expense, but it's one that will pay for itself.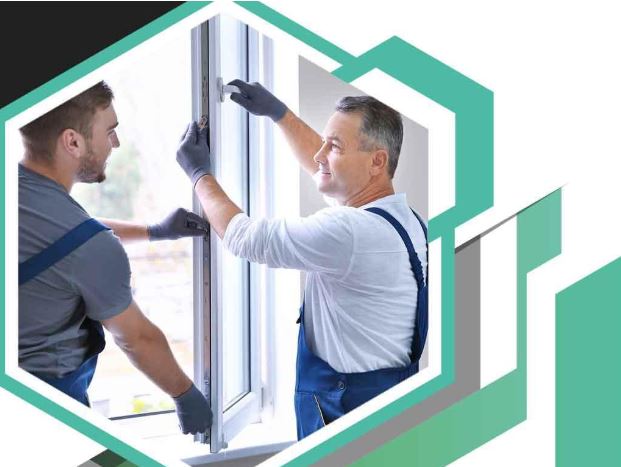 Here are the pitfalls that could render your DIY project a failure:
Severe Personal Injury (and/or Property Damage)
Removing and installing a small window may not be a big deal, but it's another story when a large unit or multiple units are being replaces. The sheer weight of large units makes window replacement (at least) a two-person job. But even if you've convinced a friend to help you out, it doesn't ensure you can pull the job off safely. Without adequate equipment and technical training, neither of you could identify hazards nor manage them properly. One mishap could hurt someone and damage your home gravely.
Wrong Window Choice
This project requires a lot of muscles, but the most important one is the brain. All rooms are unique, and so should the windows that would serve them. If you pick the wrong window style for a certain area, you can't expect to hit both of your aesthetic and functional goals.
Incorrect Installation
Although stock products come with installation instructions, getting the job done to perfection is a huge task. One mistake could cost you the unit's warranty. The worst part is sometimes you won't know you've botched the installation until the window fails.
Unmet Building Codes
When it comes to bedrooms and other finished areas like the basement, most building regulations require egress windows. If you're unfamiliar with your city's fire egress requirements, you might be forced to redo everything, wasting your time, energy and money.
Limited Customization
Off-the-shelf products are usually paintable and stainable, but their size is limited. If you buy something too large for your existing window openings, you would have to make the holes in your walls larger. When that becomes the case, the job then turns unnecessarily more complicated and labor-intensive.
No Workmanship Guarantee
The greatest benefit of working with pros to custom-make and install your replacement windows is accountability. In case of defects in workmanship, you can ask the crew to return to correct its mistakes. You can't enjoy the same luxury if you  do it yourself.
As the region's authorized retailer for Renewal by Andersen® windows, Asher Lasting Exteriors eliminates the hassles of window replacement from beginning to end. We'll custom-design, manufacture, install, warrant and repair (if necessary) all of our products. To schedule your no-obligation consultation and get a free estimate in Eau Claire or Menomonie, WI, call us at (715) 204-4840 today.