It's easy to get lost in the wide array of window styles and colors, but you need to be smart about your choice. Remember that your new windows won't only revamp your home; they can also boost your home's energy efficiency and functionality.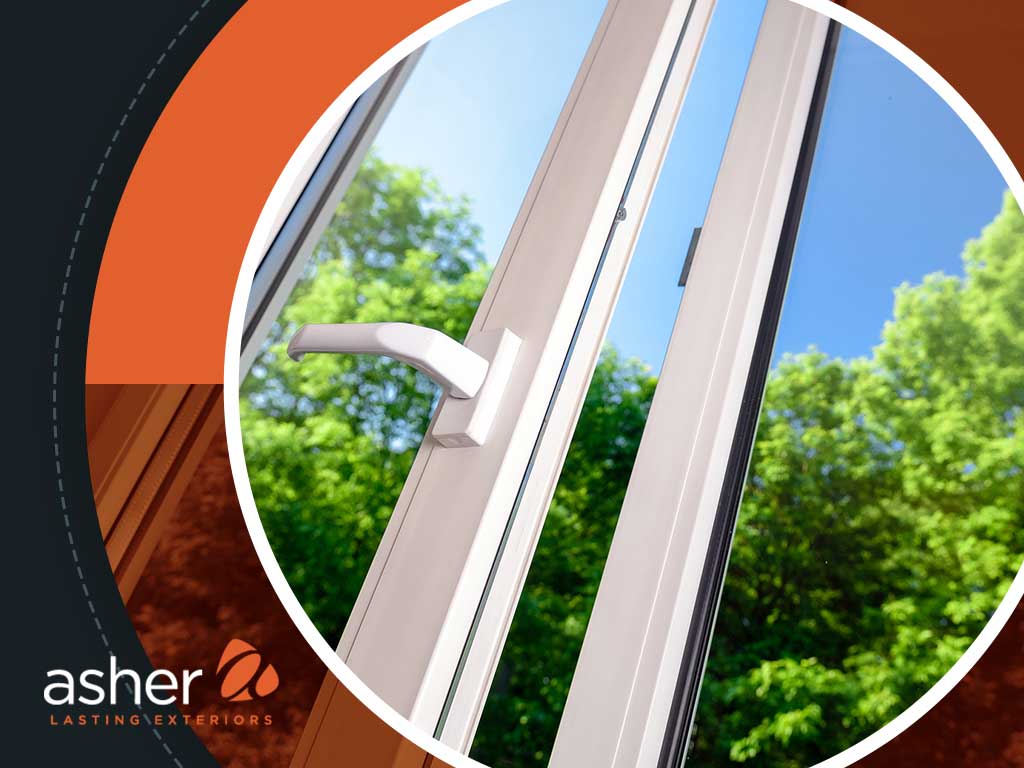 Here are four factors to consider when choosing the perfect windows for your home.
1. Style
Different window styles can help redefine your home's functionality. For instance, bay windows offer extra space to accommodate a lounging seat, kitchen banquette or reading nook. Sliding windows, on the other hand, do not compromise furniture arrangement, but they help balance indoor air quality by allowing an outdoor breeze into your home.
2. Frame Material
Wood and vinyl are two of the most popular window materials in the country, but they aren't your only options. For instance, composite materials like Fibrex® are slowly changing the window market. This material combines the insulating property of wood and the low-maintenance feature of vinyl, giving you the best of both worlds.
3. Glass
Replacement windows now come with low-emissivity glass that can prevent energy transfer. This type of window glass also blocks ultraviolet rays that won't only heat up your interior but also fade your drapes and furniture.
4. Overall Aesthetics
Observe the overall look of your home. Note that your windows should complement your home's theme. Double-hung windows, for instance, are the go-to options for people who want to preserve their home's traditional style. For modern homes, consider picture and casement windows. Their wide, unobstructed glass suit the minimalist trend for contemporary living spaces.
Asher Lasting Exteriors is the name you can trust when it comes to window replacement projects. We install Renewal by Andersen® windows to help improve your home's curb appeal and thermal efficiency. Call us today at (715) 204-4840. We serve residents of Eau Claire and Menomonie, WI.